You all loved these gorgeous kittens when we introduced them in May… so here are some brand new pictures that might just be even more cute than the last ones!
These baby kittens gave a whole new meaning to the term 'cat burglar' after their mum broke into a high security van and gave birth to this adorable litter!
Staff at Parc Prison in Bridgend, South Wales were shocked to discover the mother cat and her tiny brood curled up in the back of the van and immediately called a local animal shelter so that the feline fugitives could be freed from behind the van's bars.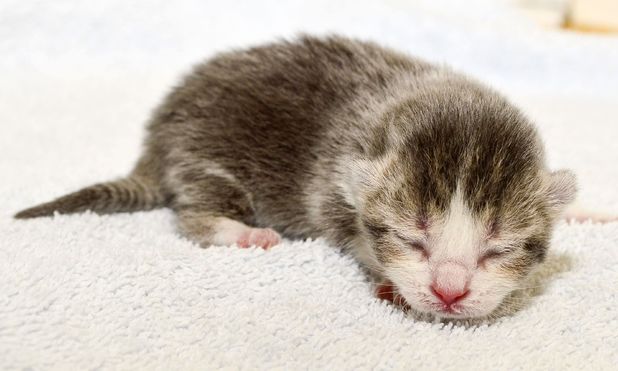 Unfortunately their mum, Agatha, quickly ran off once staff from the animal shelter arrived and the kittens had to be handfed every two hours overnight instead.
However, Agatha was captured the next day and re-united with her offspring - who were first smeared in cat food to disguise the smell of humans.
And as if that isn't cute enough, In honour of their birthplace the tiny kittens have all been named after famous detectives - Jessica, Sherlock, Christie, Marple, Kojak, and Morse!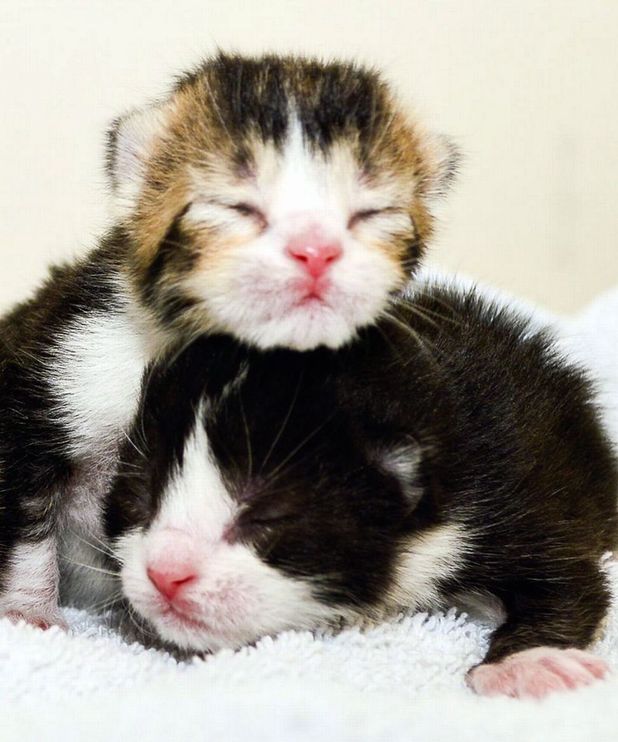 Bridgend Cats Protection centre manager Sue Dobbs, 46, said: "It's the first time we've rescued a cat from inside the walls of a well-guarded prison.
"When staff opened the door at 8am they saw the cat and her six kittens lying there".
The kittens will now spend eight weeks at the animal shelter before being re-homed. Aww!
Check out the rest of our favourite fluffy animals in the gallery below.
Copyright: Rex Features Richard Waters/Solent News
Read more:
Baby reindeer have lots of growing to do before they can help Santa
Adorable abandoned bear cub prepares to return to wilderness