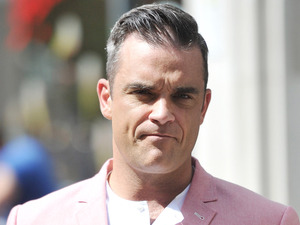 It's about time Robbie Williams brought some new music our way and luckily for us we don't have to wait much longer, as the singer has announced that his upcoming album 'Take The Crown' will be released on 5th November 2012
.
The former Take That star has been teasing the album's release for the last week by uploading special artwork to his website and Twitter account. But today he put us out of our misery and finally revealed the official album cover, which features a cast of his head made out of gold.
'Take The Crown' will be Robbie's ninth studio album and includes a track entitled 'Candy' written by close friend Gary Barlow.
Speaking about the project Robbie said: "After the Take That reunion – a busman's holiday, a break from my career which re-energised me in many, many ways – I wanted to come back with a massive solo album.
"My main priority was to write what I consider, and hopefully what the world would consider, to be hits. I'm very excited".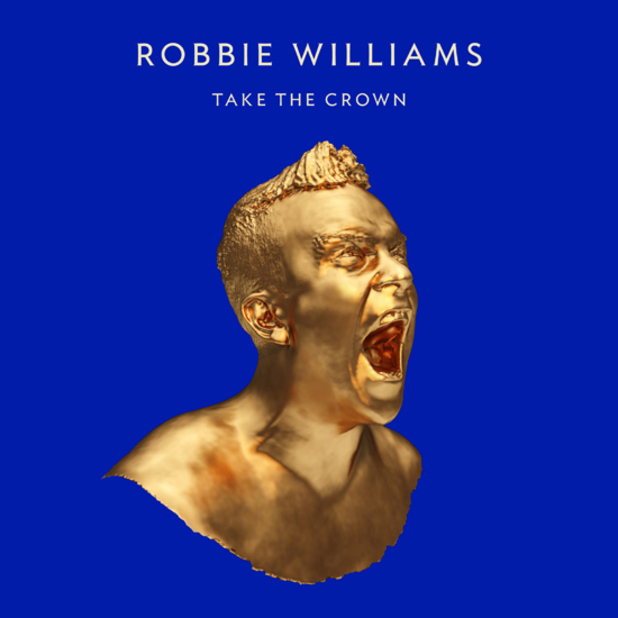 And it certainly sounds like there will be some chart toppers on the album, as Music Week have already had a preview of what's to come and explained that fans will not be disappointed: "Take The Crown is the big, brash, confident
Robbie Williams
pop record that his fans have been longing for but maybe didn't dare expect.
"There are no misses. Just hits ­ huge pop hits."
The album will be available in a standard or deluxe edition and can be pre-ordered now from his website,
RobbieWilliams.com
.
Are you excited to hear Robbie's new album? Let us know in the comment box below.
Read more:
Robbie Williams copies Usain Bolt, Mo Farah!
Read more:
Nicole Scherzinger: Gary Barlow is going to be knighted