The Only Way Is Essex and Made in Chelsea stars don't agree with us about the cutest reality puppies!
It has been brought to our attention here at
Reveal
that in our
article about cute dogs
in Essex and Chelsea we may have missed out some of the (equally) adorable puppies that light up the lives of our fave reality stars.
So (in no particular order) here's a lowdown on the gorgeous pups we missed out yesterday.
Blake - Ricky Rayment (TOWIE)
Blake is a chug - that's a cross between a chihuahua and a pug to you and me. He loves a good nap, going for drives with owner Ricky and hanging out with best bud Bentley, Lucy Mecklenburgh's Teacup Chihuahua.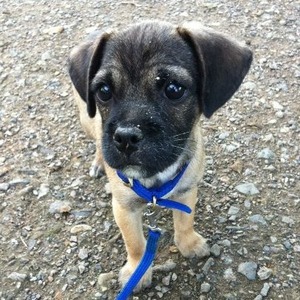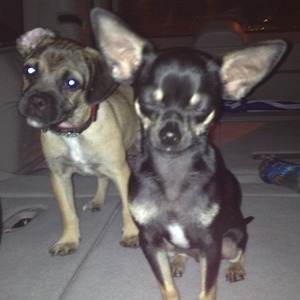 Evie - Cheska Hull and Ollie Locke (MiC)
Evie is a Pomeranian cross and was rescued by lovely owner Cheska from Battersea Dogs Home. These days Evie enjoys the finer things in life like circus tricks, sticks and pigs ears!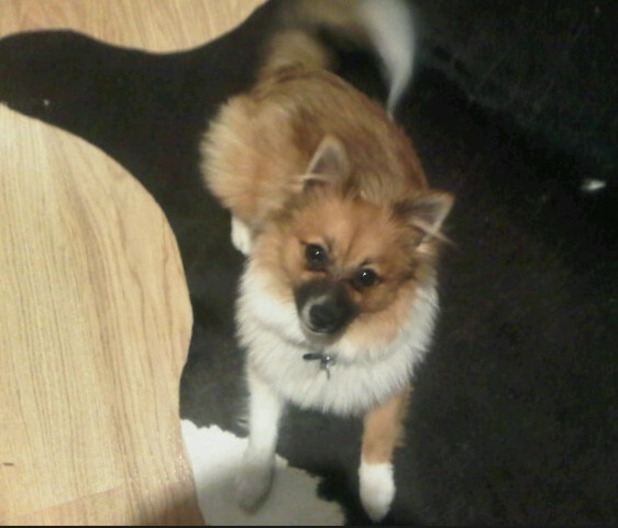 Bozo - Kirk Norcross (TOWIE)
Bozo is a bulldog that loves going for walks with his owner Kirk. When he's not living it up at Sugar Hut you'll find Bozo watching TV, taking naps and having a bit of a lie down - it's not easy trying to keep up with his owner!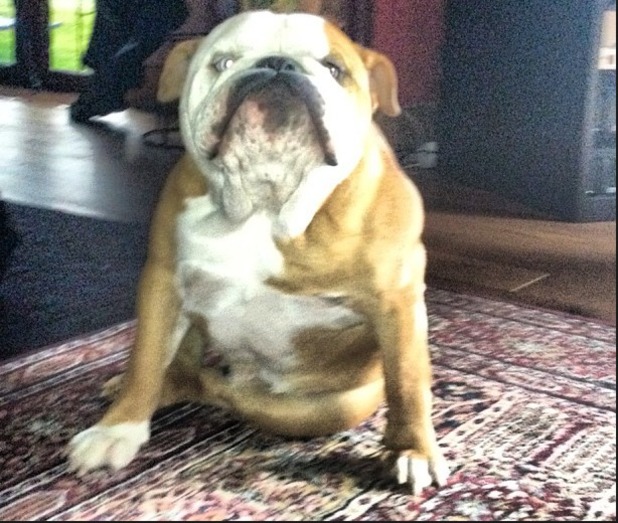 Noodle - Rosie Fortescue (MiC)
Noodle the dachshund takes after owner Rosie and is a total fashionista. She loves doggy couture, Wagyu beef and the royal family. She's not crazy about walks though - she only has little legs!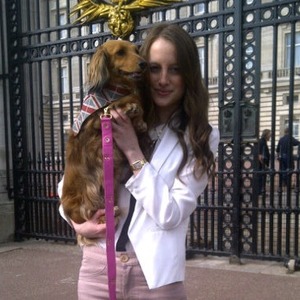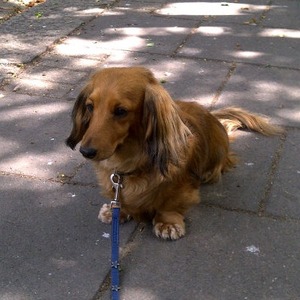 Who is your favourite reality pup? Let us know in the comments below!Read more: TOWIE v Made in Chelsea: Who has the cutest puppy?Read more: Lady Gaga has one of the cutest dogs we've ever seen!