Forget It bags and skyscraper heels, the girls from The Only Way Is Essex and Made in Chelsea know what the hottest accessory is right now: an adorable puppy!
Lucy Mecklenburgh
and Millie Mackintosh are both proud dog owners who love to share snaps of their four-legged friends on Twitter.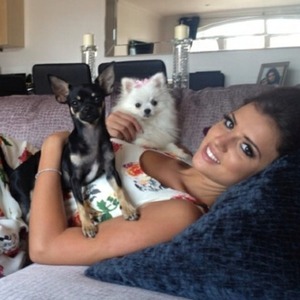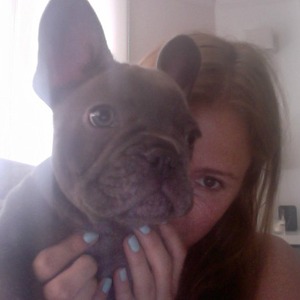 Lucy is mummy to Bentley and Lola, a Teacup Chihuahua and a miniature Pomeranian.
Bentley was a gift to Lucy from fiance Mario Falcone back in February this year and Lucy can't seem to stop papping her pup.
Bentley was joined by miniature Pomeranian Lola in July and the two have become best friends, posing in photos with Lucy and Mario.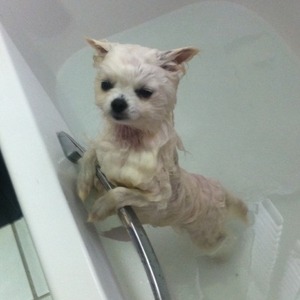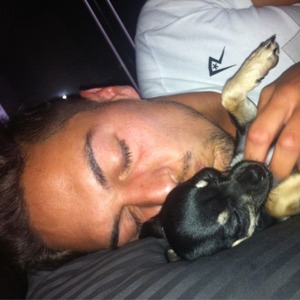 Millie Mackintosh has always been a lover of French bulldogs so when a breeder contacted her on Twitter about a puppy she jumped at the chance to have her very own!
Millie was tweeted on August 9 about the male puppy and by August 12 she had him home, tweeting: "very happy about the new man in my life! meet herby..."
Since then Herby has been taken everywhere from summer frolics in the park to the front row at fashion shows - even walking the red carpet!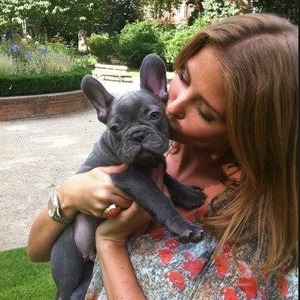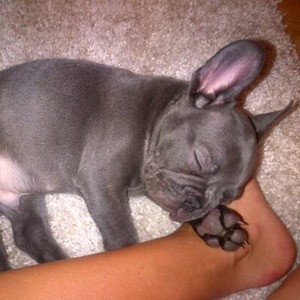 Lucky for Millie, boyfriend Professor Green is a dog lover too and has even been roped in to babysit Herby.
Left in charge of the lucky pup, the rapper tweeted: "For the next hour Herby is in my care, i wonder what trouble we can get in? let's see if we can find some louboutins shall we herby?"
We hope he's joking – for his sake!
But the girls know that a dog is for life not just the summer. Professor Green sympathised with Millie's puppy training, tweeting: "it having been years since my dogs were pups i'd forgotten just how much work is involved in training them. good luck @millsmackintosh"
So who do you think has the cutest pups? Let us know in the comments below!Read more: TOWIE: Lucy Mecklenburgh and Mario Falcone reveal what goes on in bed!Read more: Millie Mackintosh wears the same dress twice in one weekend!