Rizzle Kicks joined MOBO Awards founder Kanya King on Tuesday to announce that the 17th Annual MOBO Awards will be held in Liverpool for a second time.
Rizzle Kicks
' Jordan Stephens, who collected the BeMOBO Award in 2010 on behalf of music charity Youth Music, said that he's looking forward to attending the awards in Scouseland.
"MOBO is a great platform for music artists, we've always been big supporters of the awards and it's exciting we'll be announcing they are coming back to Liverpool. Great city and we can't wait for the night!"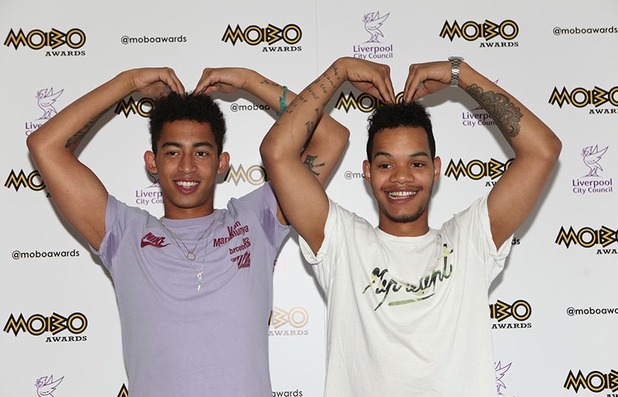 UK urban music has had a great year so far, which was proven when urban artists such as Tinie Tempah, Dizzee Rascal and Taio Cruz took to the stage at the 2012 London Olympics opening and closing ceremonies to perform in front of an international crowd of millions.
Scottish singer Emeli Sandé also joined the Olympic line-up and, in fact, made her UK TV debut at the MOBO Awards back in 2009, when she featured on Chipmunk's hit track
Diamond Rings
.
Over the past 17 years, the renowned Music Of Black Origin Award ceremony has showcased the finest homegrown talent, as well as honouring megastars from across the world. Previous performances and attendees have included Destiny's Child, Amy Winehouse, Janet Jackson, Jay-Z, Justin Timberlake and Rihanna, to name a few.
Kanya King MBE, said: "We had a fantastic show in Liverpool two years ago and worked very well with the City and the Echo Arena Liverpool which makes it a real joy to come back and have an even bigger celebration of the best talent around this year."
"This year's show will have some fabulous performances as always, with some great performances on the night! The nominations for the various categories will be announced early next month. Both Liverpool and MOBO are getting ready for another historic event in this Olympic year."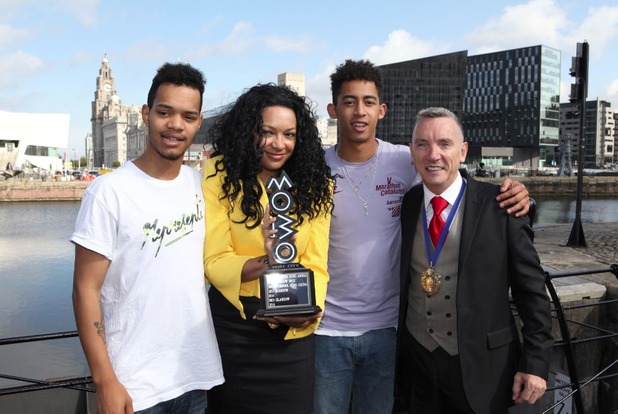 And even the mayor of Liverpool, Joe Anderson, is delighted that the MOBOs will be returning to the North. He said: "It's a real coup that once again the city has been selected as the location where some of the music industry's finest talents will be honoured.
"This city's contribution to music is unrivalled and as a vibrant, creative and diverse city, we welcome any opportunity to showcase what Liverpool has to offer."
After outstanding performances from UK artists at the Olympics, it seems our country is truly spoiling us with talent this year. We can't wait to see what the MOBOs have to offer.
The ceremony will be held at the Echo Arena Liverpool on Saturday 3rd November and tickets are available now at www.mobo.com.
Do you think Liverpool will do the MOBOs justice? Will you be getting tickets? Let us know in the comment box below.
Read more: Kim Kardashian joins Kanye for ex husband rap
Read more: Jessie J wears Vivienne Westwood cat suit to Olympic closing ceremony