We're usually well down with a freebie here at Reveal Towers, but this one might just win the ultimate prize for poor taste: a dating website that's giving away a divorce.
Maritalaffair.co.uk (which, you'll be surprised to learn, is very much pro-extramarital action) is offering to pay one 'lucky' winner's legal divorce fees after a study by Aviva found that the average divorce costs around £39,000, with near £1800 spent on fees.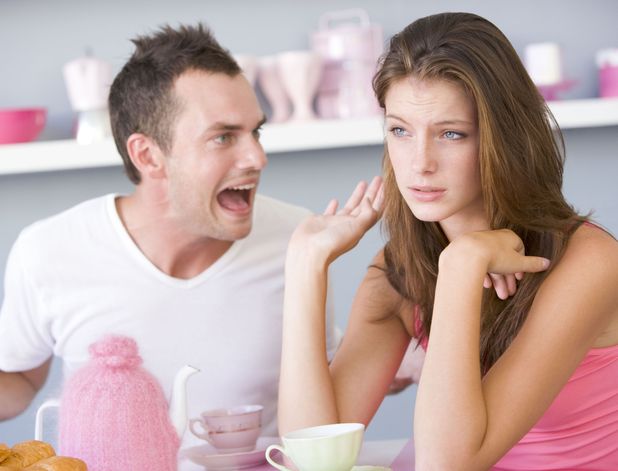 "Many people feel compelled to cheat because they can't afford the legal fees associated with filing for divorce," explains site founder Paul Graham. "We're giving someone who isn't happy in their marriage a 'get-out clause' from the costly process of ending it."
While Graham gets on with polishing his halo for providing a public service, the competition has, obviously, attracted outrage from family campaigners.
Christian Voice slammed the site for trying to profit from the collapse of people's marriages: "This lot are trying to piggy-back off of people's difficulties," says director, Stephen Green.
What the hell is next - win an abortion?
Do you think the competition is bad taste or a good idea? Tell us in our comments box below.