Rumours have been swirling for months, but the original Sugababes lineup have finally officially confirmed they are reuniting!
Mutya Buena, Siobhan Donaghy and Keisha Buchanan took to Twitter to confirm the news today, with original member Siobhan writing, "I'm excited to announce I'm back working with my original 90's girls @mksofficial."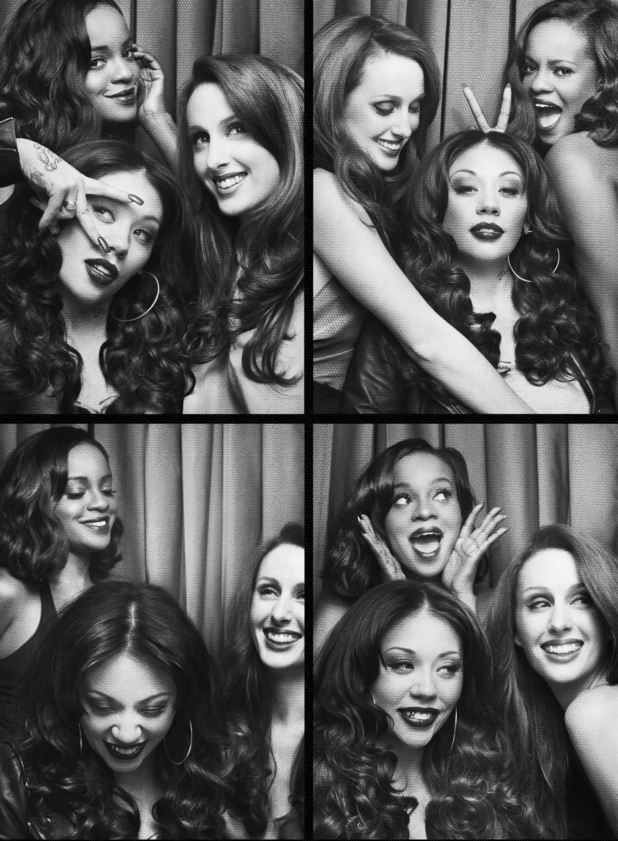 After a much-hyped battle over the
Sugababes
moniker - which has been awarded to the band's latest lineup of Heidi Range, Amelle Berrabah and Jade Ewen - the original trio will release music under the self-explanatory new name Mutya Keisha Siobhan.
Mutya, Siobhan and Keisha, who hit the charts with One Touch in 2000, originally created the group in the late '90s but were gradually replaced.
The trio, who met up again last year, signed a million pound deal with Polydor records in April, registering the new name in June.
Sugababes have famously undergone many transformations, with Heidi replacing Siobhan in 2001, Amelle replacing Mutya in 2005, and finally Jade taking Keisha's role when she left in 2009.
The girls have admitted to being excited but nervous about the new venture, but claim they won't be repeating the past. "This time it's on our terms," says Siobhan.
We can't wait for the first single!
Are you excited about hearing new Sugababes music?