She's been teasing her transeasonal In The Style collection for what feels like ages, but this week Made In Chelsea's Binky Felstead finally lifted the lid on every single piece (hurrah!) - and from paisley prints to Bardot necklines, there isn't a single trend she hasn't tapped into.
Here, the gorgeous reality star talks her favourite bits and bobs from the newest drop (you'd better sharpen those virtual elbows - it's going to be a surefire sell-out) plus moving on from ex boyfriend JP, going starkers on shoots
and
Louise Thompson's new beau!
Oh, we're just too good to you.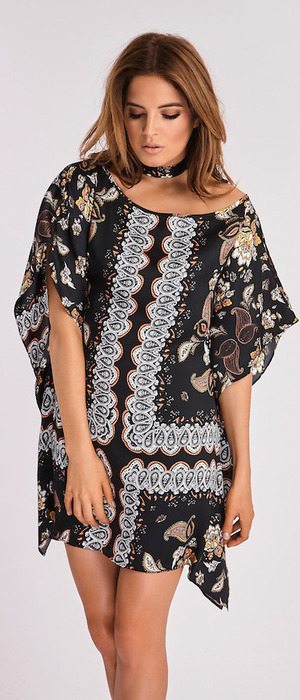 Hey Binky! Give us the lowdown on the new drop. What makes your transeasonal collection stand out from Charlotte Crosby's or Billie Faiers'?
I know it sounds cliched but we have to throw some darker colours in there now we're going into autumn/winter. Most things are a take on summer pieces, so we now have the cowl neck dress, modelled on the summer plunge, which actually sold out!
There are so many more patterns which I'm really excited to launch. You can wear these pieces after a big meal and no-one will be none the wiser. Love a pattern!
Which pieces will you be wearing to death this autumn? P.S. We're loving the colour spectrum!
I've worn the white dress so much and the coral number even though that
slipped down earlier this morning!
It has a neck tie, so don't tie it too loose! If you do want to wear it loose, a bit of tit tape goes a long way. Otherwise, a gust of wind could ruin your day...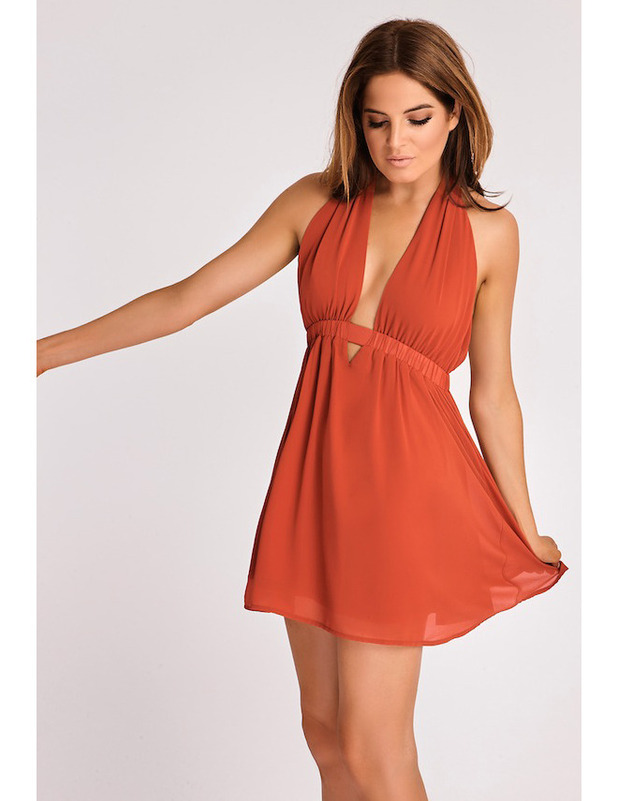 If you could see any celebrity in any piece from the collection, who would it be and what would you put them in?
I don't know what the answer would be because I just love seeing members of public in my pieces the most. I love for them to send me pictures of what they're wearing and I always get people tagging me in their Instagram snaps. I'll always like the picture – always double tap!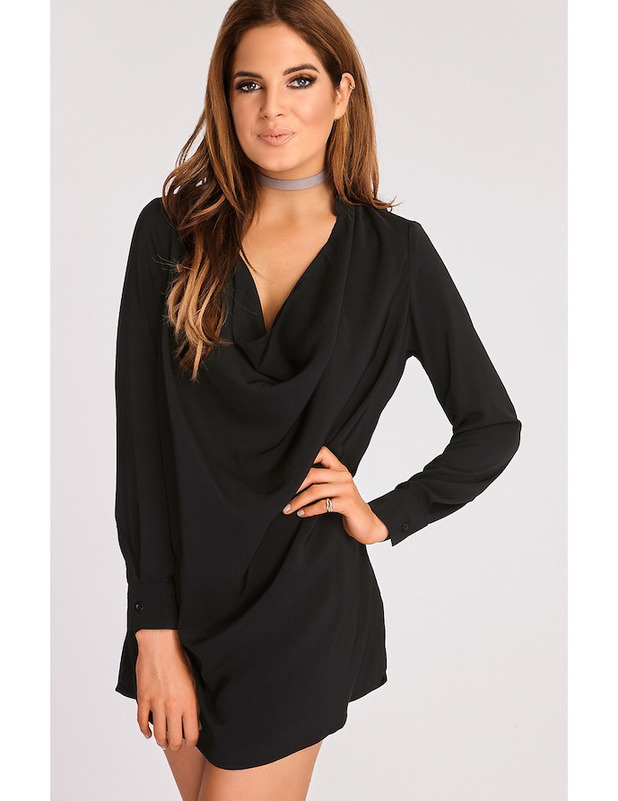 How was Cannes? It feels like you guys spent so long there! Do you miss it?
We were there for two months and, honestly, it was the best summer ever. It felt like a holiday, not work. I was the agony aunty, which is the role I prefer to play rather than being in the midst of the drama.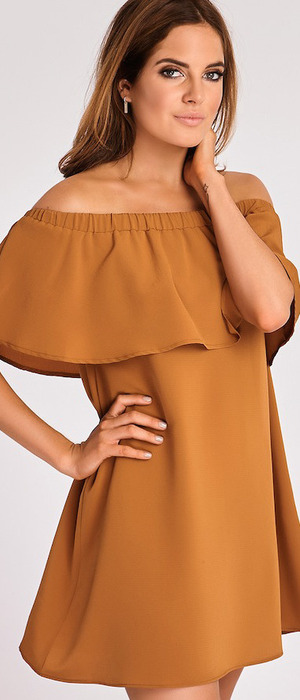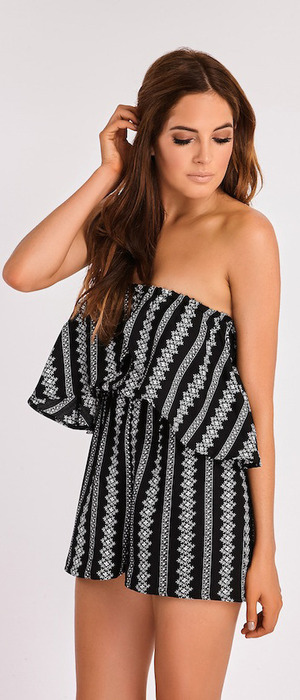 In an interview with Lorraine you didn't exactly deny a holiday romance – did you meet anyone nice?
I did meet someone out there but it wasn't anything serious. That's all I'm saying!
In the last series, things didn't end that well with you and JP and he recently told you to just move on – what did you make of that? Is there any chance you guys will get back together?
When JP told me to move on, I found it heartbreaking. It was really upsetting but it needed to happen and I think it was a good thing to do – we respected each other. I don't know. I don't know what to think right now let alone – I can't comment on it.
How are you finding being single?
It was good to begin with, I mean, I was told to move on and go and be single and enjoy myself by JP. I had to in the end, so I did.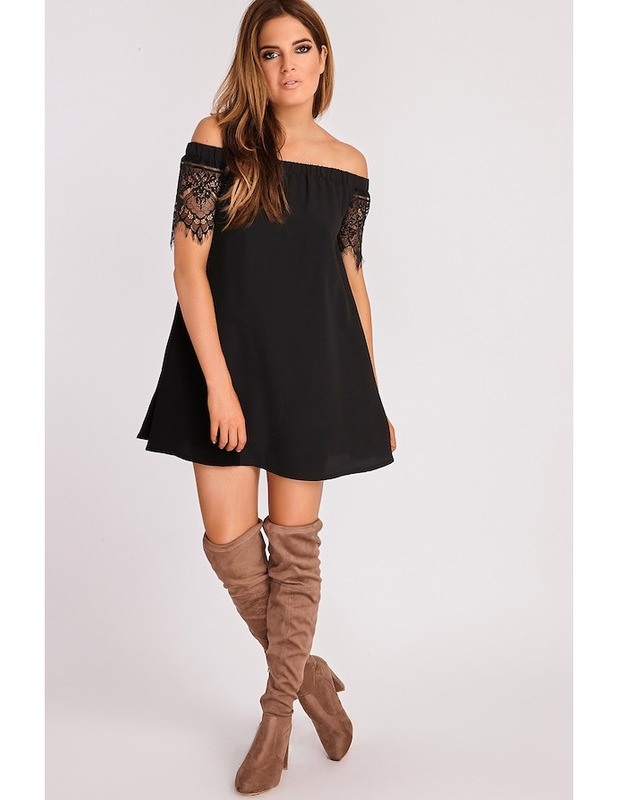 Last time, your mum was here while we had a chat and she spoke really highly of JP – does she miss him?
She loves him, there's no bad blood there at all and he isn't a bad person. He's one of the nicest people I've ever met. He just gets it a bit wrong sometimes and says things he doesn't mean to say. We've spoken briefly.
We also know that Louise Thompson is loved up with her personal trainer! What do you make of their relationship? It's all over Instagram...
They are so happy together! They have a very lustful relationship, lots of sex, lots of fun and I think they're on cloud nine at the moment. She just launched her very first underwear collection and she looks amazing. So great!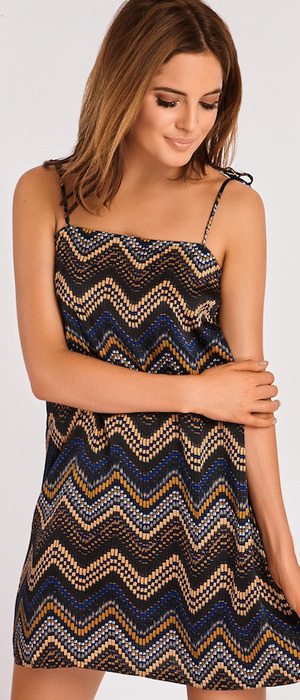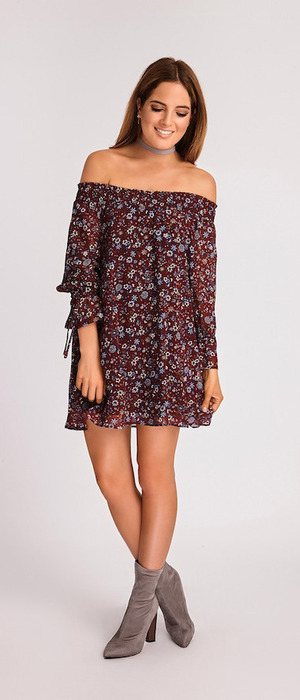 You recently did a naked shoot for Reveal's sister title, Women's Health – was that not nervewracking? Do you have any body confidence tips for our readers?
It was nerve-wracking for the first ten minutes when I was stark b*****k naked but after that I was chatting to the photographer and pictures were taken of me in all different positions! They made me feel so comfortable and so nice. I so have some tips if you're still baring your bod though – fake tan, because it makes you look skinnier.
I'd say the gym, too! I work hard at the gym because my anxiety levels are so high and I feel so much better after being there. I do half an hour on the treadmill high intensity, running, going up hill and then I do circuits for half an hour or fifteen minutes.
Do you have a strict diet or do you eat what you want?
I don't stick to a diet, but I try not to eat white carbs, especially after 5PM. No potatoes! I also eat quite a lot of food and my portion sizes are too big, which is annoying, but I'm not unhealthy and I didn't take any steps leading up to the shoot. They gave me a weeks notice and I didn't realise ALL of my clothes were coming off! I was hiding, but in the end I was doing cartwheels.
Shop
Binky Felstead
's brand new
In The Style
collection online now!
Follow us on Twitter @RevealMag for all your celeb, fashion and beauty news!Fancy winning some GREAT prizes? Check out Reveal Competitions here!