Love Island's Rachel Fenton has hinted that her nursing career is her number one priority and that she won't be giving it up to pursue a career in fashion after launching her debut clothing collection last week.
Reality star Rachel is the ultimate fashion chameleon and she can pull off anything from slouchy sweats to skin-tight bodycon, lace numbers to a nurse's uniform (that's her day job, FYI!), but she has taken to Instagram to clear up rumours that she might be leaving her job to focus on style.
Stunning Rachel - who recently unveiled a gorgeous haul of bodycon frocks and playsuits for online fashion hub
StyleGrab
- shared a snap of herself in her scrubs at St. George's Hospital where she works. She captioned the post,
"For everyone asking if I've given up nursing the answer is NO! I love my job and just because I've got a clothing line now doesn't mean I can't save lives at the same time,"
Of course, it wasn't long before her fans and followers flooded the comments section with their thoughts.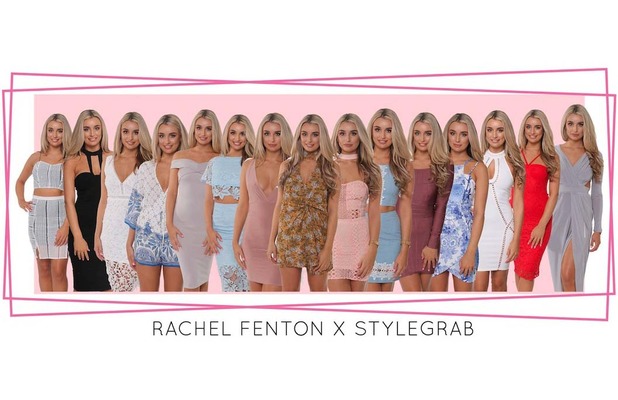 "That's great to hear Rachel, I'm a nurse too and would never give up, it's so rewarding xx," wrote one, while another said, "So refreshing to hear, what an amazing combination of career."
We couldn't agree more and it seems her followers are in the same boat as her snap racked up a ha-uge 3,494 likes (and counting) in just under an hour - go girl!
Rachel's caption only serves to reiterate what she told
Reveal Online
just last week. When asked whether nursing would ever take a back seat during an interview about her gorgeous new drop, Rachel hinted at a no.
"I'm always going to be a nurse, it's what I do and what I love the most," she said but she didn't rule out anything
completely
.
The stunning blonde went on to say, "However, if my collection was very successful and good opportunities arose from it, you never know what might happen..."
Oo-er! We guess you'll have to watch this space, fashionistas.