Geordie Shore's Charlotte Crosby has taken the fashion sphere by storm with her seriously fun Nostalgia collection for In The Style and we reckon her latest SS16 drop (complete with maxi frocks, chic shorts and a whole 'lotta bodycon) is about to blow the roof off, too!
We sat down with the lovely lady herself to get the goss on all things style,
Geordie Shore
and of course, those rumours about Gary.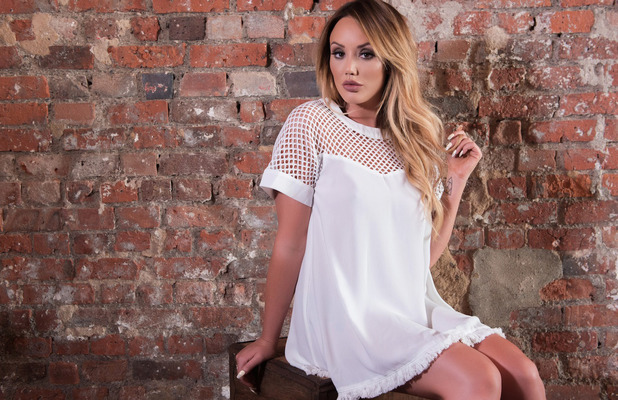 Hey Charlotte! We love the new drop and your swimwear collection is cute, too. What's the reaction from fans been like?
It's been so positive and everything is doing so, so well. I think everyone likes the You Can't Swim With Us swimsuit because it's just a bit of fun. All in all it's been so positive and I'm grateful!
Will you be going away this summer? Which pieces will you be wearing to death?
I've actually already been away but the one that I wore most was the khaki bikini with the coral straps and the matching khaki dress because it's got such good support on the boobs. I love the coral bikini – even though it's a little bit bad for tan because all of the straps but you can pull it down and make it a balconette.
We decided all of the clothes should go up to a size 16 and it was the same with the swimwear collection because everyone's boobs are different, aren't they?
What bargain beauty buys are you loving at the moment?
No.7's Lip Liner in Caramel, £6.75
is absolutely amazing and I've actually never found a nice, warmer toned brown. It's like M.A.C's Spice but just a touch darker. On a night out I'll outline my lips with that and put
M.A.C's lipstick in Honey Love, £15.50
on top for a nice nude look.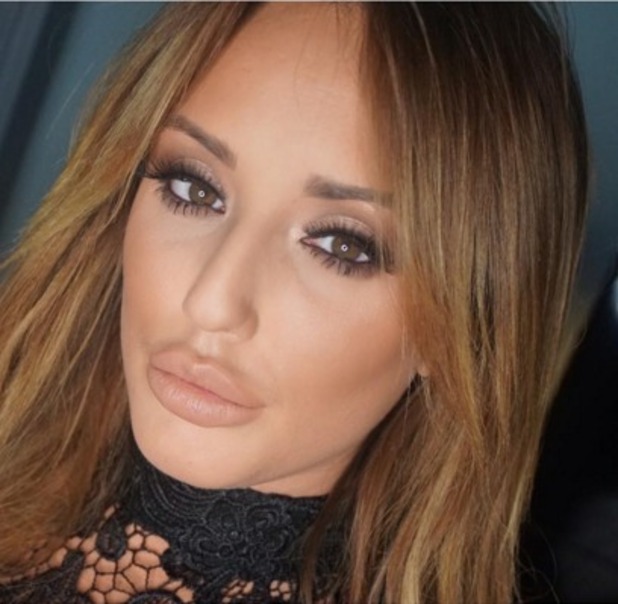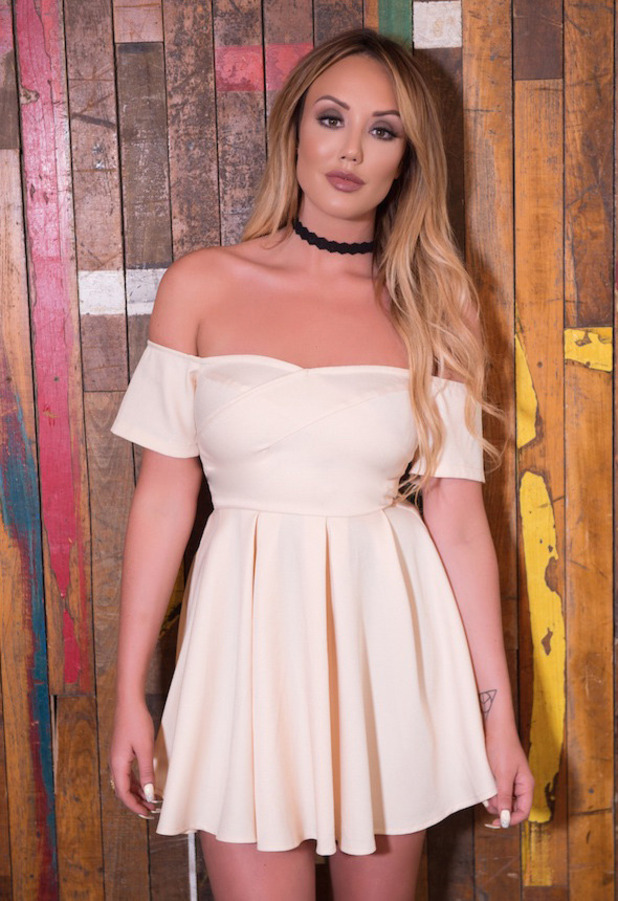 You had a little cry on Celebrity Juice when quizzed about Gaz earlier this month – what set you off and what happened afterwards? Were they real tears?
Yeah, of course [they were real tears]! Me and Gary were going through a bit of a hard time and I had just been crying loads about him earlier that day. In the night time I was asked about him and I was in front of an audience
full
of people and I didn't know how to tackle the situation without getting a little bit emotional. Afterwards me and Gino downed Guinness together to not be upset anymore.
I don't know how the audience reacted, though, because it all happened so fast and it was a bit of a blur. I would love to know what they thought but I was looking everywhere else but the audience!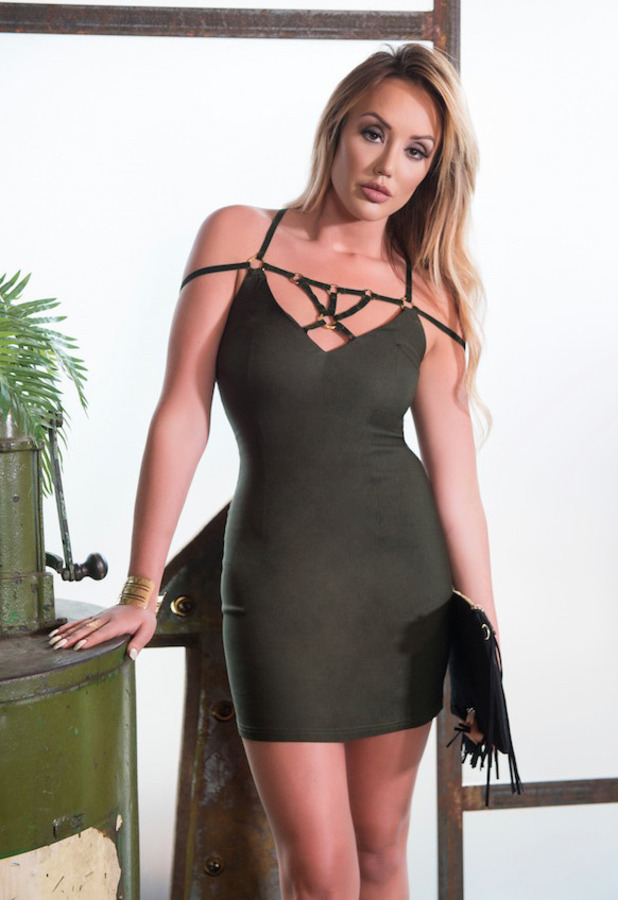 You did say you wanted to keep things private, so why did you chose to go on a Twitter rant?
I only did that because [Gary] decided to put it on his Snapchat [Gary denied claims that he had propositioned another girl in March via Snapchat] and obviously I had never mentioned it and didn't want anyone to know anything. Then suddenly he goes on this massive rant, too, and everyone's asking questions about it. What was I meant to do? Just sit there and keep it quiet? If he was going to do it first then I thought oh f*ck it!
Fans have got such a strong opinion of you two as a couple, does that put pressure on you because it must be really frustrating?
I think everyone in the public eye has pressure on them when they're in relationships, never mind bloody me and Gary! But it does get hard and stressful and I really admire everyone that works hard and manages to keep it up. Victoria and David Beckham deserve an award. The doors are never closed and they have no privacy!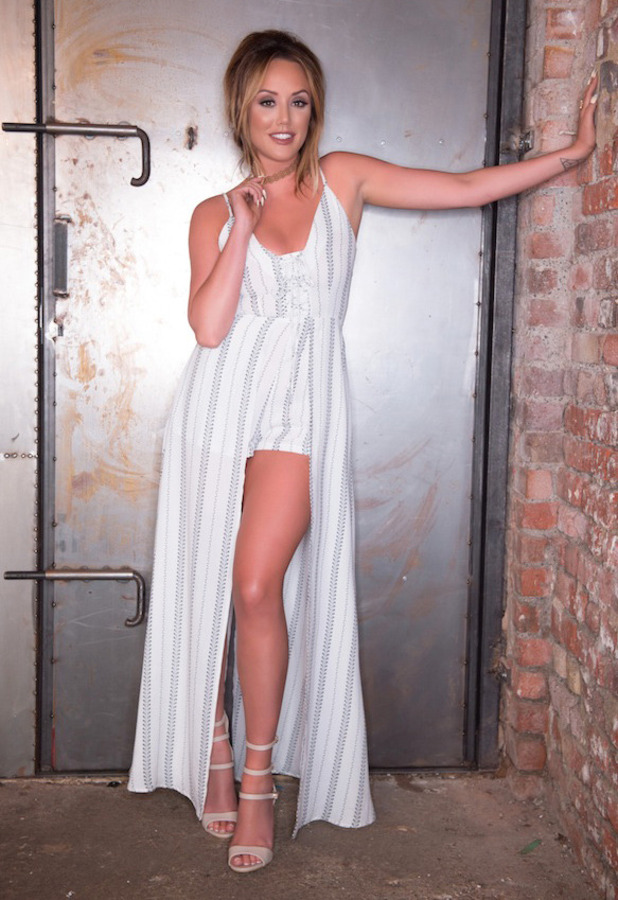 We saw you kissing a guy at the recent In The Style party! Can you tell us who he is?
That guy was gay! But it
was
a snog, wasn't it? I went full on with it. We made really close friends with this guy there and I think he's dating [singer] Sam Smith. He said he had and he invited us all to his concerts! I'm sure he was voice noting him as well but I don't know because he could have been lying to us.
I'm worried now that Sam's going to turn around and say, no, I don't know who that boy is. That would be so awkward...
The Geordie Shore 5 year special is on its way and in the promo you say that you feel as though your heart has been "ripped out". Was that a reference to Gaz?
I don't actually know what I could be talking about because there's a lot of things that happen! I remember saying that on about five occasions and it could be about anything. They haven't all been about Gary though. The five year special was a big one and you wont
believe
the things that happen in it.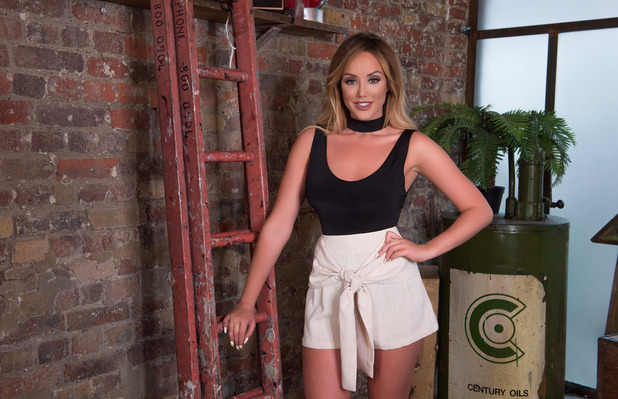 Are you nervous about watching back your 'honest' chat with Gaz?
No, never! I'm the most excited ive ever been about the 5 year anniversary special. Series twelve has got nothing on the special. I wish series twelve wasn't even on telly it's so boring. I am literally wishing the weeks away 'til it gets to the special. It's going to be amazing. The best show you have ever seen in your whole entire life.
What was it like to film and have the old guys back?
Amazing. Every single minute was amazing. I never moaned once, I never got sick I never got bored or tired, I was just constantly up for it and constantly buzzing and wanting to go out and wanting to have a laugh.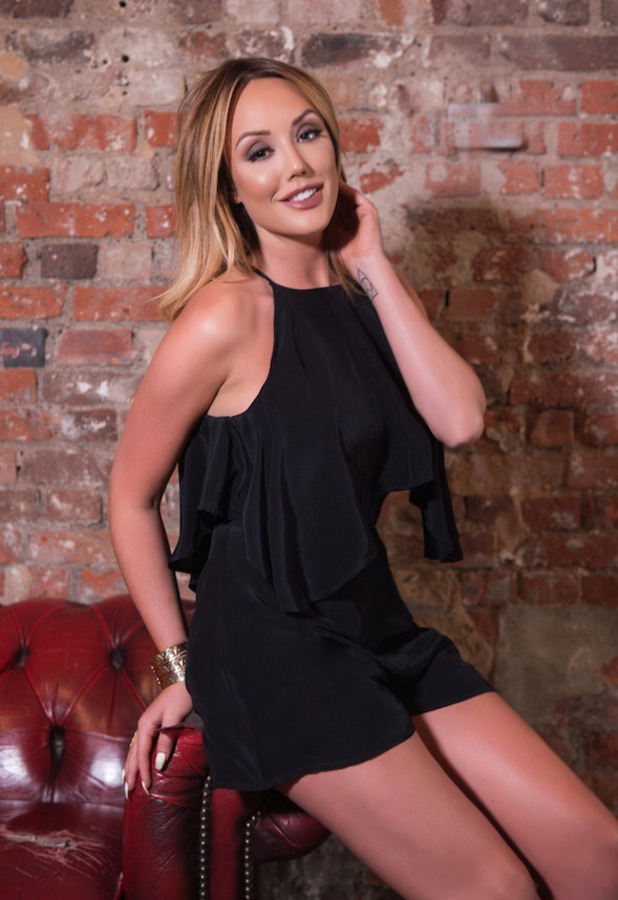 We had this whole different format so it's about us going to work, but we're in two different teams and we have to go head to head. It sounds like The Apprentice but it's more like the battle of the deaths.
Imagine all the old faces that you've wanted back for so long and you've missed just randomly turn up. We were like, eh? What the hell? And then they all start causing so much drama. It's everything you've
ever
wanted.
Shop Charlotte Crosby's brand new collection for In The Style online now!