We speak to four different streetwear fashion groups who reveal what it's like to be a part of their culture, the reasons behind their style as well as their favourite music.
The girls are part of a 'Kawaii' culture, which comes from Japan where it has been popular for decades. The Japanese meaning of Kawaii translates to 'pretty', 'cute' 'lovely' and 'charming' and focuses on using bright colours and characters with a childlike appearance.
This is exactly what the girls go for meaning lots of colourful bows, pretty accessories and tutus!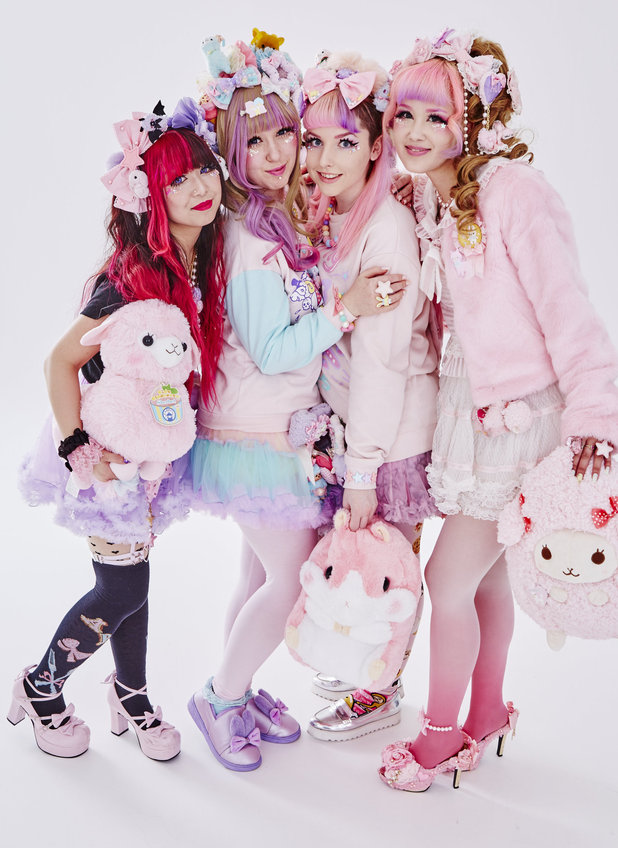 "The trend comes from the Harajuku and Shibuya areas of Tokyo. When we visit, we love to shop in all of the Kawaii stores," they say.
The girls dress this way for special occasions and wear a more simplified version for their day-to-day style, although, it is always colourful and cute. It takes around one-and-a-half hours to get kitted out in Kawaii style!
Kiri, Zanni, River and Wai-Yi all work in Japanese street fashion shops from their hometown in Portsmouth -
Dreamy Bows
and
Tofu Cute
. Tofu Cute sells Kawaii snacks such as 'Pocky" crunchy biscuit sticks coated in different flavours as well as stationary, purses and other accessories.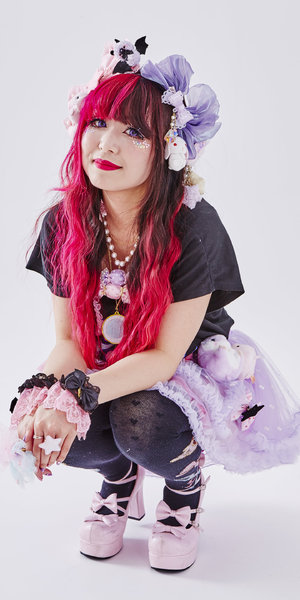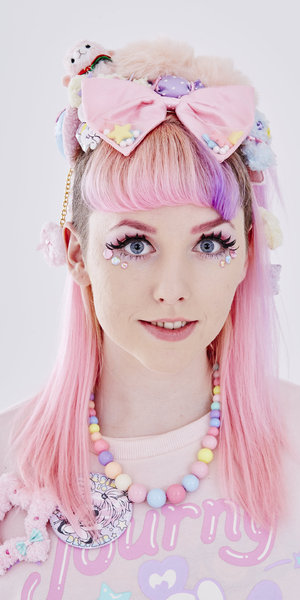 Dreamy Bows sell Japanese street fashion in a range of styles including Lolita, Gyaru, Harajuku, Hime Kei, Fairy Kei and casual Kawaii.
The music artists on their playlists include
Kyary Pamyu Pamyu
,
RuPaul
and
Shiori Tomita.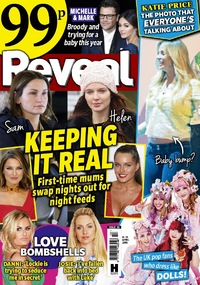 The girls live by the quote "inject the mundane world with colour, positivity, and love. Go in confidence with what makes you happy".
Check out their Instagram profiles!
Kiri
@kirukeru
Zanni
@zanni_m
River
@the_river_styx
Wai-Yi
@waiyikeki
Pick up a copy of this week's Reveal to find out more and read about the three other style tribes - Streetwear Kids, Glam Goths and 90s Ravers.
Try Reveal's digital edition on iPhone & iPad. Subscribe now & never miss an issue!