Khloe Kardashian has vented her frustration over younger sister Kylie Jenner 'copying' her look - and it looks like things could get slightly awkward between the fashion-savvy pair...
In a teaser clip from a brand new episode of
Keeping Up With The Kardashians
, Khloe has a bone to pick with Kylie as she accuses the 18-year-old of dipping into her wardrobe and nabbing her clothes before she gets a chance to show them off herself!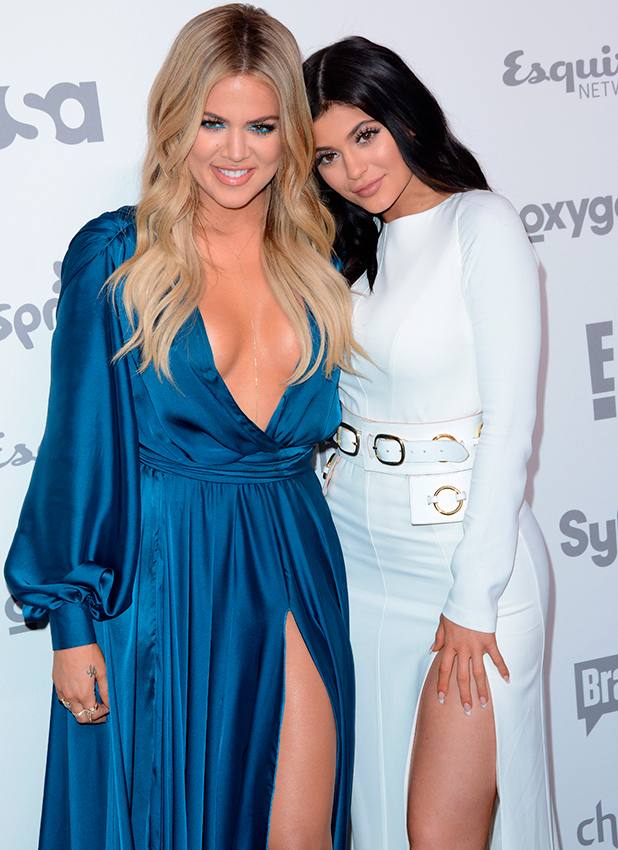 Khloe decides to address the issue once they are both alone in her car - and it's rather uncomfortable to watch...
She says "I saw you wore my bathing suit out before my magazine cover came out," referring to a revealing one-piece that she wore on a shoot for new book Strong Looks Better Naked.
Khloe continued to vent her frustration and said, "It's for my book—that's why I showed you."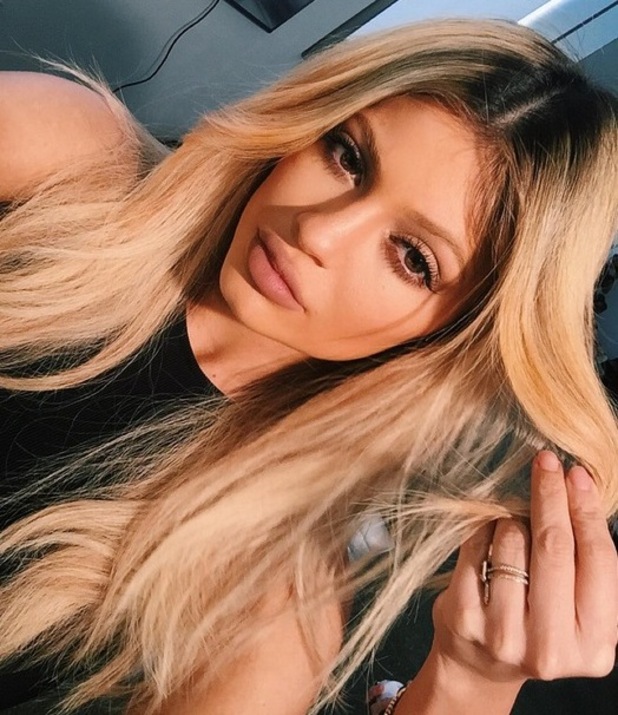 A quiet Kylie claimed that she wasn't to know - but that didn't stop sassy KoKo from throwing in another subtle dig about Kylie's beauty choices, too!
"It's okay, Kylie, it's okay. Steal my blond hair, steal my bathing suit," Khloe joked. She continued, "Everyone thinks I'm copying
you
, but it's okay..."
Eeek!
Here's hoping Khloe doesn't become bitter over the wardrobe situation - she should be flattered, right?