Following in the footsteps of Lauren Pope and Charlotte Crosby, Made in Chelsea star Binky Felstead's very first In The Style collection was a surefire winner!
The reality starlet completely re-wrote the fashion rulebook and shunned bodycon and lace for boho-inspired tunics, retro jumpsuits and floaty frocks in a series of eye-catching prints. That's why we were oh-so-excited to discover that Binks is back with a second drop this month - and it might even trump the first!
Here, the Chelsea darling cherry picks her favourite pieces from the line and reveals her
very
important New Year's resolutions!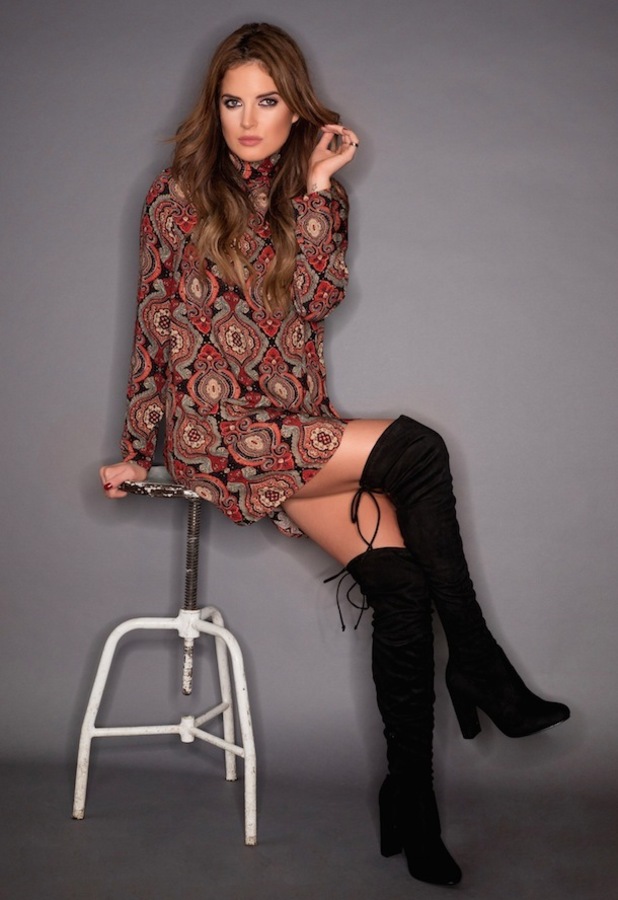 We absolutely loved the first In The Style drop! What's different this time round?
The first collection was such a phenomenal success and we had no idea how much people would love it. So I guess with this one I would say we have got a bit more experimental and taken feedback on what people really want. It is also very seasonal with some beautiful Christmas party dresses and lovely snug jumper dresses.
What has the feedback from fans been like?
Unbelievable! The website crashed on launch day and everyone is saying to me that they finally have a wearable collection that is fashionable too. I am not a skimpy dress kind of girl, I like to be comfortable yet sexy and I think we have achieved that with my Binky X collection. I am
so
proud.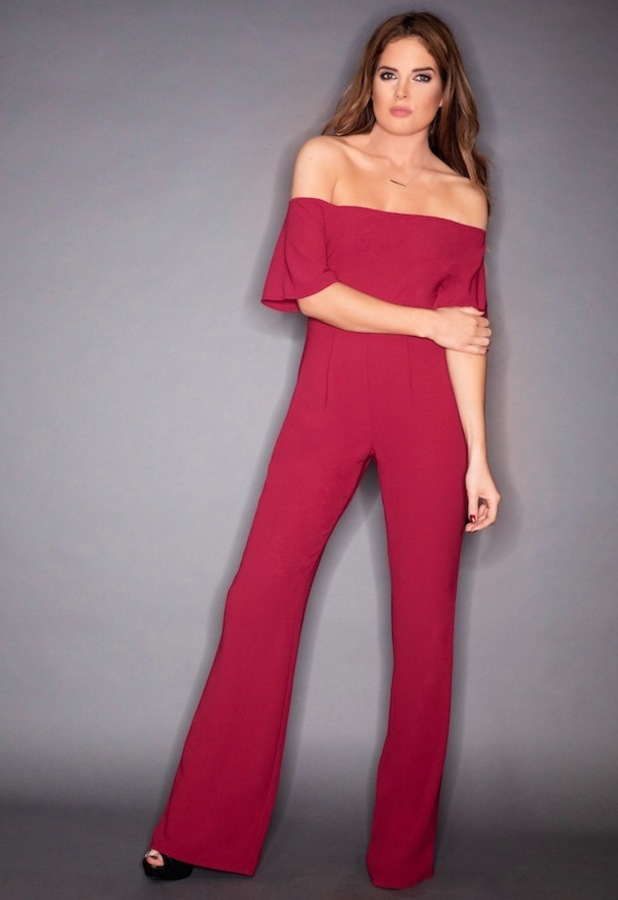 From the new drop, what would you wear on:A night out with the girls:
A girls night out has to be my teal plunge jumpsuit, I love how sophisticated this style is - it's sexy with the plunge but very covered up still which I love.
A family get-together:
To a family get-together it would probably have to be my
grey geometric print turtle neck dress.
It's got a great shape to it so you can eat as much as you want to!
A flight:
A flight HAS to be my grey marl jumper, I literally live in this - it's so cosy and comfortable.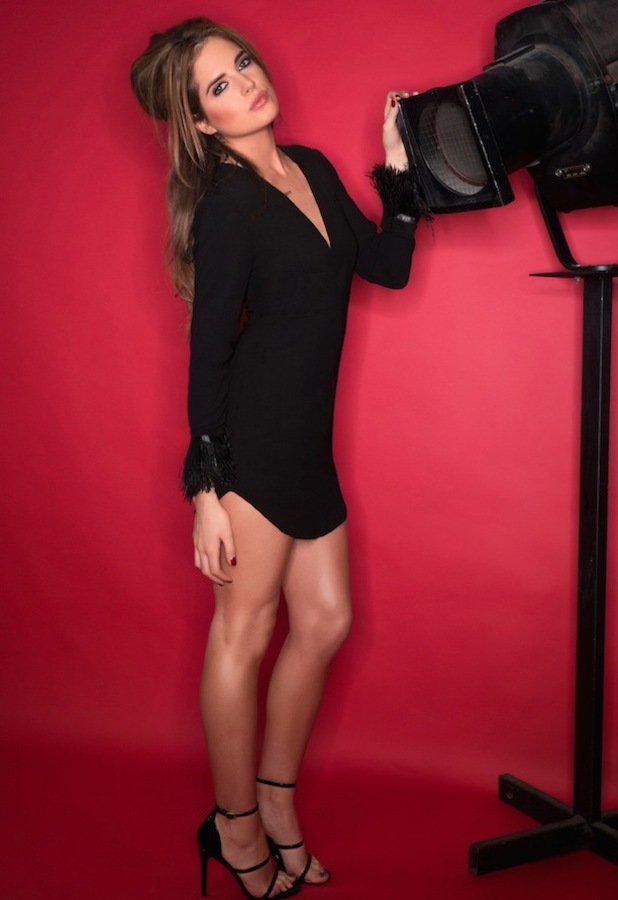 If you could dress any celeb in your collection, who would it be and what would you put them in?
For me, I get the most excitement seeing fans in it! I feel like I've made a collection that is true to me and that
they
love, too.
I think if i was to style the other In The Style girls I'd put Lauren Pope in my teal jumpsuit, she wears jumpsuits so well and always looks great. Billie Faiers I could see in my bardot jumpsuit; I think she'd look glorious in this style and as for Charlotte I
know
she would love the
'My Grotto Or Yours" Christmas jumper
as she's such fun.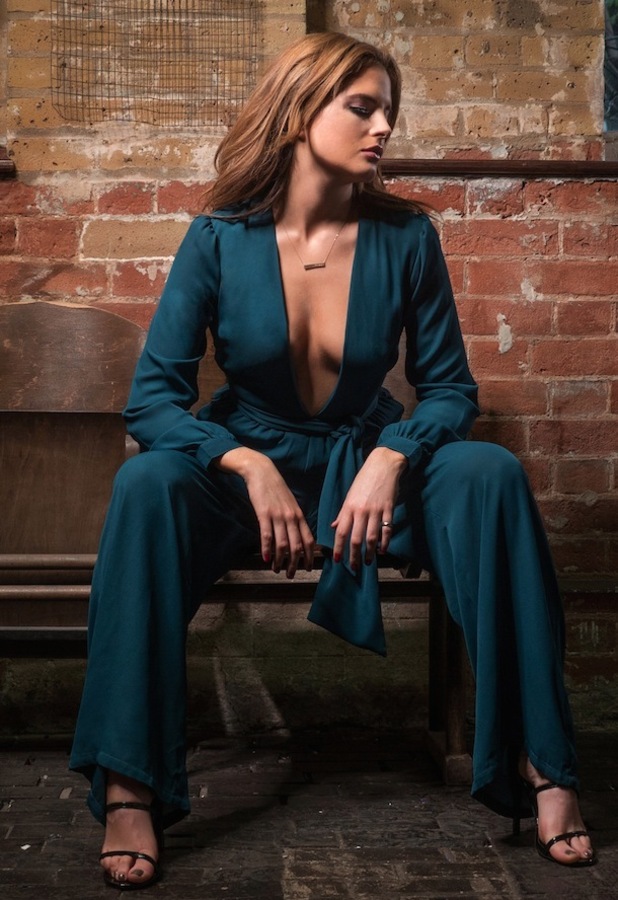 What are your New Year's resolutions?
To really build my
Binky London Make-up
brand and my other projects, especially this one. For the last few years, I have enjoyed my life a bit
too
much and I would like to now build a successful business. I bought a house this year and I really want to start being a grown up, ha-ha!
Do you have any bad beauty habits?
I'm not very good at skincare! I am trying to get better but I do sometimes go to bed with my make up on...
What bargain beauty products are you in love with at the moment?
I love, love, love St. Ives facial scrubs. (Binky is the brand's newest ambassador). They are such a bargain and really make my skin glow.