With Victoria Beckham, Georgia May Jagger and Sienna Miller all set to scoop gongs at the British Fashion Awards next Tuesday (24 November), it was always going to be a high-profile, super-styish affair...
But it just got
so much better
as DJ and presenter
Sarah-Jane Crawford
has been chosen to host the
Beyond the Red Carpet: British Fashion Awards
show which will premiere live on E! that very evening - hurrah!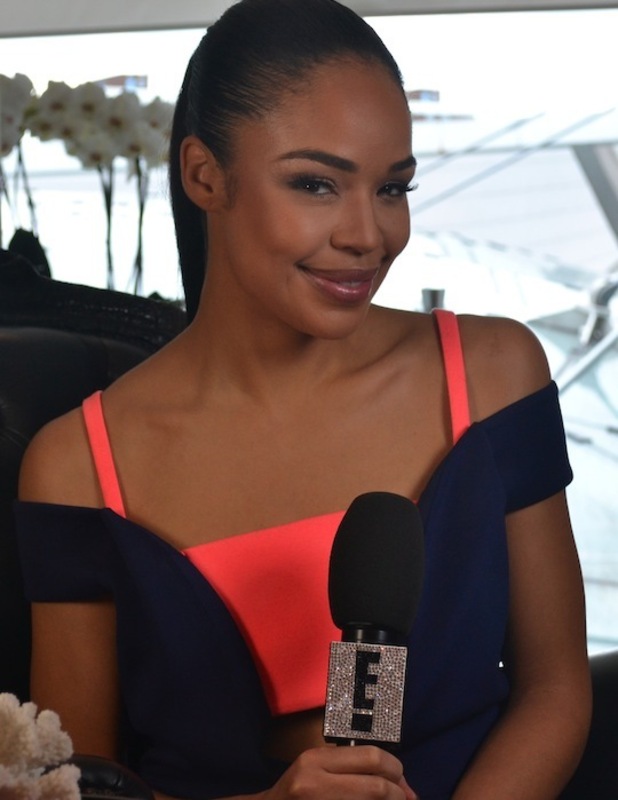 Here, the stunning star talks being unique, staying focussed and, of course, all things beauty with
Reveal
ahead of her exciting debut.
You're always so perfectly turned out, where do you get your fashion inspiration from?
There are times when you really want to copy celebrities, like when Kylie Jenner keeps changing her hair colour – I was thinking, that's amazing. I wanted to go for it but you can't lose sight of what suits you. It's about what fits right and what looks a little bit different.
Do you shop on the high-street? Which clothes stores are your favourite at the moment?
I love
Cos
and
Whistles
especially, although they are top end high-street. They're just really clean – I love the oversized jackets because they go with everything. You can't go wrong with stores like that. I like the idea of
& Other Stories,
it's very cool but a bit different.
How will you be getting red carpet ready before the event?
I think it would be cool to wear a designer that is up for an award as it would be really nice to celebrate them on their night. Emilia Wickstead and Roksanda are my favourites. I do like a dress but only if there's something different and interesting going on. I don't like to wear classic, pretty, glamorous dresses. Something with a talking point is key!
How do you last in your heels when you're presenting on your feet all evening?
[Laughs] Ooh! I've been known to take my heels off if I know it's not a full length shot but you cant do that on the red carpet. I think just be clever; this year I want to go for something cool and lower, maybe from
Charlotte Olympia
– a mid chunky heel. I don't think stilettos are necessary especially as you're on the red carpet an hour before!
At the BAFTAs I wore a very tight dress but I had to breathe in the whole night. You have to think about what suits you, what fits you, what's comfortable and what isn't too cold.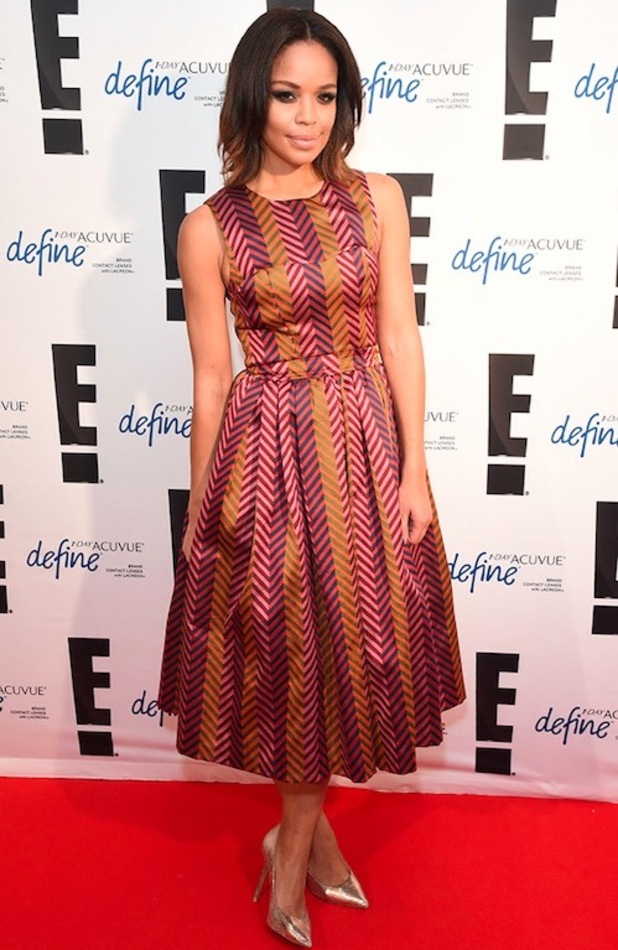 Who are you looking forward to interviewing on the red carpet?
I think Karl Lagerfeld is my favourite person! Well, not my favourite person as such, but he will be the best in my eyes and I've never talked to him before. He's amusing because he's poker faced and you don't know what he's thinking. He's aloof but I find that funny and he's just amazing. He wears the same thing every day and I love it.
What's the best way to deal with presenting blunders? Did you see Olly Murs' X Factor mishap?
I Whatsapped Olly on the weekend and said, everyone loves you and that it's about carrying on. It's not about ruminating and thinking oh my gosh, oh my gosh. If you ruminate over it, you'll ruin the opportunity.
I always try and focus on the moment. If something goes wrong move on and deal with it another time. Things are only as big as you blow them up to be and most of the time people don't notice anyway.
He got so much criticism for it! How intense can live results shows and red carpet events get?
I'm not saying Olly does this but the best thing that I've done recently to combat that is cutting out alcohol. I never drank on the job obviously but as a general rule I was out a couple of times a week having a drink and it catches up with you.
I need my mind to be sharp so I've been doing a lot of mindful meditation and vegan detoxing which means you can be really present in the moment. When it comes to live shows, you have to be so on the ball. You're told things that you need to remember in advance, you're being fed things in your ear and you're reading an autocue!
When Krept and Konan won a MOBO we were already over from part one so I was told I had to tell twenty boys from South London to shorten their acceptance speech! There's a bit at the end where I'm apologising and trying to shut them up! But they are so lovely and they knew that it was just me being told to do that!
We love your signature beauty look! What products would we find inside your make-up bag?
It's expensive but I've started using a
Chanel Perfection Lumiere Foundation, £36
and it's so good. When I can't sleep I will send my make-up artist a million different pictures of beauty trends and girls' make-up like, "How about this, how about that?"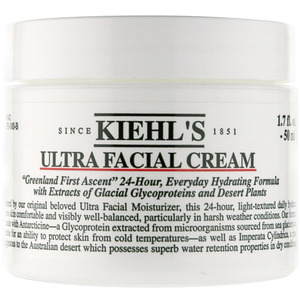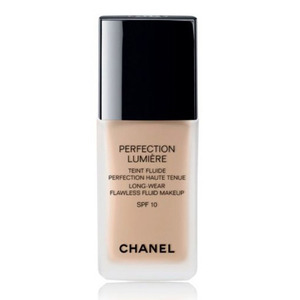 I like the
Laura Mercier Secret Brightening Powder, £19.50
and my eyelash extensions are by Agnes dos Santos.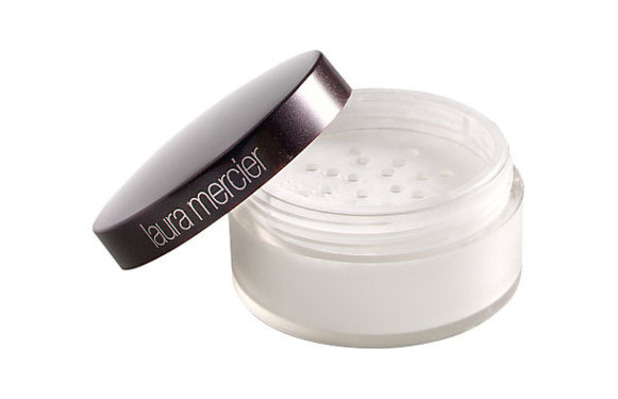 I also love
Fashion Fair
which I've recently discovered and their copper tones are great.
Vaseline Original Lip Therapy Lip Balm, £1.99
is my favourite thing in the entire world. I have one by my bed, in my coat pocket, in my handbag, in my car because I always need them but that doesn't stop me from buying another one every time. You can put it on your face to combat dry skin and on your lips too.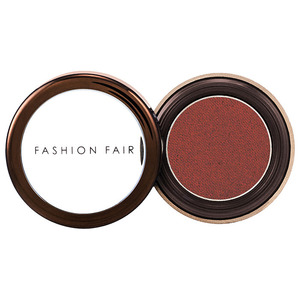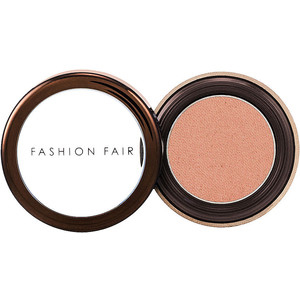 I also love
benefit
bronzers and brow pencils especially. I'm really into brows because of those guys and of course, the
Kiehl's Ultra Facial Moisturiser, £24.50
because it's amazing.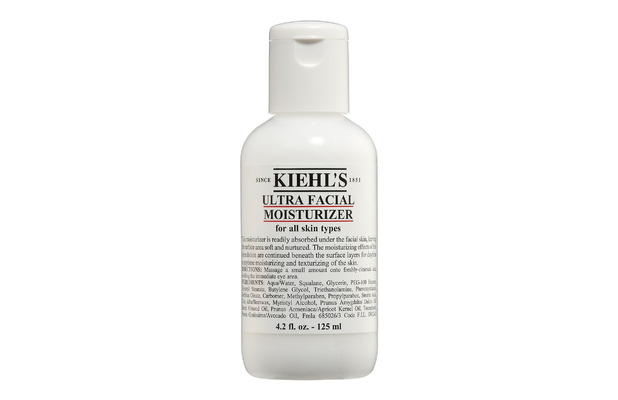 How do you take care of your hair? You're always mixing things up!
I love that
Shea Moisture
because it's natural and you can get it in Boots! I love anything organic and natural. Kiehl's for hair again – especially shampoo and conditioner - because they have so many sulphate free products.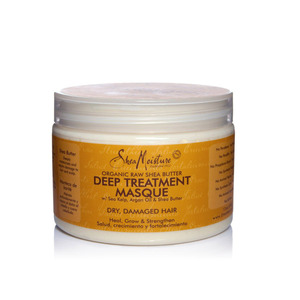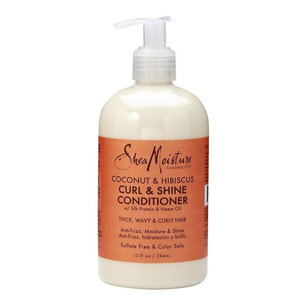 You've been doing quite a bit of presenting with E! now with it's search for its new host and the BFAs but else have you been up to lately?
I'm an ambassador for cancer trust
Teens Unite
so I'm hosting their ball and a few days after that it's Eva Longoria's party. I'm working on some projects with various American networks but that is going to be unveiled in January next year! There are many more things with E! in that I'll be involved with next year that you'll just have to listen and look out for.
Beyond the Red Carpet: British Fashion Awards, Tuesday 24th November at 8pm on E!