With a highly covetable clothing collection for Lipstick Boutique, under her belt it was only a matter of time before The Only Way Is Essex's Jess Wright turned her stylish hand to shoe design!
The reality star has served up a cocktail of Kardashian-worthy strappy sandals and seriously sassy microsuede boots in her first ever shoe collection -
Jessica Wright Footwear
- and the first drop is just the tip of the iceberg.
Here, the stunner tells
Reveal
why her new venture is a dream come true, who the first
TOWIE
star to kick their heels off on a night out is, and
exactly
what she thinks of newcomers Kate Wright and Michael Hassini!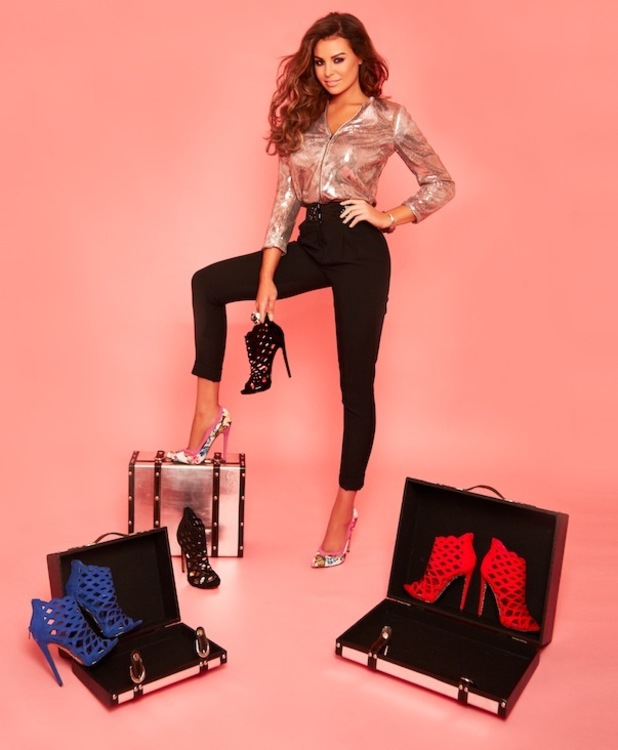 You have a clothing collection under your belt already but shoes are always a tricky one! What's the feedback from fans been like?
I was scared because it's not something that's really been done before by any of us girls - I hadn't tested the water with shoes up to this point but I have to say it has been amazing. The feedback has been great especially about the gold sparkling soles! There's nothing better than seeing women out and about in my shoe designs and seeing girls post pictures on social media wearing them.
Why do you think girls are so obsessed with their heels?
I have no idea it must be an instinct because I've been obsessed ever since I was young! I think it's because they make you feel sexier? The way they make you stand with a certain confidence. Also I like feet to look nice and a good pair of shoes can definitely do that.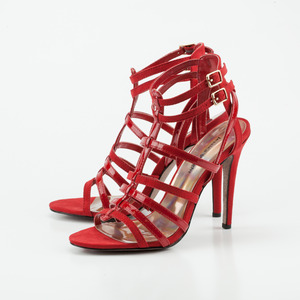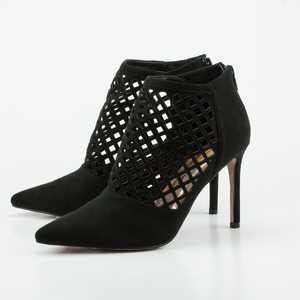 What are your top three fave pairs and which one pair have you been wearing to death?
The Angelina I wear all the time because I love how sexy they are & they go with
everything!
I'm obsessed with the Ann, I always get compliments when I wear them. I've worn them the most. I love the Aponni boot because they're perfect for the winter and are selling so well – so be quick if you want a pair!
How much creative input did you have in designing the line?
Everything I designed from scratch. There would be no point in me unveiling a shoe collection unless it was exactly what I loved and believed in. I loved doing it because I have such a passion for shoes. Every aspect of my shoe collection has come from my vision.
What are your top tips for making sure you last in your heels on a night out?
Fortunately I made my collection with a really comfortable inner sole so I last all night in them! Make sure you test your shoes around the house before wearing them for the first time so you know you can definitely last in them!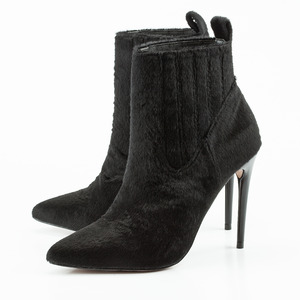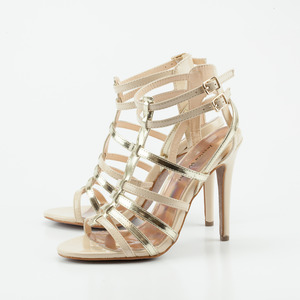 Which TOWIE girl is the first to kick her shoes off at a party?
Ferne I would say! She definitely kicks her heels off when they're hurting - haha!
How do the designs differ from designer/high-street collections?
They
ALL
have gold glitter soles which are amazing! I also think they're very wearable & versatile – each style can go with a lot of outfits. I wanted to make them work for all ages and appeals – from boots to stilettos.
When celebrities launch new collections, they sometimes receive a bit of flack from the public. What would you say to those who are less supportive of your shoe range?
My dreams are coming true and I'm happy. I understand why some may judge but hopefully people will give my shoes a chance. I've worked so hard on this collection and this is only the beginning!
We're obsessed with the stilettos but are you looking to expand the collection to include other accessories?
There are boots already and some more are coming soon. I'm going to focus on just making more and more lovely wearable shoes at the minute but the sparkling sole will stick throughout.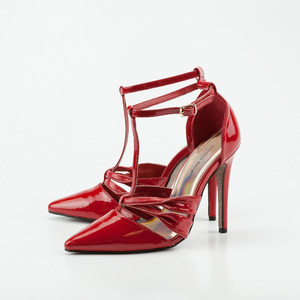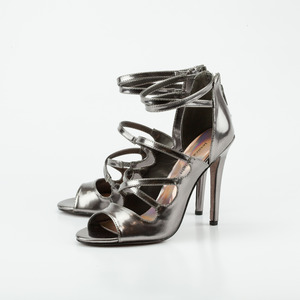 If you had to put your relationship status on Facebook, would it read: Taken, Single or It's Complicated?
Single!
What do you make of the TOWIE newcomers including Katie and Michael?
I think they're a great addition. Katie is straight talking and I think she makes Dan happy. Michael is the new playboy on the scene I think, and he's definitely some eye candy for all of the girls!
The Jessica Wright Footwear Collection is available at www.jessicawrightfootwear.co.uk and www.lipsy.co.uk