Since making her debut on the music scene in 2002, Rochelle Humes has occupied a spot on our best dressed list, and her stint on this year's Xtra Factor has seen her shoot to the very top of the style pile!
With that in mind, the stunning star and style hub
Very
have teamed up with
The Box Plus Network
to launch new and exciting lifestyle show
Style Click
which gives us an insight into celebrity shoots and exactly how to nail the biggest trends out there.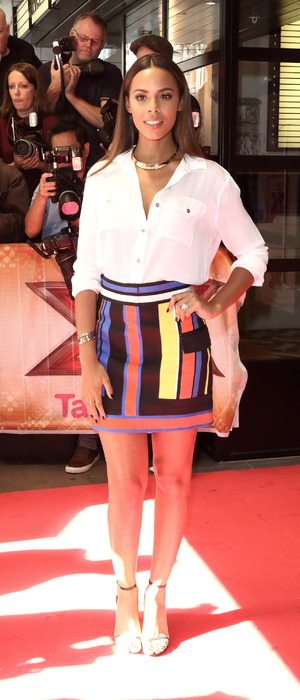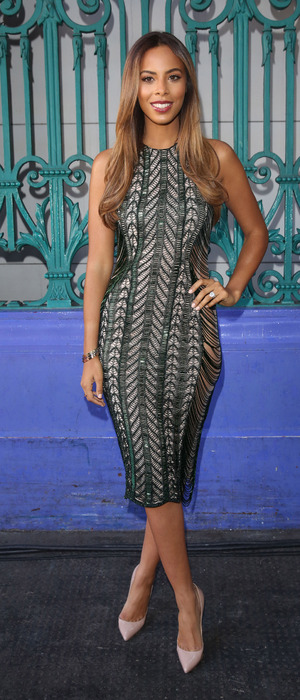 But in an exclusive clip from an upcoming show our Rochelle admitted to having her fair share of fashion mishaps and even revealed that growing up in the limelight was far from easy - especially when it came to moulding her own fashion sense.
In the first look clip Roch talked about how being famous made her think so much more about what she wore. "My look has evolved like everyone else's," she says. "But I started in S Club Juniors when I was twelve and I guess it's not a normal situation for everyone to know what outfit you're wearing when you're 12!"
At least she skipped the
totally
awkward skirts over trousers look though, right?
Wrong.
"Everyone looks back at choices they've made in the past and thought, "Goodness me, what was I thinking?!" she says. "But that's part of growing up and finding your own style, finding out who you are and how you want to dress. You have to make mistakes to know that that doesn't work for you!"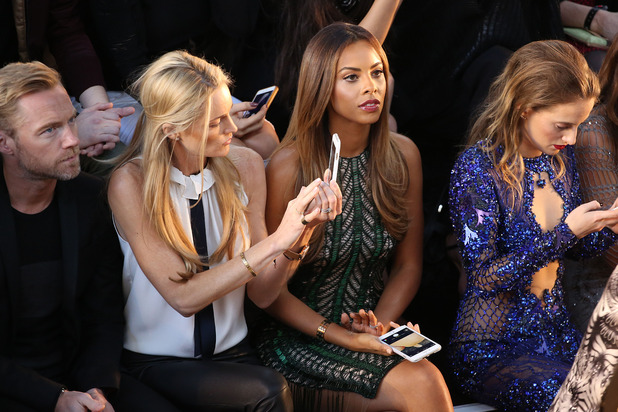 Ever the yummy mummy when spied filming, Rochelle admitted that styling up when you have kids is a whole different ball game.
"When you are younger you can take more risks," she laughs. "But when you have children you can't take those risks in places you would have done before."
We hear ya, Roch.
Watch the full clip below to nab some serious style inspo from the gorgeous girly herself and be sure to tune in to the
4Music daily show
where Little Mix and Rita Ora will be making their much anticipated debut!
Watch daily on 4Music: Freeview 18, Sky 360 and Virgin 330. The Box: Watch online at 4Music.com/styleclick or stream live from The Box Plus app.