Kim Kardashian West has admitted she's "mortified" by some of the outfits she used to wear.
The
Keeping Up With The Kardashians
star proved she's just like us by telling
CNN
that she cringes at some of the ensembles she wore in the past. Don't we all?!
Kim, 34, said her fashion was revolutionised for the better by husband Kanye West.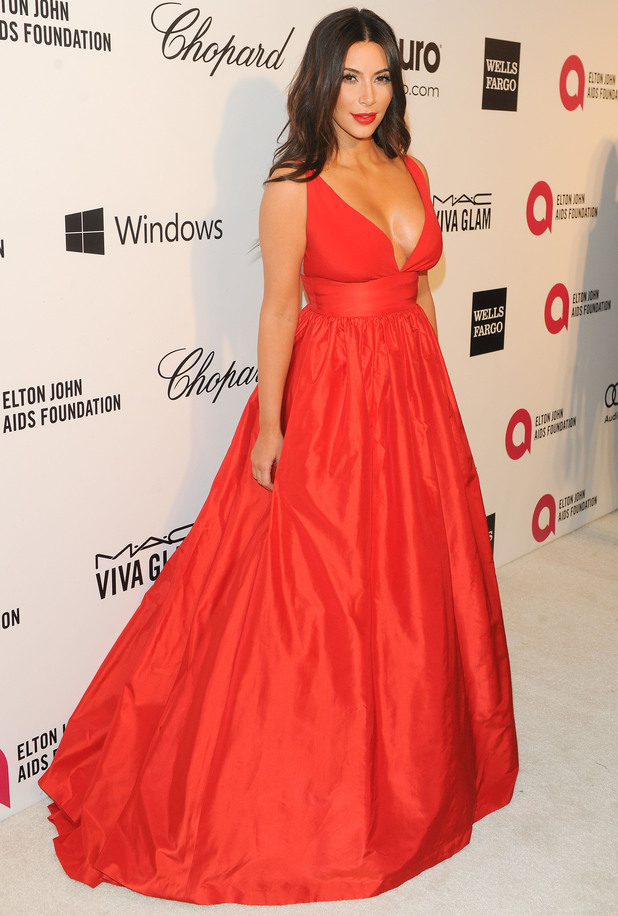 Kim explained: "I really think that my relationship with my husband Kanye [West] really changed everything. I mean, back in the day I thought I had the best style. I look back at outfits and I'm, like, mortified."
It's often been rumoured that Kanye controls everything that Kim wears. She's denied that in the past but has admitted he influences her picks and she trusts his judgment when it comes to style.
She revealed on
Live with Kelly and Michael
earlier this year that she initially hesitant when Kanye updated her closet, but is now happy with the results.
"[Kanye and his stylist] put everything that he thought wasn't 'cool enough' in a pile, and I walked in and it was like a pile to the ceiling of shoes. All my amazing shoes that I loved, and I started crying. I was like, 'I can't get rid of this stuff, your stylist has no idea what she's talking about.
"Then I walk into my room, and there's an entire room filled with all new clothes. All the stuff he wanted to fill back up my closet with. It was, like, really cool new designer stuff. I hadn't even heard of some of these designers before. And it really helped me fall in love with fashion. I eventually did get rid of most of that stuff, and my style has evolved and changed. But I couldn't see it at that time."
All you need to know about
Kim Kardashian
: