Earlier this month we revealed that Big Brother star Nikki Grahame had turned her hand to fashion design and it's good news for petites as her clothing line officially landed online at JYY.London today!
To celebrate the grand unveiling we had a natter with the reality star herself as she talked all things style and her love for CBB's Janice Dickinson all while hitting back at those who are less supportive of her brand new venture.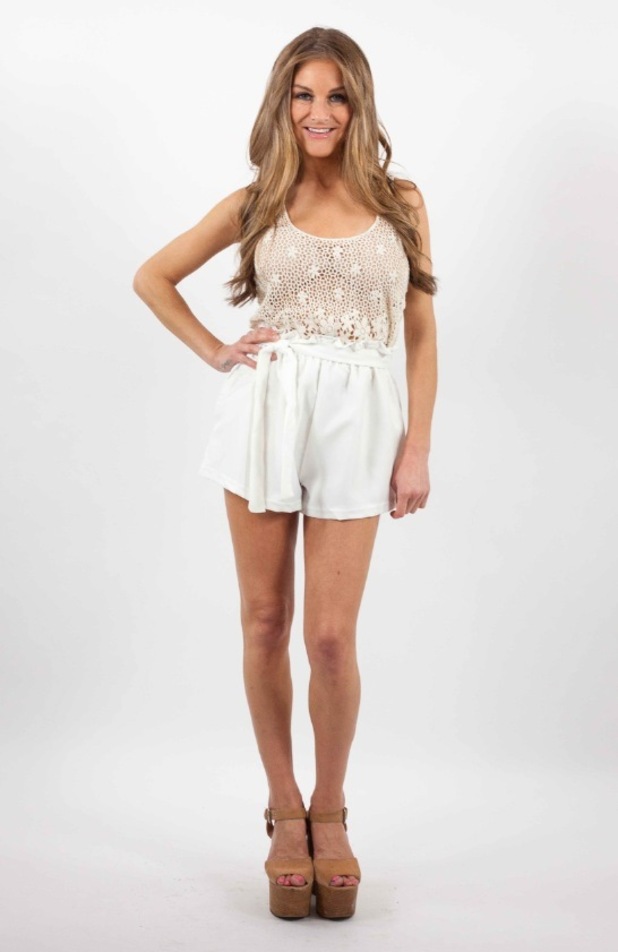 Tell us about the collection with JYY.London – why is it unique?
I got inspired by my year out when I went on my travels. I wanted to design something that you can just put in your suitcase and that it would suit all needs to serve you a year, for every single occasion.
Why did you decide to team up with JYY.London in particular?
I really like their style! They asked me if I'd like to wear some of their things and the sizes that they sent me fitted me perfectly - I struggle with sizing. I love the range and every time I wore something from it, people would comment and say how nice it was so I got inspired by it.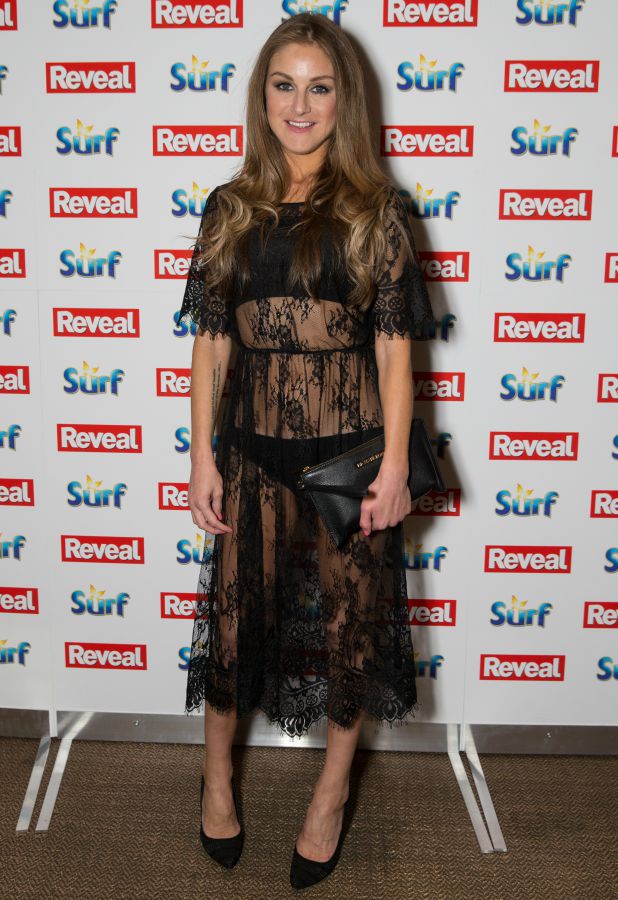 I have such a small frame and it's hard for me to actually find small sizes. I've always had trouble, even from a young age, finding clothes that fit me well. It's not because I have an eating disorder but because my whole family is quite short and petite! Petite doesn't mean skinny or underweight or bony. That's why we start at a size 2 and go up to a 12.
When celebrities launch clothing collections, they sometimes get a bit of flack from the public. Amy Childs and Michelle Keegan have come under scrutiny from fashion fans. What would you say to those who are less supportive?
Regardless of who is designing the range, give it a chance. There might be things that really suit them or that they really like – it's not about whose name is attached to it. I want everyone to buy my range, not just Nikki fans.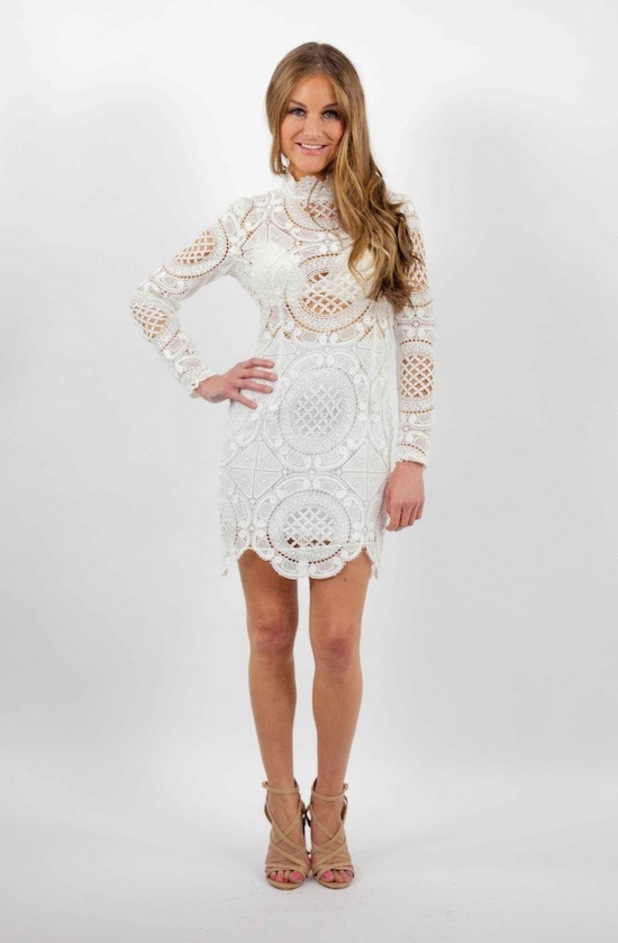 Did you have much creative input in designing the line?
Absolutely! I started sketching ideas in a notepad and I went on shopping trips with the team. We even went to warehouses up north and in Paris and I decided to compile the range. We did everything, even down to drawing out the labels!
Where do you get your style inspiration from?
I just wanted to have a bit of everything! Evening dresses, smart dresses you could wear to work, urban styles, sophisticated things, cool tops. It's full of fun things like emoji prints and it's different and it's new.
What would you wear on:A date:
I have an amazing Ariana Grande style dress! It's black and white, long sleeved and I wore that out recently. It's a gorgeous V-neck and it's
so
Ariana - it would be perfect for a date.
A night out with the girls:
It has to be a little black dress. I have lots and lots of lace pieces in the collection!
A casual day out:
One of my emoji tops – I have some really cool designs like a 'Who Is She' slogan top! I'd wear that with some high-waisted shorts and I've even got beachwear you could team it with. It's all so affordable too. You could compare the range to H&M prices.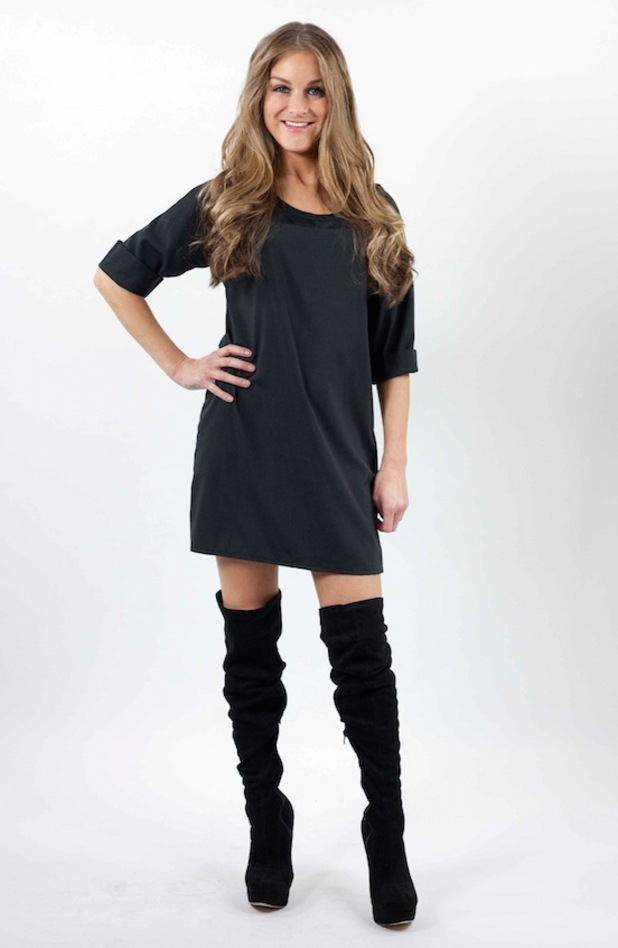 If we were to look inside your make-up bag, what products would we find lurking in there?
I use a lot of MAC and I really like KIKO which I got into when living in Paris. I love their lipsticks and eyeshadows and bronzers but my favourite mascara is definitely the
Maybelline Colossal Volum' Express, £6.99.
For foundation I'm just using the
L'oreal Paris Infallible Matte, £7.99
but I'll admit I'm not a make-up expert and I like to use a lot of things.
Who are you routing for to win this year's Celebrity Big Brother?
I want Austin to win - or Janice - just because she is true to herself and she doesn't care what they think. She reminds me of myself so much because I got slack from housemates as I refused to lift a finger. I didn't wash up once because I couldn't be bothered and I don't blame her! Good on her for not letting them give her a hard time.
Nikki's range for
JYY.London
'Nikki For JYY' is available now from
www.jyy.london
now!
For exclusive competitions and amazing prizes visit Reveal's Facebook page NOW!