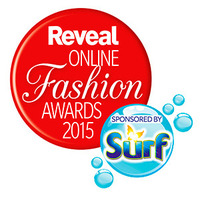 More than 11,000 of you voted in this year's Reveal Online Fashion Awards, sponsored by Surf, telling us your favourite online shopping destinations and which glamorous celebrity fashionistas you love to take inspiration from.
From the best for a bargain to the best places to get goodies for a night out, you told us everything about your fashion favourites!
Here are the fab shops and stars you voted the best!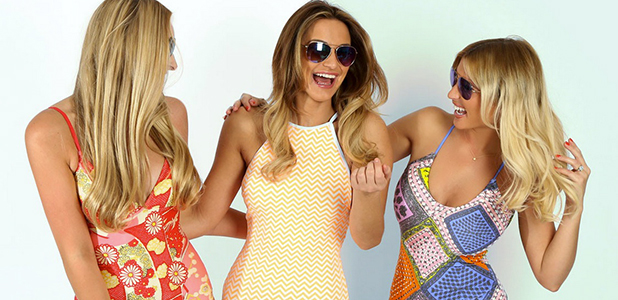 Best Boutique
Minnies Boutique, owned by Sam and Billie Faiers
You can't get enough of these Essex sisters! Last year's winners, Sam and Billie, have won yet again for their fabulous Essex boutique Minnies. Watch out Kardashians, the Faiers are coming for you!
----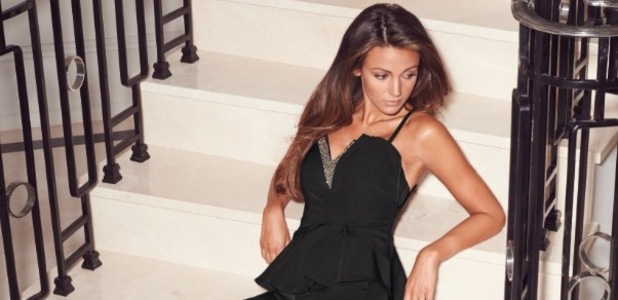 Best Celeb Designer Collection
Michelle Keegan for Lipsy
From the cobbles to the catwalk, we love Michelle's affordable and seriously stylish range for Lipsy, that she's often seen wearing herself. Keep up the good work, MK!
----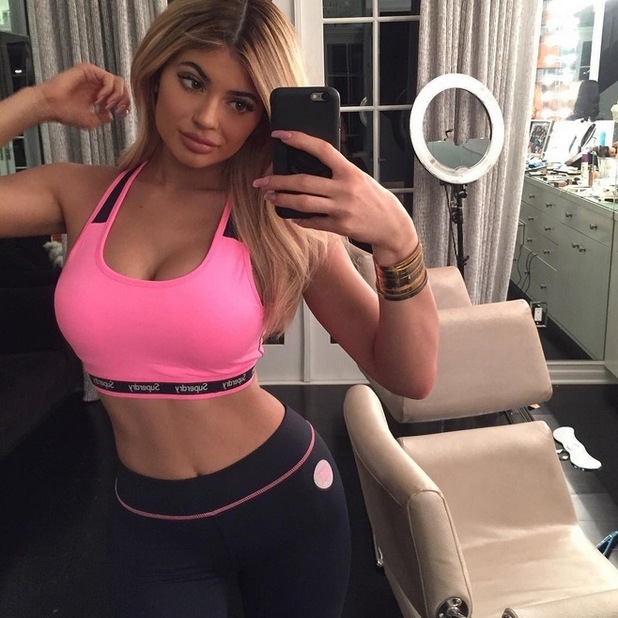 Most Stylish Celeb
Kylie Jenner
Kylie pipped sister Kendall and even Kate Middleon to the post as your style inspiration. At just 18, she's not afraid to experiment with kooky hair colours and figure-hugging dresses while flaunting that famous pout.
----
Online Retailers of the Year
Asos.com and Boohoo.com
These two brands have made history by racking up the highest number of votes we've ever seen and were neck-and-neck to the finish line. Ladies, we present your joint winners. Thank you Asos and Boohoo.com for being there for our readers at the click of a button.
----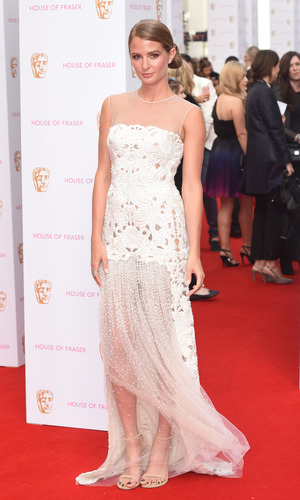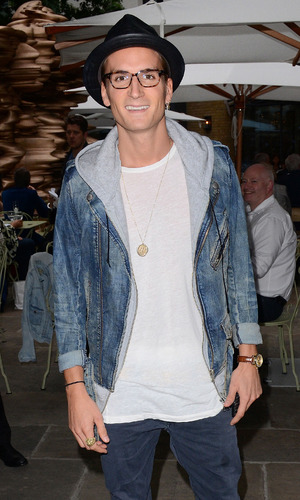 Most Stylish Reality Star
Millie Mackintosh
----
The fitspo queen ex-MIC star can nail red carpet glam and festival chic in one swoop. With her own collection, one million Instagram followers and a book on the way, she's taking over the fashion world.
Most Stylish Male Reality Star
Oliver Proudlock
We've got a little soft spot for this king of the man bun. His individual style and cheeky smile gives him serious man points. Sorry Essex, this one goes to Chelsea.
----

Best Shoes
NewLook.com
From boyish brogues to killer heels, New Look have always kept our feet fashionable as well as being gentle on our purse strings.
----

Best Holiday Shop
Boohoo.com
We're dreaming of sun, sea and stylish swimsuits, and thanks to boohoo.com, at least one of these is guaranteed. Throw in some espradrilles and a kimono and show us the way to the airport.
----
Best For Bling
Freedom at topshop.com
Nothing finishes off an outfit like some statement jewels and Freedom at Topshop knows how to give us the added wow factor.
----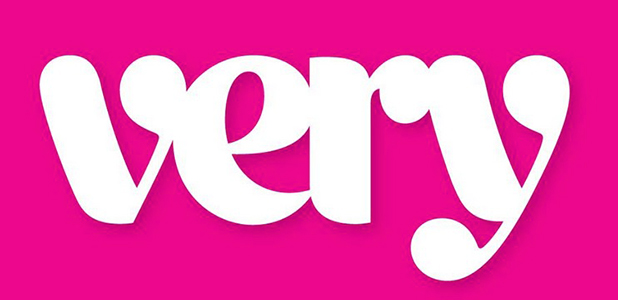 Best For 24/7 Glamour
Very.co.uk
With its array of celebrity ranges, wardrobe essentials and standout accessories, very.co.uk helps us add glamour to our wardrobes.
----

Best For Celeb Style: I Want What She's Got
Boohoo.com
We love lusting over celebs in designer frocks, but we love it even more (and so do our purses) when they are rocking something just as glamorous from the high street.
----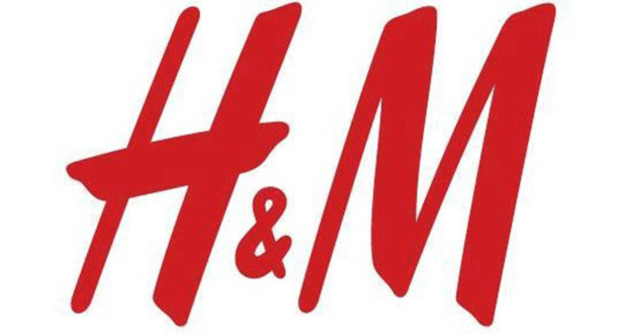 Best For Ethical Fashion
Hm.com
If looking good can mean doing good too, then we are on board, and H&M's Conscious range is just part of their promise to help people and the planet. Top marks!
----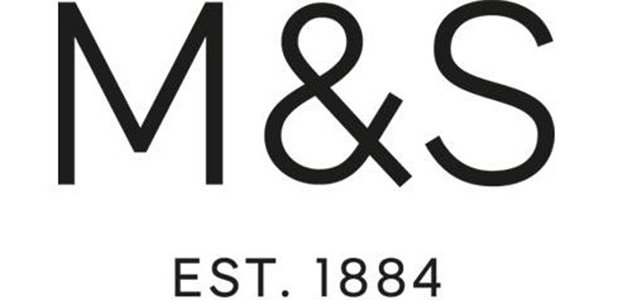 Best Lingerie
Marksandspencer.com
M&S has been keeping our lingerie drawers looking gorgeous for as long as we can remember. From everyday basics to that special something, M&S does all the hard work for us.
----

Best One Stop Shop
Asos.com
This site is our go-to place for a new wardrobe fix, whether it's some cool co-ords or the latest must-have boots, we're one click away from a dreamy new outfit.
Best Service
Asos.com
Shopping is all about the experience so hats off to asos.com and their here to help team for keeping you satisfied for another year running.
----
Best For Denim
Topshop.com
A pair of Topshop jeans is every girl's wardrobe staple and now the store has really upped its game – from classic shirts to button down skirts, we're in denim heaven.
----

Best Saturday Night Out Style
Boohoo.com
Whether it's cocktails with the girls or a cosy date night dinner, boohoo.com have won you over. We don't blame you, this sequin frock screams party all night long.
Best For A Bargain
Boohoo.com
A whole outfit for under £50 and enough left for an overpriced latte? We're sold! Boohoo.com is simply the best for all your serious style steals.
----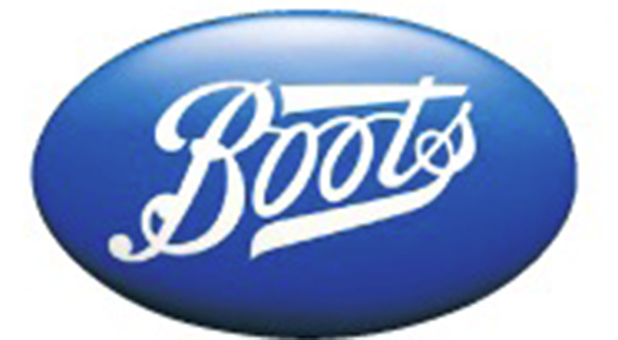 Best For One Stop Shop Beauty
Boots.com
We go in for face wipes and come out with a basket full of goodies. It's official – Boots is a total beauty wonder world! From its own-brand buys (No7 and Seventeen, we're looking at you) to the quirky lines you can't get anywhere else, we couldn't be without this high street hero.
----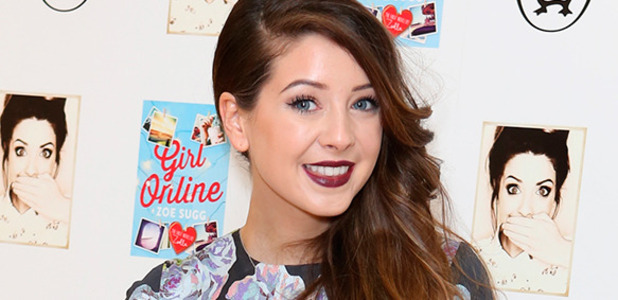 Best Fashion Blog
Zoella
Zoella, 24, has an army of dedicated followers, including us, who love her down-to-earth style and fresh-faced beauty. She's the girl next door who's made it all the way to superstardom.
----

Best Plus Size
Curve for asos.com
The Curve range at asos.com has given plus-size babes the chance to rock all the trends. Its range of figure-flattering wrap dresses will turn some serious heads.
----

Best For Yummy Mummies
Mothercare.com
Mothercare is our one stop shop for keeping all the mummies looking yummy. From styling bumps to littl'uns, Mothercare, we salute you!