Big Brother star Nikki Grahame has turned her hand to fashion design after joining forces with online style hub JYY.London to create a whole hoard of covetable garments especially for petite girls!
Nikki who is famed for her love of lace LBDs and sexy bodycon frocks worked alongside the brand's fashion maestros to bring us her very first clothing collection which will consist of over twenty capsule pieces.

From going out dresses to casual bottoms, A/W ready jackets and a dazzling array of accessories, we're certain that Nikki's debut line will be a surefire hit.
Talking about the collection, Nikki who recently made her third stint in the
Big Brother
house said "I've been on buying trips and been designing a lot of things myself. From the very start I said I wanted to be really hands on, from picking fabrics to designing labels and I feel like I've succeeded."
And like reality star turned fashion queen Amy Childs, our Nikki has a thing or two to say to people who she fears will bash her collection when it drops later this year.
"I know there will be people expecting this to be a tacky sort of celeb clothing range but I really want to prove people wrong," she said. I think the collection will be a nice surprise to people, a lot of the things in it I would ordinarily have walked past in a shop but I decided when designing items and buying, to really look at things that wouldn't usually be my taste and it's really worked."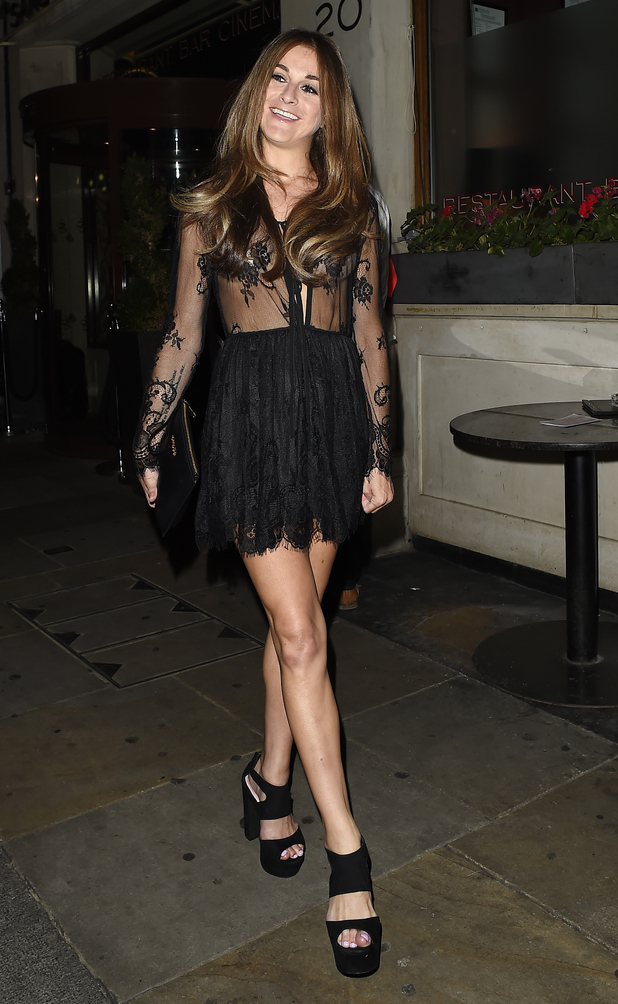 Nikki's highly anticipated, pocket-friendly clothing haul is tipped to be a sell-out, especially as she has filled a gap in the market.
"I'm excited that it's a petite collection too because sizing is always something I struggle with!" the bubbly star said.
"I think there are many girls out there with naturally small frames yet very few places to get clothes tailored to that smaller fit. Plus size collections are everywhere at the moment, which is fantastic, but petite ranges are few and far apart and it can make life very difficult at times so I guess I'm doing my bit to help!"
We're seriously looking forward to filling up our virtual shopping baskets when the clothing line lands on September 14th. Credit cards at the ready!
For exclusive competitions and amazing prizes visit Reveal's Facebook page NOW!