From studded belts to sports caps, you'll almost certainly be guilty of rocking at least one of these terrible 90s trends! Prepare for a trip down memory lane...1) Butterfly Clips
These were totally cute before the flimsy mesh butterfly fell off leaving you with an ugly metal clip covered in glue...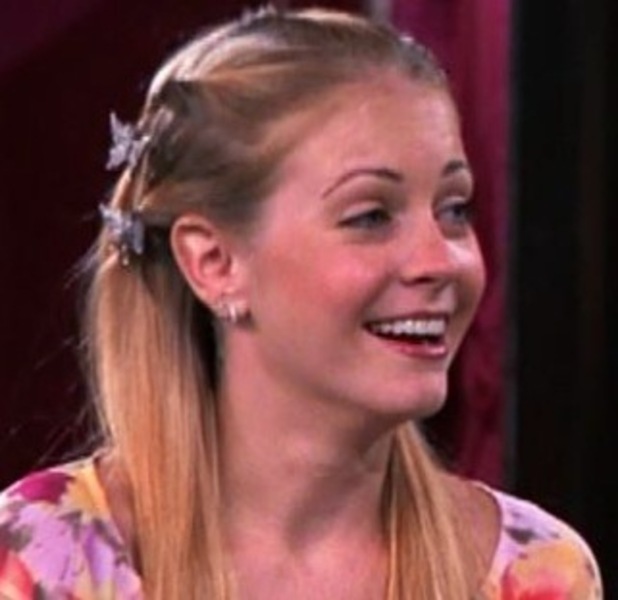 2) Platform Trainers
Owning a pair of these made you look like the 6th member of The Spice Girls. Until you went completely flying and lost a few teeth, that is. OUCH.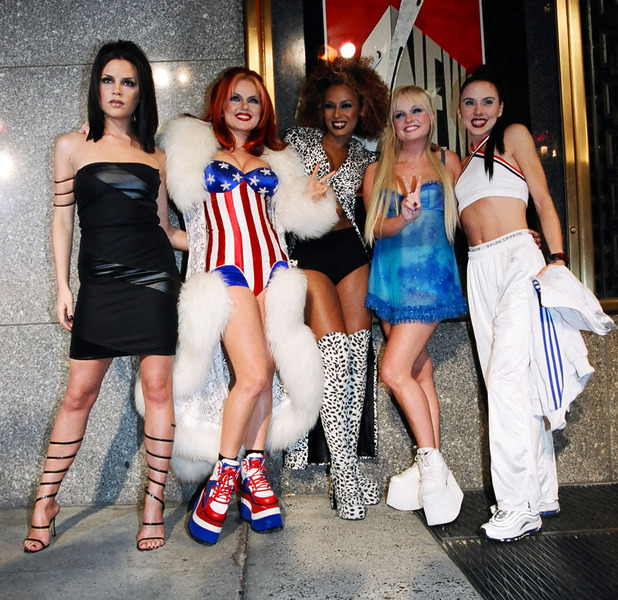 3) Molten Make-up
You needed a trowel to scrape off the remnants of your gold lip and silver eyeshadow combo and the evidence was still there WEEKS later.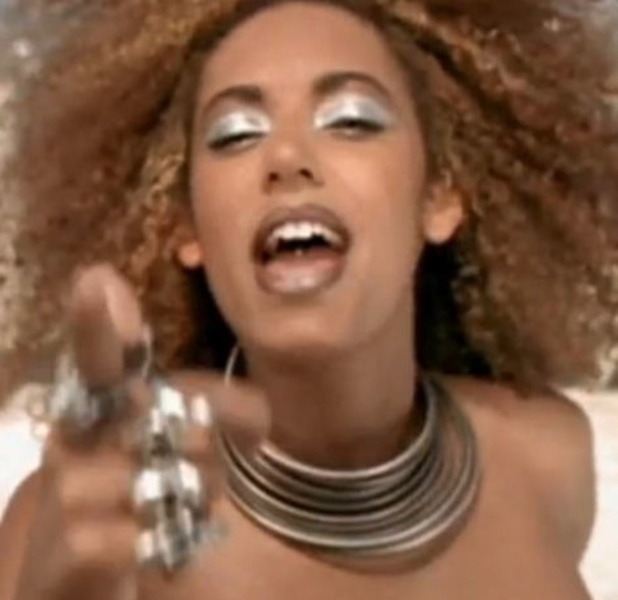 4) Skirts Over Trousers
If you're already rocking a pair of trousers, you don't need a skirt too, right? WRONG. So very wrong...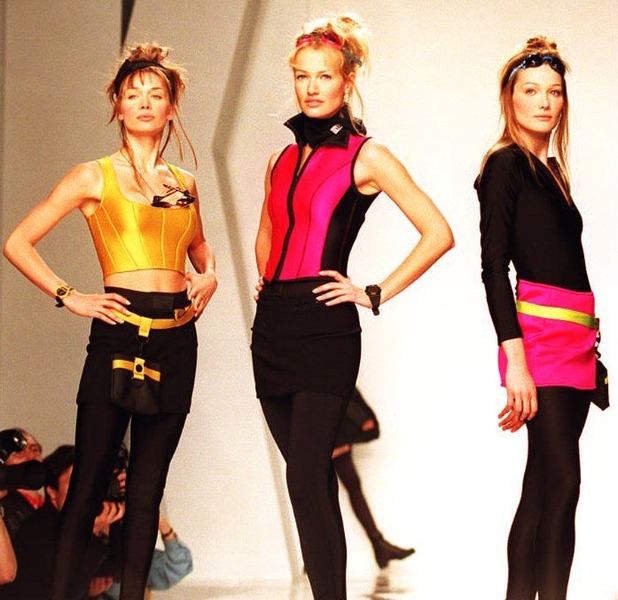 5) Roll On Lipgloss.
You were every girl's best friend if you shared your roll on lippie. Until the tube came apart and filled your denim handbag with sludge. Sad times.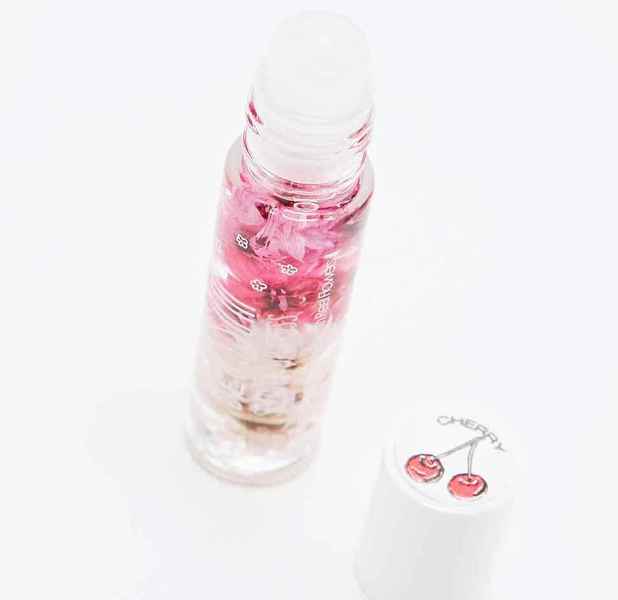 6) Velour Tracksuits
We remember buying a velour trackie set because Jessica Alba had one. Unfortunately we could never pull it off as well. Maybe lime green wasn't our colour...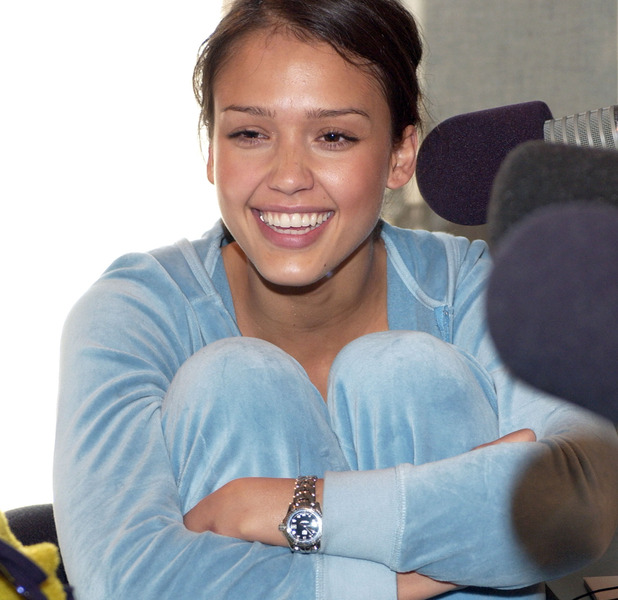 7) Corset Tops
We totally thought we looked as glam as Drew Barrymore when actually, we looked like an extra in a Western film. Yee-haw.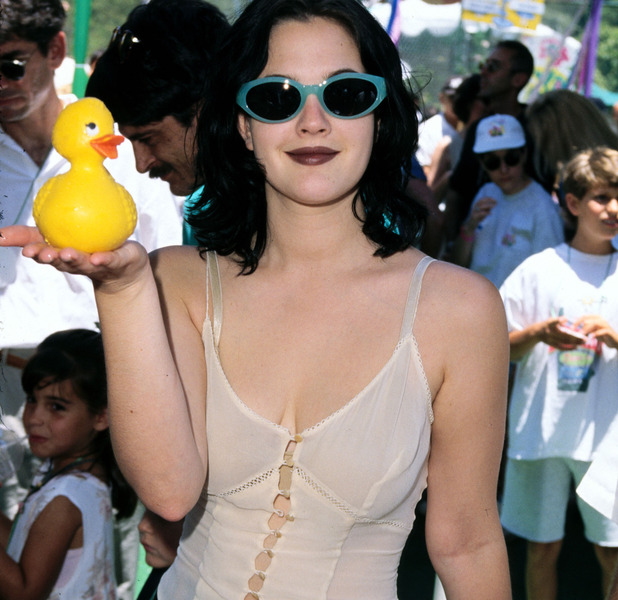 8) Von Dutch Caps
EVERYONE wore a Von Dutch cap. And if you didn't, well, you never had hat hair.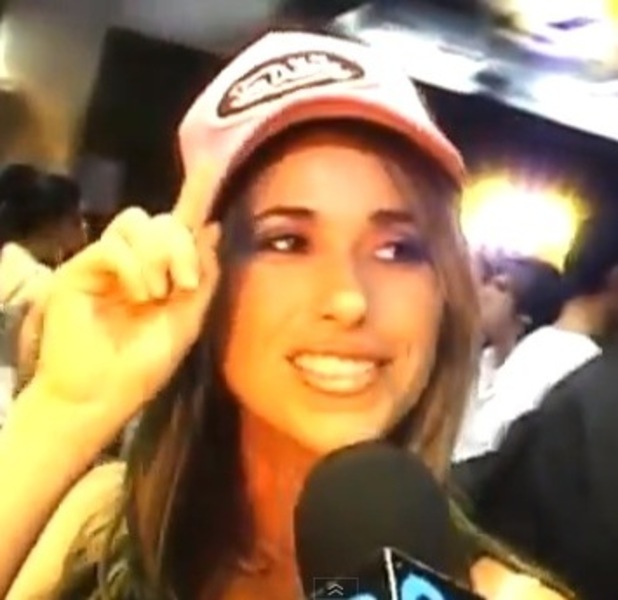 9) Wallet Chains
Were we just scared of losing all of our money or did we genuinely think that the wallet chain look was cool? Hmm...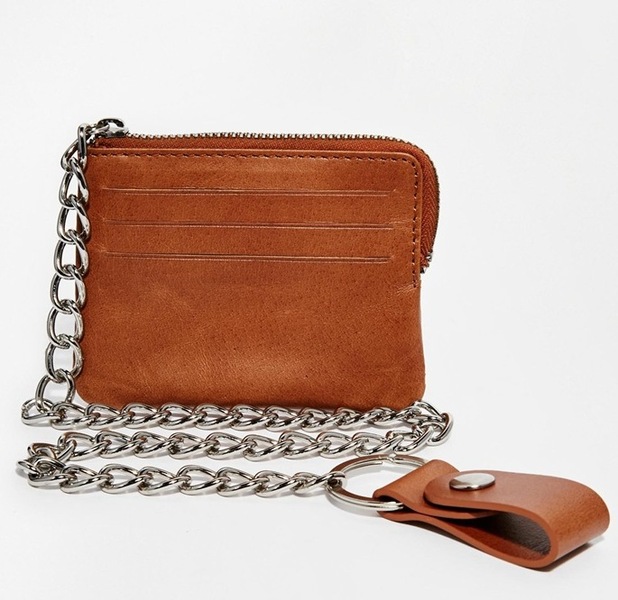 10) Zig-Zag Partings
If you were one of those girls who donned a zig-zag parting, we applaud you for enduring the pain of having your locks yanked on a daily basis. But please stop trying to make it happen again.
Sam Faiers
, we're looking at you.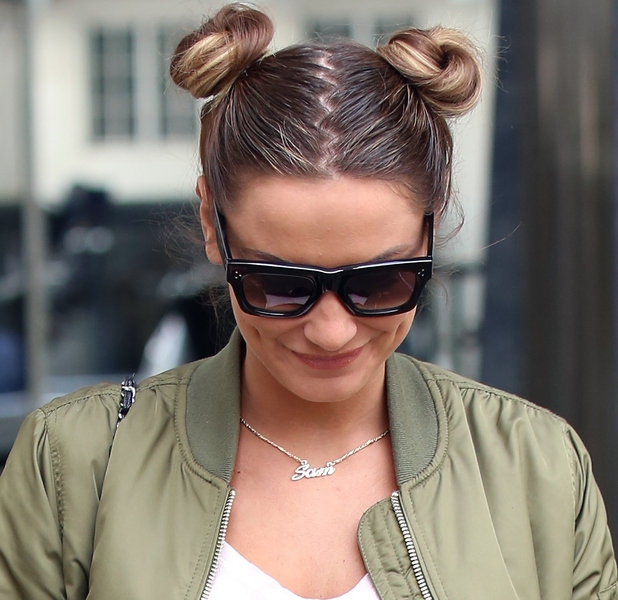 For exclusive competitions and amazing prizes visit Reveal's Facebook page NOW!