If you're planning a summer holiday you'll want to read our ten step guide to being the most comfortable passenger on board without compromising on style. And with a little help from George at ASDA, in-flight fashion couldn't be easier.
1) Beat The Chill!
Because cocooning yourself in one of those complementary aeroplane blankets would
totally
kill your vibe, rock this gorgeous suede style jacket complete with fringing for a Western feel. It's not too heavy and it's not too light - perfect for staving off the harsh aircon.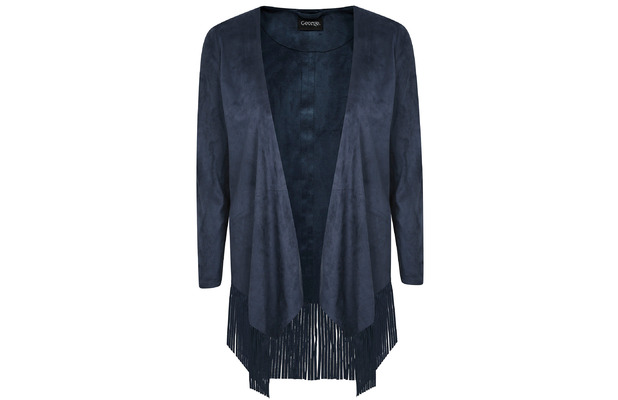 2) So Swell.
Heavy legs while flying is never attractive. Beat the swelling caused by long-haul flights and look to these fab tapered trousers which have just enough give but look super glam teamed with a little crop top and wedges.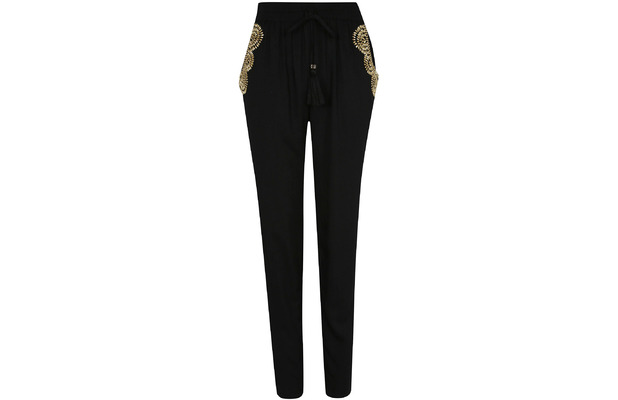 3) Very Handy
This woven bag can be used to house your in-flight essentials and it's big enough to take your towel and snorkels on the beach. Result.
4) Hydrate, hydrate, hydrate!
Dehydrated skin is not an option! Apply a slick of Vaseline to your lips and eyelids to prevent the artificial plane air from sucking out the moisture. You can even dab a small amount underneath your nose to help you breathe easy.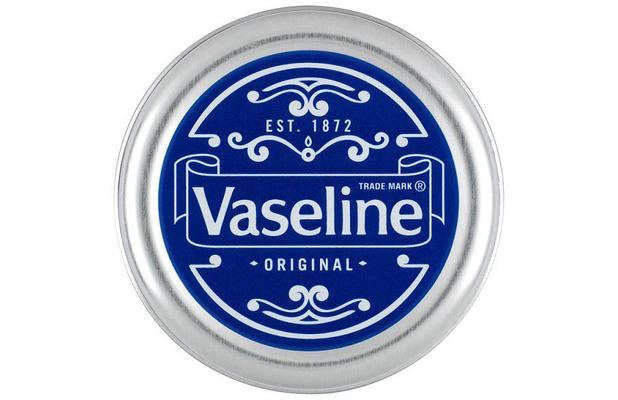 5) Wedged in
Wearing sky-high heels will only make you wish you never checked in your flip flop filled suitcase. Invest in a pair of wedge sandals for a comfy journey and the right amount of glam.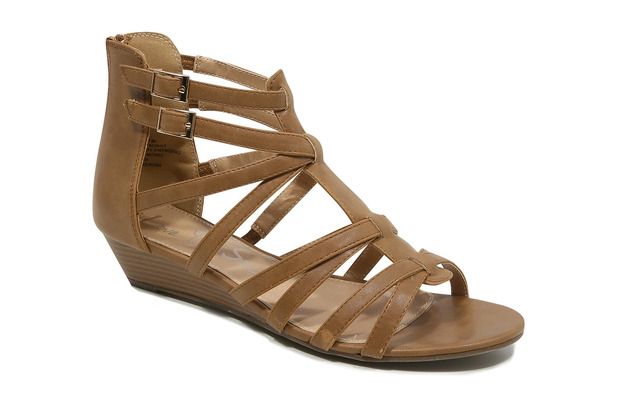 6) The Face Off
There's no need to go make-up free while in the air! If it's that fresh feeling you covet most, look to the Skin System Facial Toner for a quick hit of hydration that will perk up skin even on top of your slap. It's a 100ml bottle and totally hand-luggage friendly. Just dab on with a cotton pad.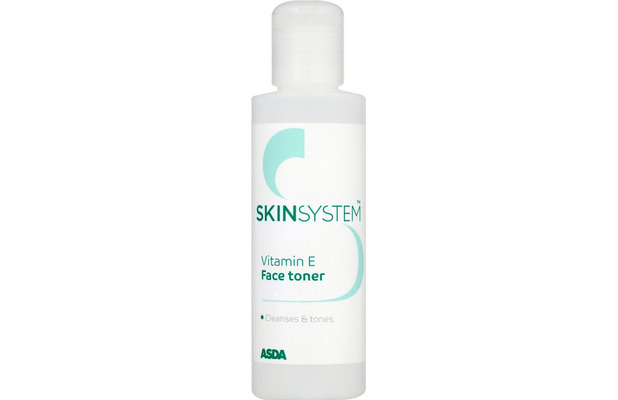 7) Tied Up.
Twirl your locks into a chic chignon bun using this cute, French inspired scrunchy for maximum style and minimum fuss.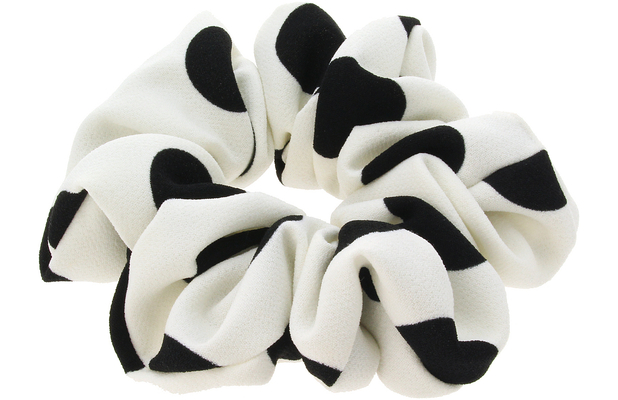 8) Go With The Flow
Here's a little trick we learnt from TOWIE's Lauren Pope. Using the maxi skirt you rocked at the airport as a sarong on the beach results in less spending and less packing. We're sold!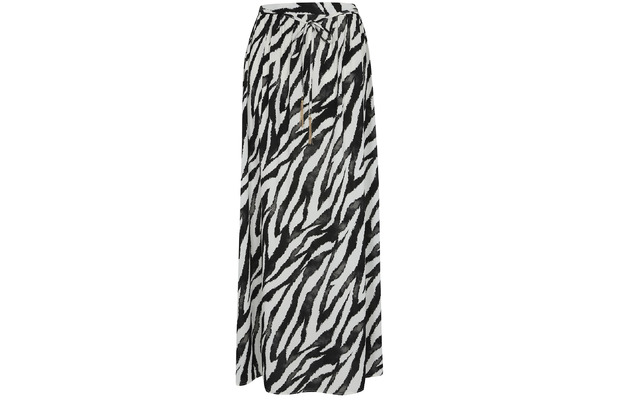 9) Eye It Up.
These retro style sunnies will hide a multiple of sins if you're unable to get some shut-eye in the air like us. And for just £5 you can't really go wrong.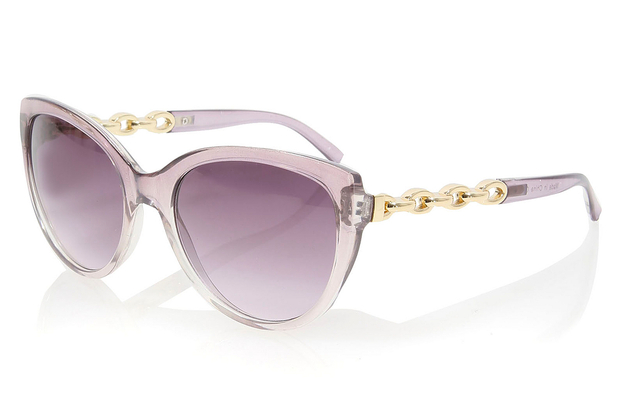 10) Caught Red Handed.
Lugging those suitcases can damage your hands as can a change in temperature. Pop the Aveeno Hand Cream in your bag for a quick surge of moisture when you need it most. And FYI, flying pro Jennifer Annison is said to be a huge fan.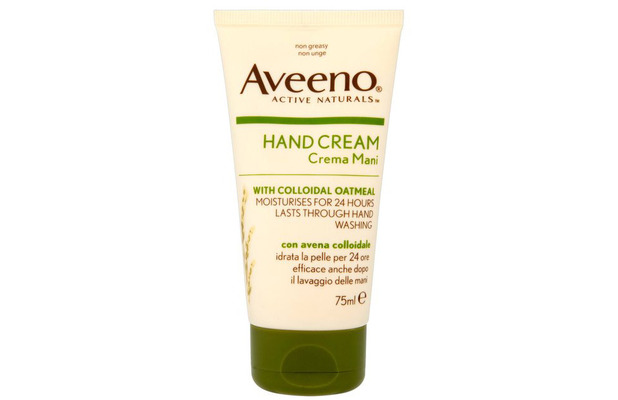 For top style tips and inspiration, visit fashionunexpected.co.uk now!