From co-ords to edgy hair dos, bomber jackets to bucket hats, these cherished 90s kids' show characters were way ahead of their time style wise. And they probably had a better wardrobe than you do now!
1) Jessica Wakefield, Sweet Valley High.
Sweet Valley High it-girl, Jessica Wakefield became an American sweetheart thanks to her gorgeous platinum locks and bright blue peepers. But it was the blonde twin's ability to pull of a whole wardrobe full of co-ords that sent her straight to the top of the class. In fact, she was rocking them yonks before Kimmy made them cool.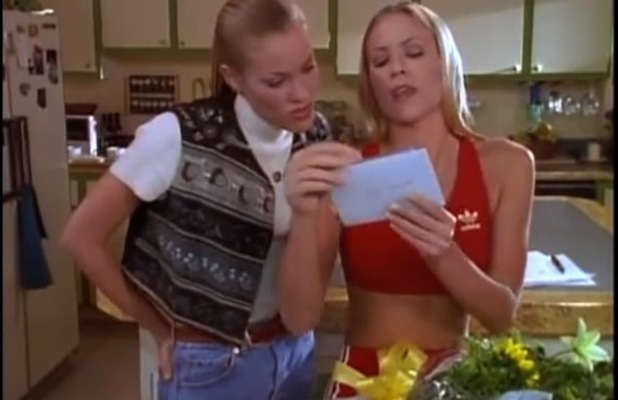 2) Spinelli from Recess.
This little firecracker always knew when to put bossy TJ in his place and she worked the beanie and blazer combo like an absolute pro. In fact, we're pretty certain that Spinelli is who model Cara Delevingne has based her whole fashion career on.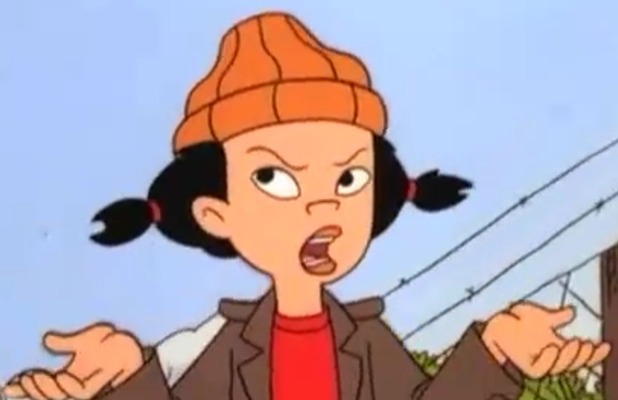 3) Tia and Tamera from Sister Sister.
This stylish duo basically invented the roll neck and were never afraid to mix clashing prints and colours. They even made this mustard and burgundy fusion look like it has come straight off the Topshop Unique AW15 catwalk.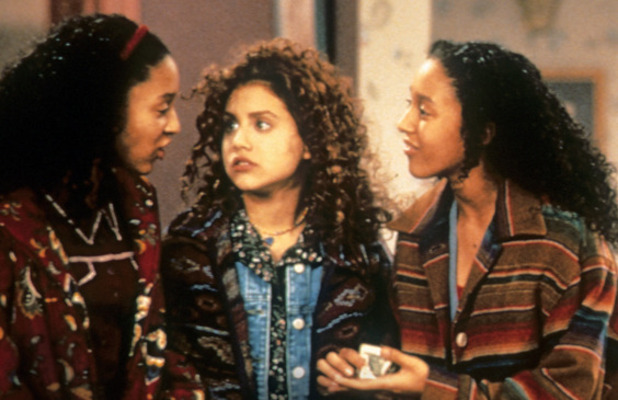 4) Daria from Daria.
Even though she was super moody, Daria made thick rimmed geek glasses trend cool before all the hipsters caught on. And much like Miranda Priestly in The Devil Wears Prada, she was always honest when it came to sharing style tips with sister, Quinn.
Quinn:
Does this black match?
Daria:
Matches my mood.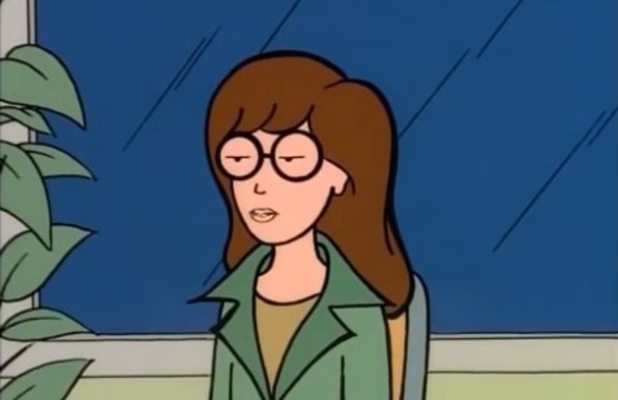 5) Kel from Kenan and Kel.
Theres absolutely no doubt that the orange soda lover was
definitely
the mastermind behind the normcore trend. Never without his trusty bucket hat, Kel totally influenced the likes of Rihanna and Pharell to don one too.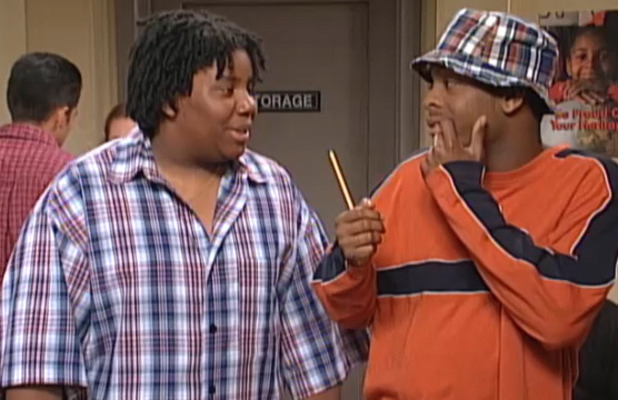 6) Sabrina, Sabrina The Teenage Witch.
Sabs just oozed cool, didn't she? Not only did she have magic powers, a gorgeous boyf
and
a cute cat, but she also sported the mum jeans trend to perfection, even before the high street jumped on the bandwagon.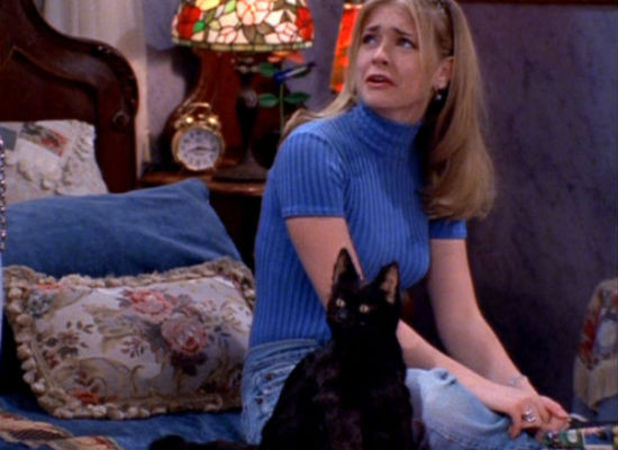 7) Kelly Kapowski, Saved By The Bell.
With her long brown locks and perfectly flushed cheeks, Kelly was the original girl next door. She also had a penchant for crop tops and after all these years we're still obsessed with the look. Even Kylie Jenner has shown us that there's nothing wrong with flashing a little midriff, even if it is 2015.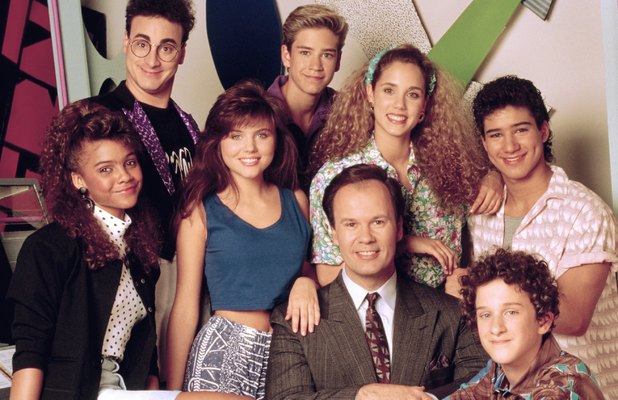 8) Lillian Deville from Rugrats.
We think Lillian Deville would really fit in with the stylish Shoreditch crowd. She rocked a dress and sneakers before Lily Allen and we love how she juxtaposed her edgy do with a cutesy bow. (Even if that style choice was down to her mum).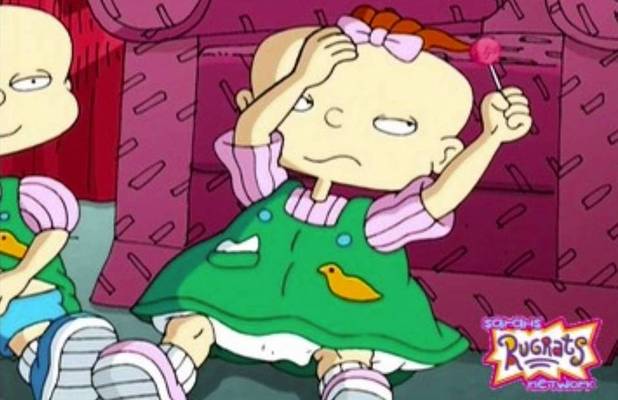 9) Hilary Banks from The Fresh Prince of Bel Air.
We were always so jealous of Hilary Banks' chic tailored blazer collection but it's this cut out shoulder top and bouncy hair fusion that earned the Fresh Prince darling mega style points. Destiny's Child obviously based their look on her.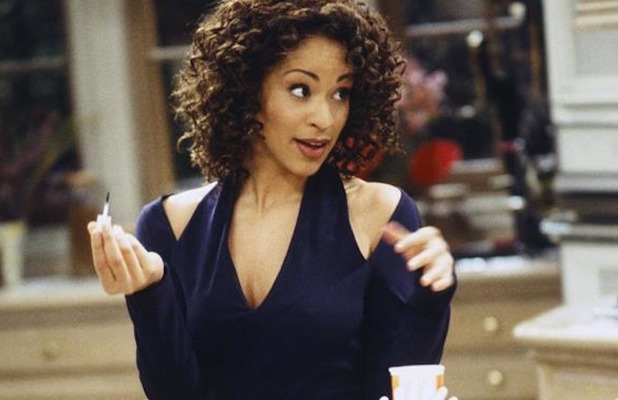 10) DW from Arthur.
We always lolled when she ratted on older brother Arthur and there's no denying that DW was super sassy. Her short bob and full fringe has been copied by the likes of Alexa Chung, Jessie J and Dawn O'Porter. Plus she always executed the perfect side eye. Told you she was fierce.