Shailene Woodley looked absolutely stunning at last night's Insurgent premiere in London.
The US actress wowed in a delicate Ralph Lauren Collection Evening Dress at the star-studded screening held in Leicester Square on Wednesday (11 March).
Stunning!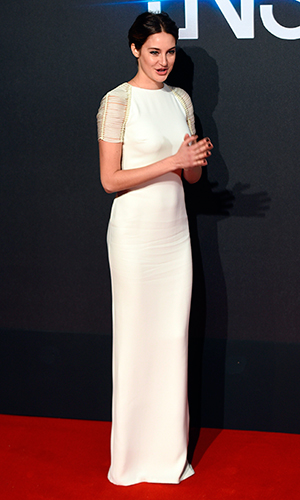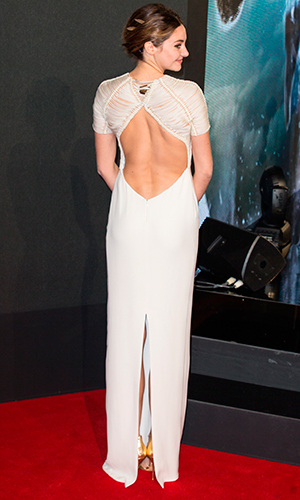 Shailene, 23, was joined by handsome British co-star Theo James, who plays her mentor turned love interest in the popular film franchise.
Insurgent
is the second movie in the series, based on the novels by Veronica Roth. The first film,
Divergent
, was released last year and grossed more than $280 million worldwide.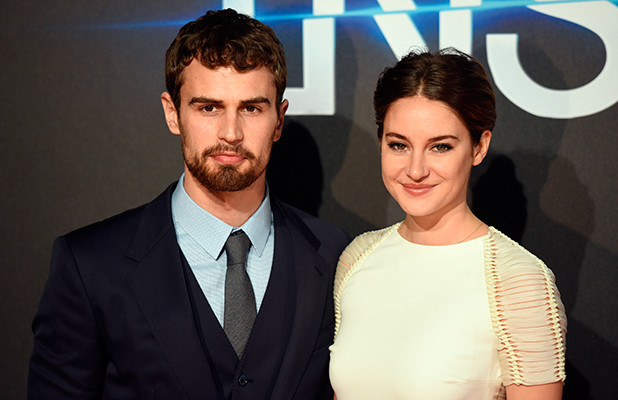 The books and movies are set in a future Chicago where citizens are separated into factions depending on their characteristics and attributes. For example, all the peaceful citizens go to Amity, the honest to Candor…
But there are a handful who possess more than one quality, the Divergents, who are considered a threat to the government. Kate Winslet plays a faction leader who wants to wipe them out.
Insurgent
is released 19 March.
Watch the trailer!