Jessica Wright launches her new collection with Lipstick Boutique today and we have to say you ladies are in for a treat!
The spring/summer collection, which features a whole range of sexy evening gowns and stunning party dresses, was designed by the
TOWIE
star herself. With some seriously flattering shapes and gorgeous prints we can't wait to get our hands on it!
We caught up with the stylish reality star to find out some of her fashion secrets...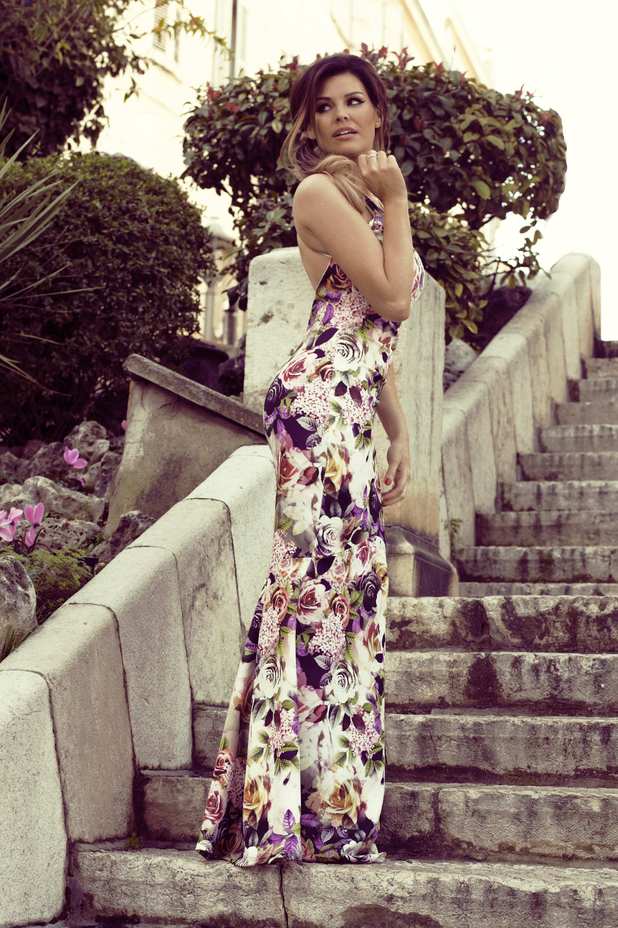 So we love your new collection for Lipstick Boutique, but what is your favourite piece?
Favourite piece is Clarissa. I love the fit It's very elegant but also sexy. I also love the floral print, it would be fab for a lovely summer event.
Which of the dresses is the most flattering style?
Briony
is great for shape because of the colour blocking - it is extremely slimming!
What would be your favourite dress for a date night?
I would say
the Sabrina
. It has that extra bit of
pazazz
with the lace trims and sexy spaghetti straps, as well as a nice tight fit. The length stops it from exposing too much leg as well.
And for a night out with the girls?
The Penelope
. I love the peplum detail and the slimming panelled black sides.
Whats your favourite dress for day?
I love the
Vera
, which is a floral off the shoulder knee length dress. It's perfect for a spring lunch with the girls!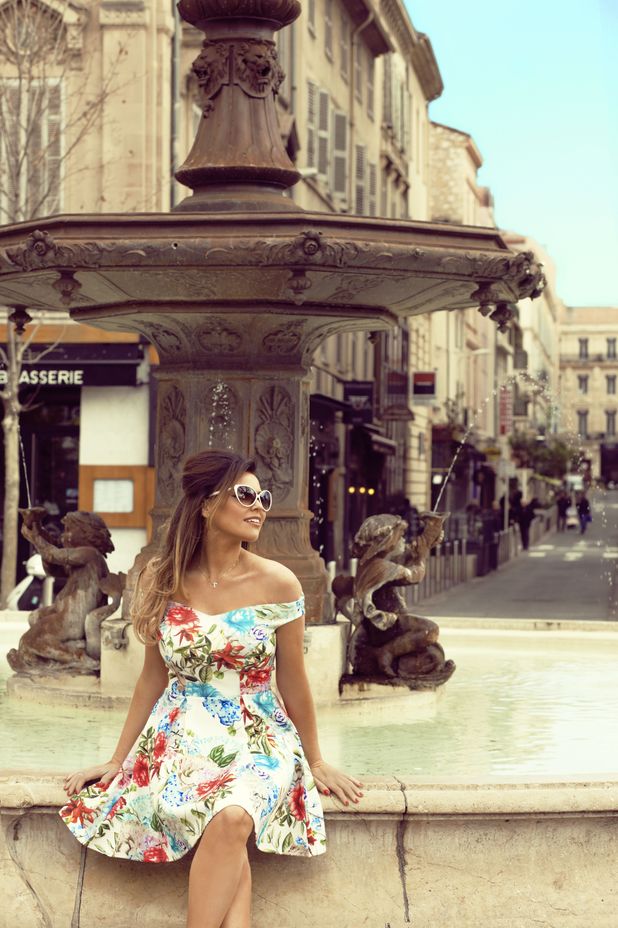 What's your fail-safe party outfit?
An LBD! I love the
Amelia dress
, it's super glam but as its black it can be worn formally as well.
Who is your style icon?
Blake Lively. She always looks flawless and perfectly styled.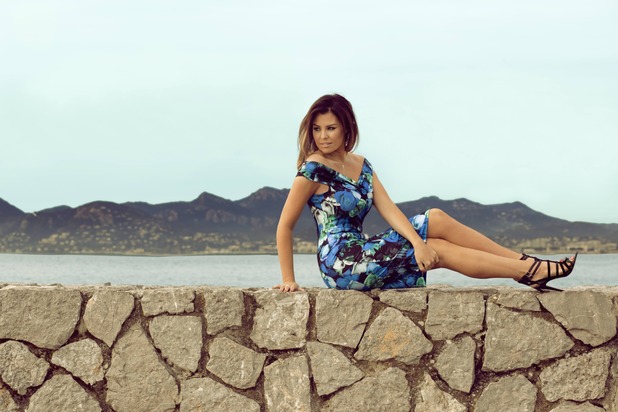 The super-summery campaign was shot abroad, with Jess looking beautifully toned and tanned. We asked her to fill us in on her holiday essentials and diet secrets:
You were looking amazing in Tenerife while filming series 14 of TOWIE, what are your secrets to staying in shape?
I have been training with a personal trainer for over a year now and that's how I've really seen the results, but also sticking to healthy foods and eating in moderation has really helped.
What fashion essentials do you always pack for going away on holiday?
Sunglasses, wedges and always some gorgeous kaftans.
What swimwear do you think is best for flattering your figure?
I love monokinis especially a red and mesh
House Of CB
style I wore last year - it was such a great fit!
What do you love to accessorise your swimwear with?
I love a simple gold chain necklace, and a sweet little anklet always looks cute.
Your skin is always lovely and glowing, what's your favourite colour to wear for showing off your tan?
Most definitely white!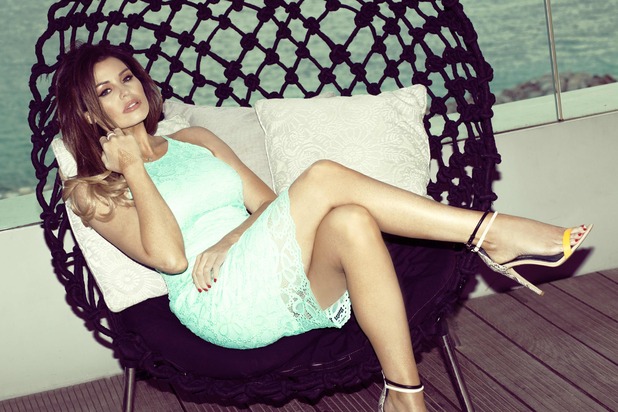 Finally we couldn't resist asking for a bit of
TOWIE
gossip from the beautiful Jess...
Now we have noticed the new TOWIE man Dan Edgars is very good looking, but we are dying to know your thoughts?
Dan is cute and seems really nice but I don't really know him. Also I have heard he has a girlfriend so obviously I would never want to get involved...
Jess told us that she's happy staying single for the moment and plans to spend her summer having fun while away travelling.
Her collection is online and available now at:
www.lipstickboutique.co.uk
Snap it up fast ladies!
Why is Jess famous? Watch our fun vid!