Michele Keegan's gorgeous new Spring/Summer collection for Lipsy launches on 5th March 2015, and we have to say that she's looking lovelier than ever. We grabbed her for a chat and talked style secrets and THE WEDDING RESS for the big day in May!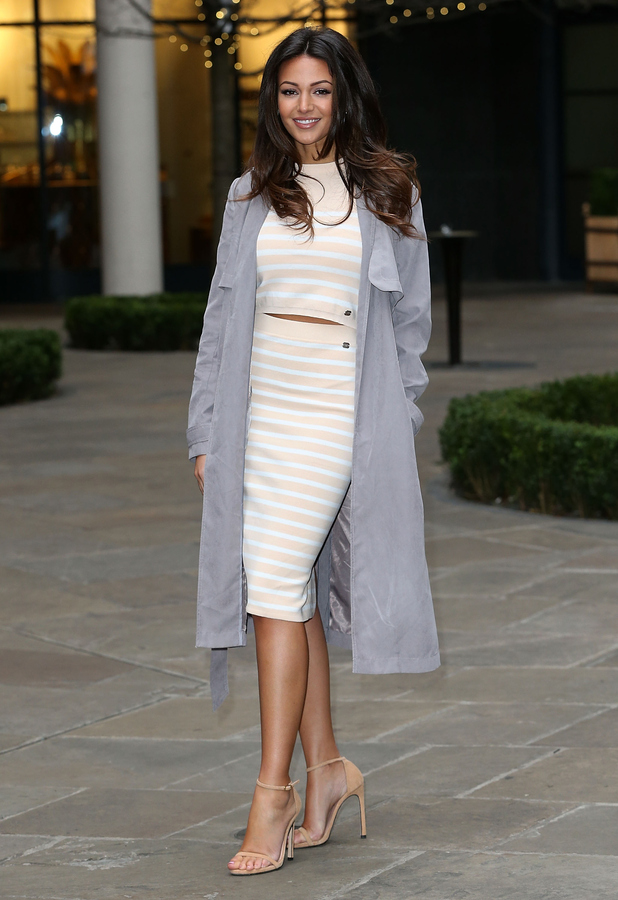 Best thing about having your own collection?
The fact that I always have something to wear! I'd say that definitely is fantastic!
What's it like when you see people wearing your collection?
It's really surreal and I get really excited! I even try and get a picture with them, as it's just amazing.
Spring must-have right now?
A really nice classic grey mac I can just throw on over anything.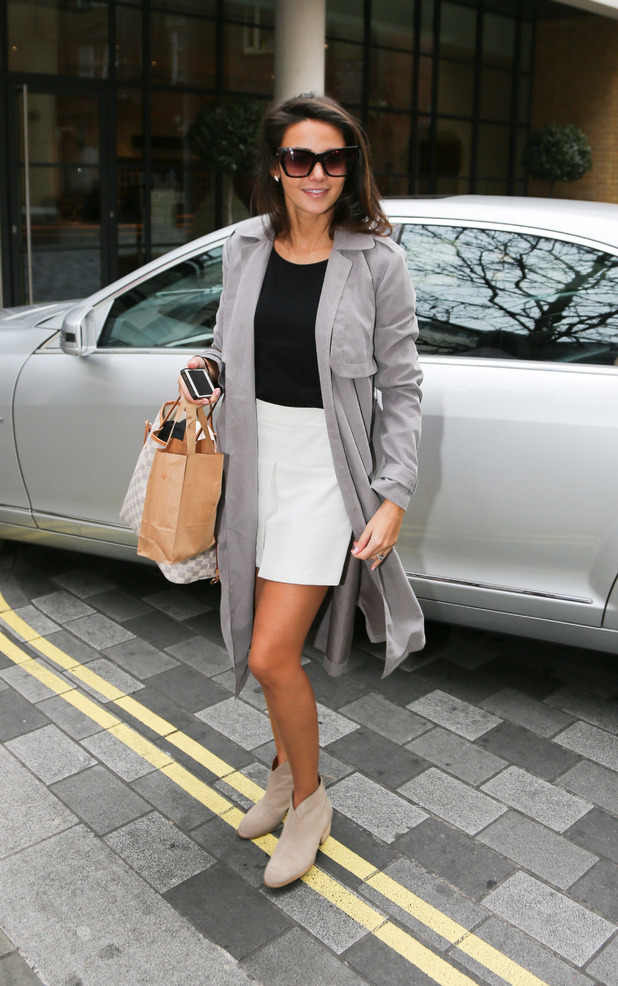 Who is your favourite style icon of all time and why?
I'd say its either Audrey Hepburn, as she's one of those people who always looked gorgeous, classy and feminine. Or Jessica Alba. Jessica can get away with dressing down in the day and always gets away with it. She always looks really cool. Then at night she looks really Hollywood-esque.
Very low cut dresses seem to be a trend at all the awards celebrations at the moment - with stars like Rita Ora and Kim Kardashian leaving little to the imagination. Is that something you would ever wear?
I wouldn't, because I would be too self-conscious. I always think that if you feel comfortable in an outfit, it shows. I think that's what fashion is all about, really. The confidence from being comfortable in what you're wearing. So I think if I wore that I wouldn't feel right.
The off-the-shoulder neckline is hot right now - is it a favourite of yours?
I do love that - because it's sexy but not not too revealing. Everything in the collection is either off-the-shoulder or high-neck. I love that element where women can show off their décolletage!
What's your favourite skirt length for spring/summer?
I like midi. Mini is alright at night, maxi I think we've done that, it's a bit last year. It shows off the skin, but not too much and gives a great shape.
Date night dress from collection?
Black bandeau one. Very understated and sexy.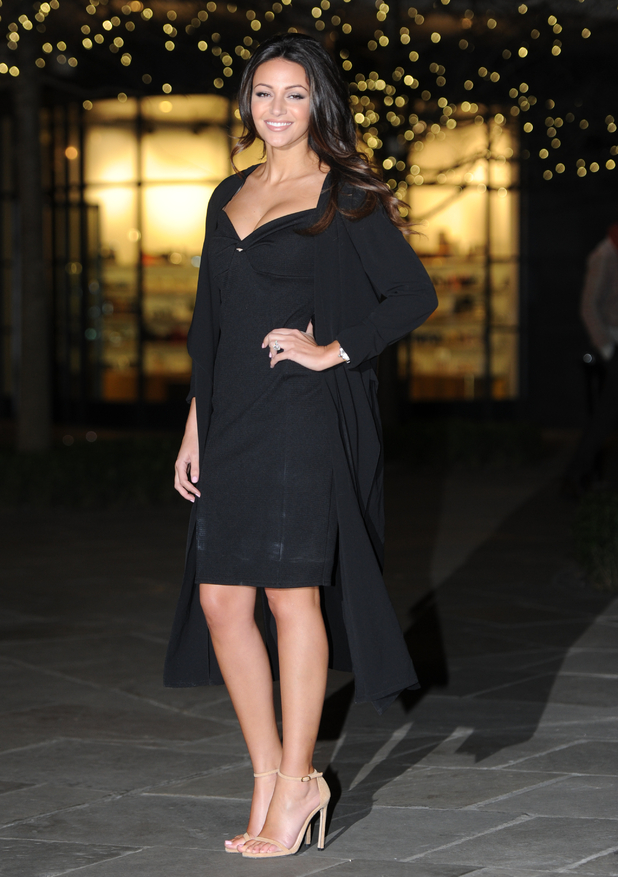 Who's making the wedding dress?
I can't say that! Not for the minute anyway.
Are you hands-on with design of the dress?
Yeah I have been quite hands on with the design, as you only get married once so you want it to be right. It's really exciting!
What is your 'Something borrowed, something blue' for the big day?
I'm not gonna lie, I don't actually know that yet! I will closer to the time though.
The collection comprises dresses, co-ord sets, jumpsuits, playsuits, tops, pencil skirts and cover-ups in Michelle's classic understated style. Prices are from £29-£95. The collection is available online at Lipsy.co.uk now.
What a great way to kick off spring.
Recap Mark and Michelle's romance!