Tom Daley modelled the latest adidas NEO Label range across London... and (obviously) looked totally gorgeous while doing it!
The Olympic diver is the UK ambassador for the clothing brand so he was the perfect choice to show off the latest collection at a variety of famous landmarks in the capital.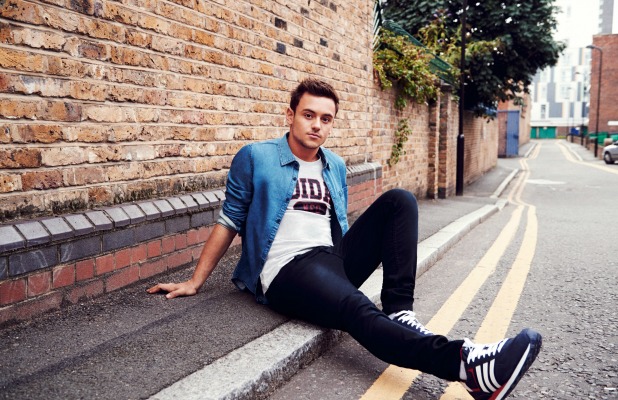 Tom modelled the Autumn/Winter 2014 range at locations including Westminster Bridge, the Houses of Parliament, Southbank and Shoreditch.
Why didn't we bump into him at any of these places, though?!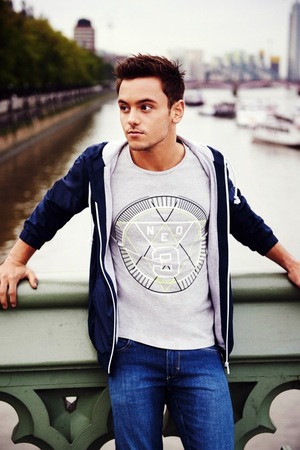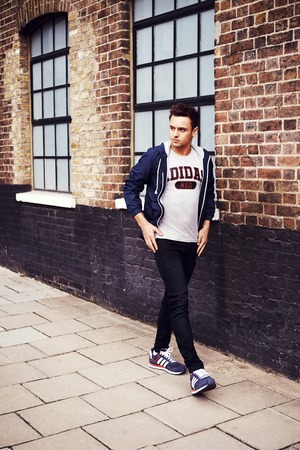 Tom, 20, said: "London is famous for its style, so it was amazing to shoot the new adidas NEO Label collection at some of the city's most iconic locations. The Autumn/Winter range is great, I'm a big fan of the jackets and coloured jeans this season."
The new adidas NEO Label collection mixes contemporary sports silhouettes with luxe materials for a laidback, city style. The men's range has been inspired by industrial and painted surfaces using a monochrome colour palette and neon colour pops.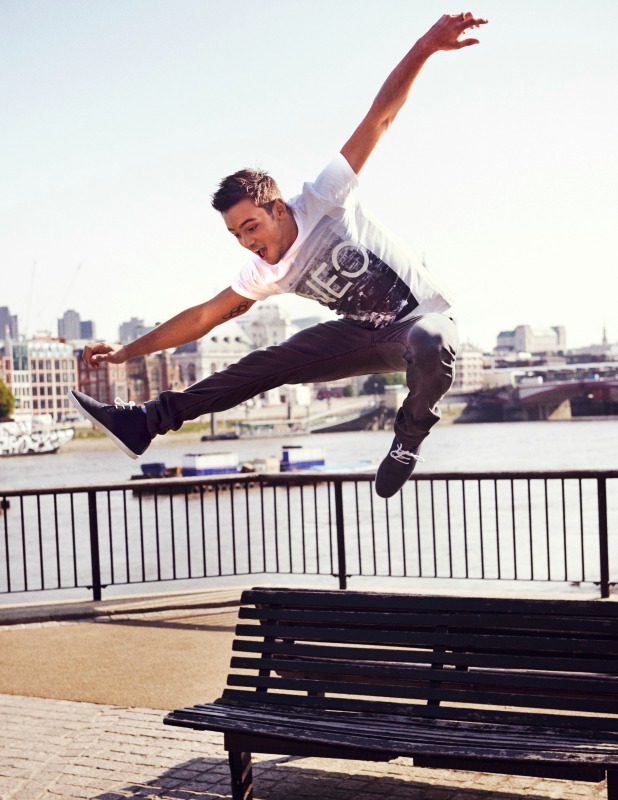 And doesn't it look good?!
Although we reckon Olympic medallist and former
Splash!
coach Tom could probably wear anything he wanted and still look amazing...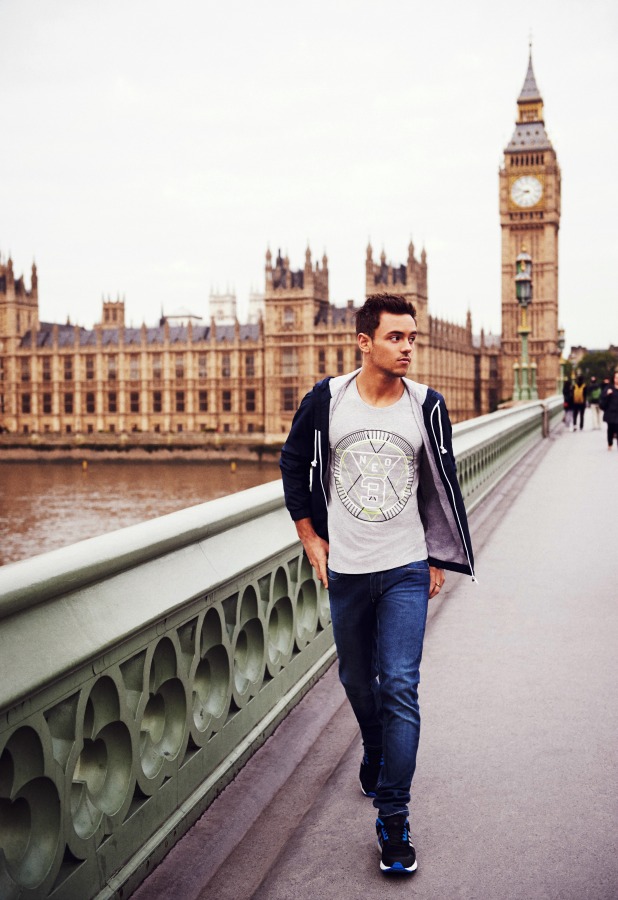 While we weren't lucky enough to bump into Tom as he modelled around London, three lucky competition winners had the chance to join him on the set of the photoshoot. (Nope, we're not jealous at all...)
Lucky Holly Thornton, 17, from Burgess Hill won the chance to take two friends with her to meet Tom as he filmed at The London Eye on Southbank. Holly and pals Tash Whitehouse and Claire Lynch got the full VIP treatment for their day out - professional make-up, hair styling and a full adidas NEO Label new collection outfit.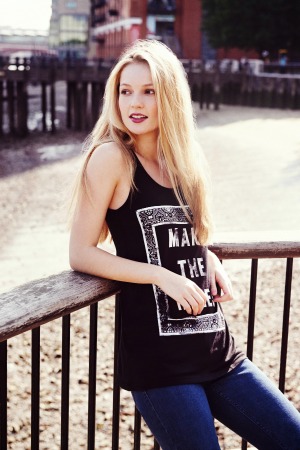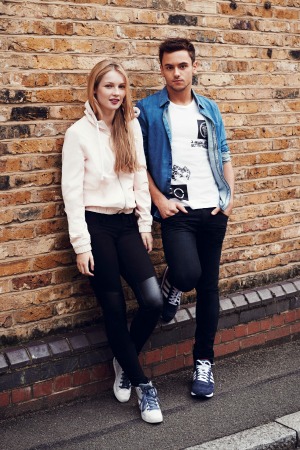 They joined Tom on the London Eye for a photoshoot high above the capital. (An enclosed space with Tom? We bet they're the envy of many, many people right now!)
Holly said: "I was so excited when I found out I'd won the competition, and couldn't wait to meet Tom! It was amazing to spend time with him, and taking part in an adidas NEO Label photoshoot on The London Eye is something I'll never forget."
Tom said: "It was great to share some of the day with Holly, Tash and Claire."
The girls got to leave with adidas NEO Label outfits and goodie bags. And, we imagine,
plenty
of photos of themselves and Tom!
All the items seem above are available now at
www.adidas.co.uk/tom_daley