If you thought you could get away with wearing the same frames all year round, then think again! You change your colour palette, so why not your choice of specs?Reveal
got the lowdown from none other than stylish spectacle-wearer and designer
Gok Wan
, at Specsavers swanky launch for Autumn/Winter 2014.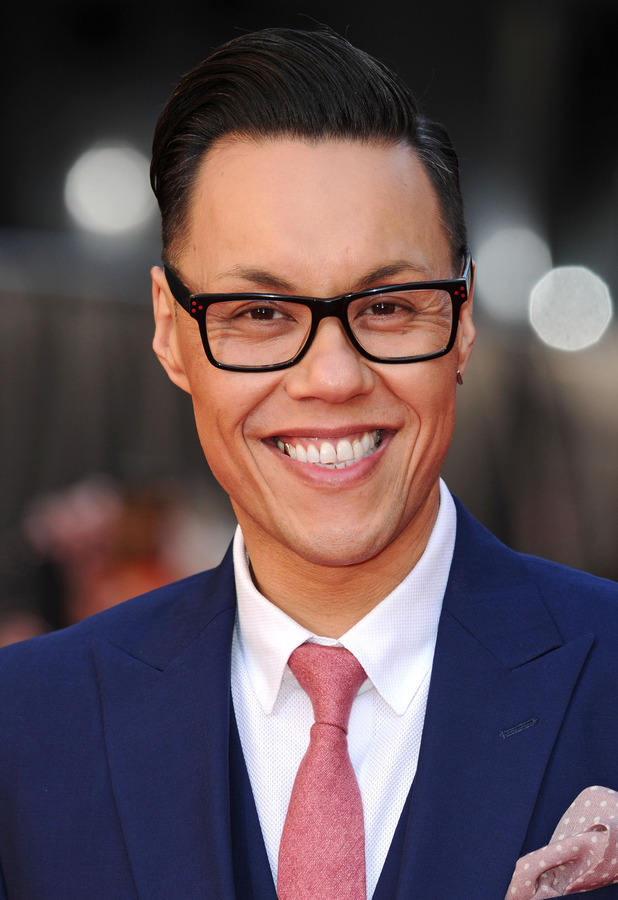 Gok unveiled his latest collection for Specsavers alongside new ranges from Karl Lagerfeld, Jeff Banks, Osiris and John Rocha.
Gok says: "The 1940s and 50s are my favourite decades for style, as far as frames go, When I'm designing, I never stray too far from that. They weren't too fancy and worked well as flattering designs.The Seventies and Eighties were when it all went a bit haywire."
Style inspiration for shape may come from from the past, but when it comes to texture, there are some exciting new ideas.
Gok says, "This season we're seeing interesting new matt textures, inspired by nature - wood for example. There are some you can actually customise yourself - they look like wood and you can sand them down to get the desired distressed effect.
"There's a real move towards what is natural-looking, and individual. Then there's the colour pop digital trend which has come through from the festivals of summer, where we saw people wearing clashing pinks,reds and cobalt blue. These are styles for people who want statement frames. Hipster geeks are favouring geometric shapes - round Peewee styles, or TV set frames."
"There's a lot of inspiration coming through from Scandinavia too - sleek metal frames which reflect Scandi Architecture - that's a big trend."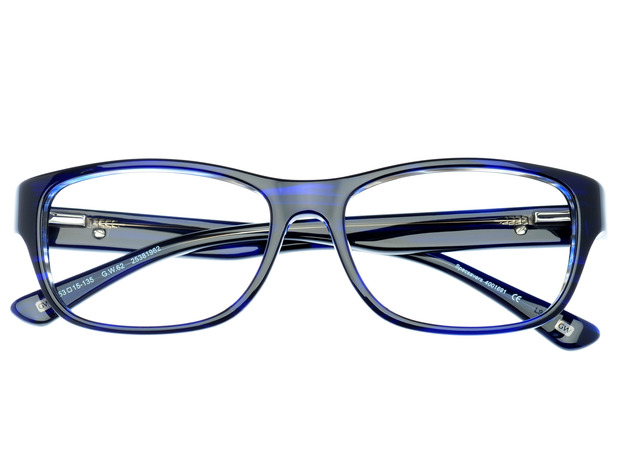 And what about forgetful spectacle wearers, who invest in expensive new styles, only to leave them on a train, or bus?
Is there any way of wearing your specs around your neck that's stylish?
Gok says, "I interviewed Patricia Field (the stylist behind Sarah Jessica Parker's onscreen looks in
Sex and the City
) last week - and she keeps hers tucked into her bra strap - they are always either there, on her head, or tucked down her top. She never puts them down! "
He adds, "I think the cord around the neck could become stylish - imagine if you saw SJP in a fabulous gown with her specs round her neck. I like the idea!"
We're wondering who Gok thinks the most stylish celebrity spec wearers are? He says, "Kelly Osbourne, Tinie Tempah, Pharrell Williams (what wouldn't look good on Pharrell?) and my all time favourite is Diane Keaton."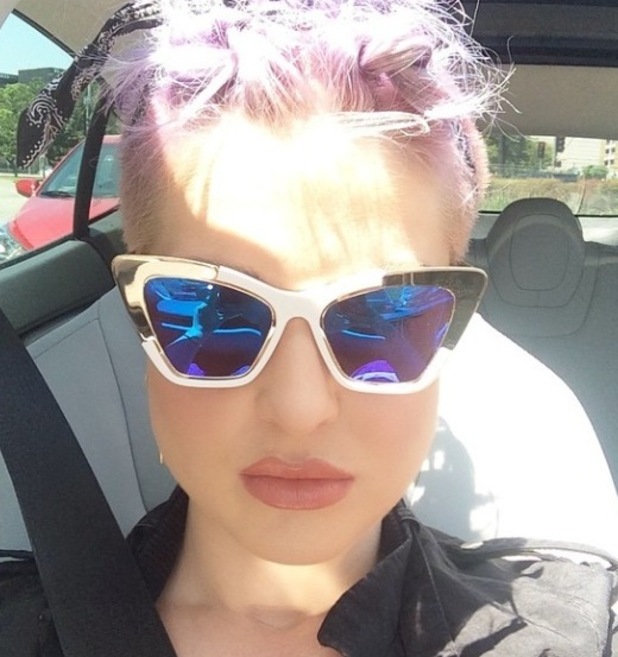 So how many pairs of specs does Gok own? "I have over 80 pairs of specs and sunglasses," he admits, "and I stole a suitcase from Specsavers to keep them in. It holds100 pairs in little compartments!"
Now that's a collection we'd like to see!
The new Gok Wan collection is available now, and is exclusive to Specsavers. Prices start at £99.
Gok Wan hosts the Specsavers' Spectacle Wearer Of The Year Awards - a glamorous celebrity studded event on October 7th, in London. We'll keep you posted on all the gossip!
Reveal is now on Google Plus! Join us here for the latest pictures, fashion and celebrity news!