Charlotte Crosby may be best known for her funny antics on Geordie Shore, but proving she is more than fashion savvy, the reality star has launched her very own clothing collection.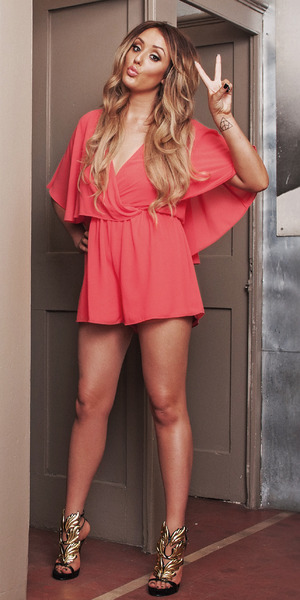 Used to leaving behind her fellow Geordies and going it alone, Charlotte has already fronted her own show,
The Charlotte Crosby Experience
, on TLC and been crowned the winner of
Celebrity Big Brother
back in summer 2013.
Now swapping the camera for the catwalk, Charlotte is ready to make her mark on the fashion world and has put her designer credentials to the test with
her own clothing line for online fashion brand InTheStyle.co.uk
.
Reveal
joined Charlotte on set as she shot her new range in a retro-inspired studio in East London and
after getting the low down on series eight of Geordie Shore
, Charlotte exclusively told us all about her new range.
Hi Charlotte! How are you?
"Hi! I'm good are you?"
Yes thank you. Your new collection - that's so exciting. What can us girls expect?
"Hmm, well you know how at the minute everyone is wearing tight, tight, dressy things? I'd like to think my range brings a more casual, everyday kind of feel. I've got some things obviously for night time, but I've got a lot of things you can wear whenever, whatever mood you're in."
Sounds good to us. You were very involved in the whole designing process, what kind of style were you going for when you were creating your line?
"I went for the clothes that I like wearing the best, literally the things I've had on so many times I can't even count. For each piece I thought of different styles and different materials and put it together like that. I didn't really go and look at the most trendy things because I'm not a fashionista, that's not me, I just went with what I like best in my wardrobe and tried to make things like it."
Did you have fun designing it all?
"So much fun! It was so exciting because I've never done anything like this before. So I got – what's the bigger piece of paper called? A3? – I had an A3 folder with all my plastic wallets and I had A3 paper and Pritt Stick and my scissors and I was putting all my mood boards together…. I felt like I was at school again, I loved it."
Sounds like fun. How did you make your moodboards?
"I pulled stuff from magazines, I got a lot of stuff from Instagram. Loads of things Google, Tumblr... all that. Anything I liked, really."
And do you have a favourite piece from your range?
"Oh god so many are my favourite! I've got these blue lizard-printed co-ords (
Lizard print crop top, £19.99
and
lizard print pants £29.99
) and I LOVE that... I love the denim dress with the dipped hem too... and the checkered one."
So quite a few then! And obviously TOWIE's Lauren Pope has a collection with InTheStyle and it's done really well since its launch, are you excited for yours to finally come out?
"Really excited. [Lauren's] is massive isn't it? It's gorgeous and if mine could be half as good as that, I'd be happy."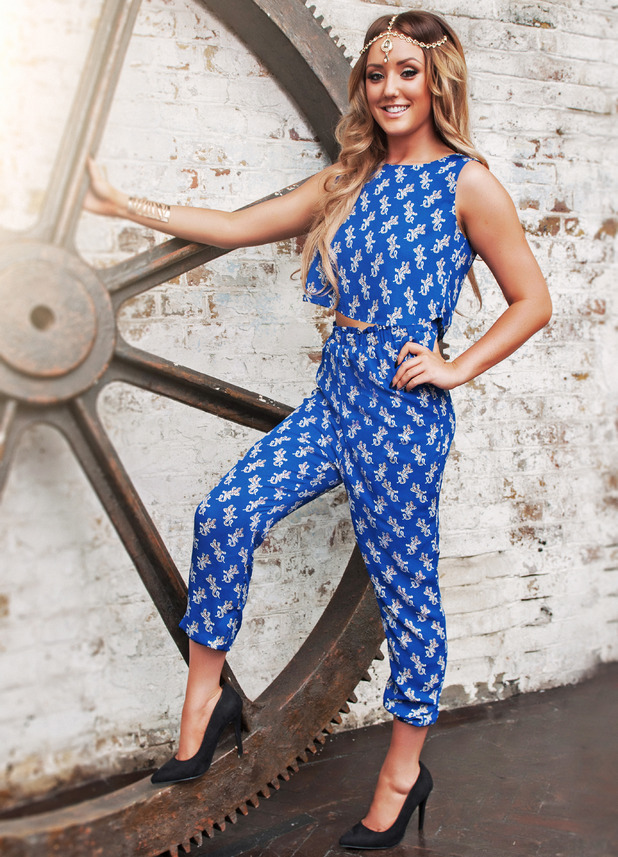 So, seeing as you're launching your clothing line, we have a few fashion-inspired questions for you....
Do you have a style icon?
"Vanessa Hudgens!!! She's so cool isn't she!"
She is! Best style tip?
"Oh I'm no good at this, I'm not a stylish person so I couldn't give a style tip... I dress to be comfortable, that's the only tip I can give."
Your NO-GO outfit?
"I say this and then I change my mind… but I don't really like girly things, like pink and stuff. I would wear the odd pink thing, but I don't like it."
Your GO-TO outfit?
"Ermmm, I don't really have a go-to."
Favourite clothing brands?
"Topshop, but saying that I've started going in Topman. I'm more Topman than Topshop at the minute, I get big baggy denim jackets and oversized t-shirts in there. I like Missguided too."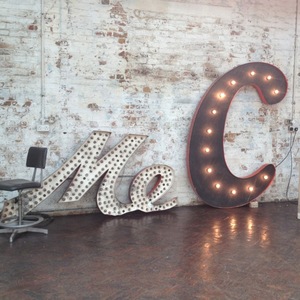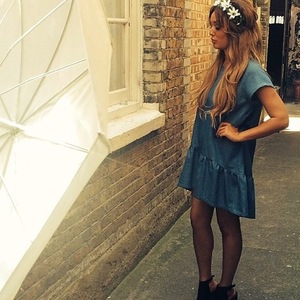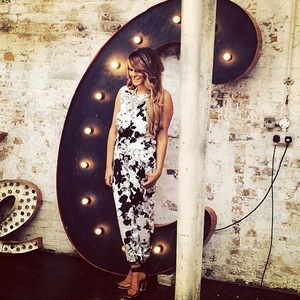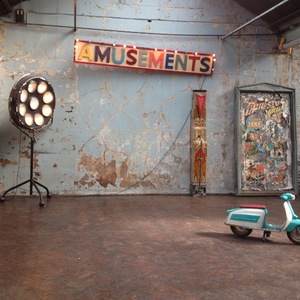 Biggest fashion splurge?
"Right, ok... … It wasn't very fashionable, I wouldn't dare wear it now! But we were doing series two of
Geordie Shore
and we were all skint and had to lend money off our mams every week - £20 every week. We were filming the advert and they were like it's going to be dead glitzy, really bling and I thought oh my god I've got nothing to wear.
"So I went to the Metro Centre and we went past this little boutique shop and there were these dresses – I wish I could get a picture of them now ha! They had full on crystallised tops and floaty skirts. There was a blue one and a baby pink one and it was me and Sophie (Kasaei) together and we walked into the shop like these would be perfect. And you know when you automatically just want something...
"This was like more than two years ago now – and they were £350. We were like sh*t what are we going to do we literally have £20 to our name… so we both rang our dads and begged, so both our dads came and met us and got us them! How nice is that!"
Aw bless, that was nice of them! Ok, Geordie Shore essentials?
"Normally on average we take about 4 to 5 cases each and all the girls are only in one room, so imagine 5 cases for 4 girls in one room, there's no floor space you have to jump over things!
[Calculating in her head...] "If we're in the house for three weeks and there's seven days in a week, we go out about 15-17 times. So you need about 15-17 night-time outfits about 20 something in the day outfits, but then you need comfy clothes, pyjamas and loads of leggings. Leggings are essential!"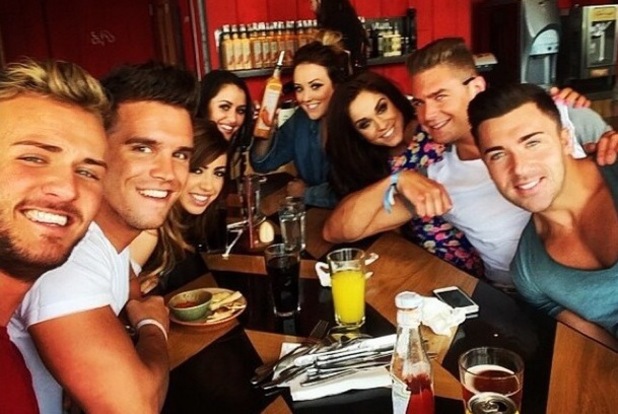 Is it handy to have the other girls in the house to steal clothes off?
"Well we do share but we've all got different tastes it's quite hard now. Vicky (Pattison) likes a lot of bright coloured things and lots going on with different patterns like florals and I don't like that. She has got the odd things I like though. Holly (Hagan) is more my style but we're just different sizes because she's got very big hips and massive, massive boobs so I never fit into anything. Me and Marnie (Simpson) could lend things now because I've lost a bit of weight but before I couldn't, Marnie's a twig! I couldn't fit into them!"
If you had to pick, which Geordie Shore girl has the best style?
"Oh you know what I couldn't pick... they're all so different! Vicky's very girly and sophisticated so that's totally different from Holly who's quite grungy and wears the little chokers on her neck. Then you've got Marnie who dresses very sexy. I'm a bit of a splash of every single one. I'm different every day, I haven't got a certain style - I don't have a favourite."
Shop Charlotte's clothing collection 'Nostalgia' here at www.inthestyle.com/nostalgia.
Reveal is now on Google Plus! Join us here for the latest pictures, fashion and celebrity news!