Angelina Jolie has made us do something we never thought possible… admit fear of an earring.
Yep, we're kind of scared by the fabulous but rather crazy spike ear accessory she wore to the world premiere of new film
Maleficent
last night.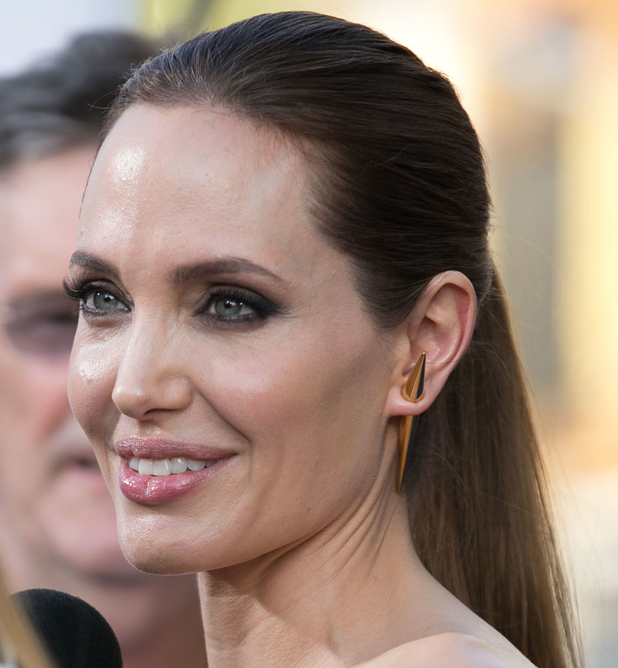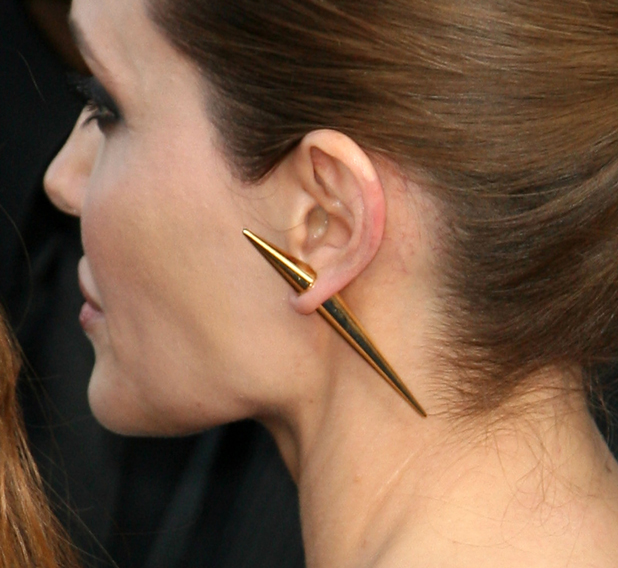 Angelina swooped down the blue carpet in Los Angeles on Wednesday evening (28 May), accompanied by hunky fiancé Brad Pitt and their brood of children.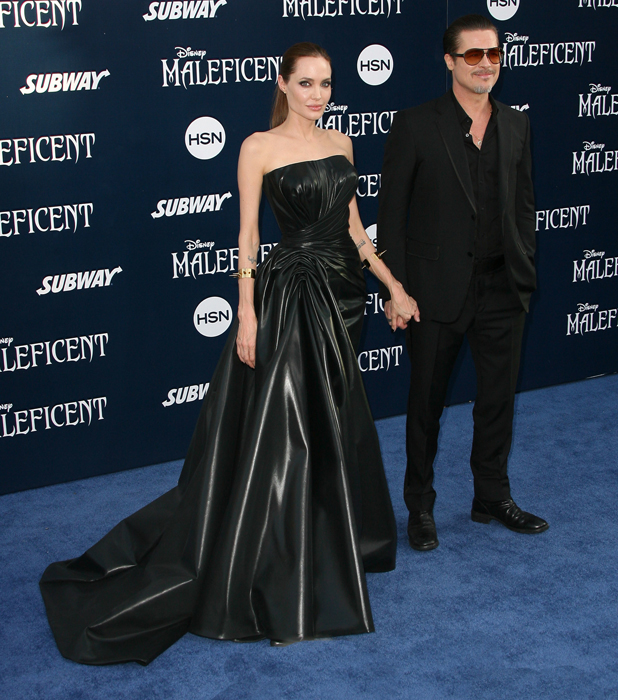 While we were rather distracted by Angelina's voluminous black leather gown (and, of course, Brad), we later noticed that incredible spike through her left earlobe.
Wow.
Let's hope Brad doesn't try to nuzzle into her neck. That could be painful!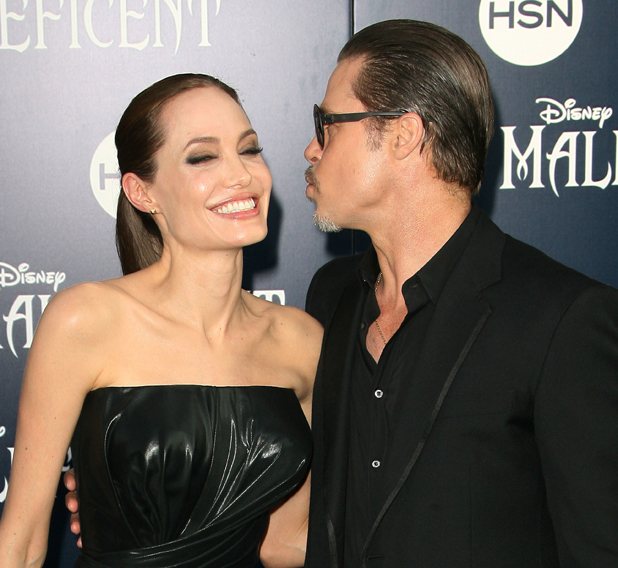 Ange's earring certainly made a statement and was rather appropriate considering she was at a screening for
Maleficent
, a new take on the classic Sleeping Beauty tale centered around the fairy that scared so many of us as kids.
And we're not alone.
"I loved Maleficent when I was a little girl," said Angelina. "She was my favourite Disney character. I was afraid of her and I loved her."
"This movie is about a character we've only known as hard-hearted and our story answers the question, 'Why?' I'd like audiences to feel like they've entered a world they've never seen before with
Maleficent
and I hope they come away feeling like no one is beyond redemption."
Maleficent
is in cinemas now.
Watch a feature on
Maleficent
below: