Chloe Green launched her latest collection yesterday, and here's a sneak preview.
Top Shop boss Sir Philip Green's 22-year-old daughter is petite and has a penchant for the highest heels imaginable and this collection is no exception to the rule.
However, she has a good business head on her, so there are some fabulous flats too which are perfect for your summer holiday.
In fact it's making us feel like summer's just around the corner looking at them.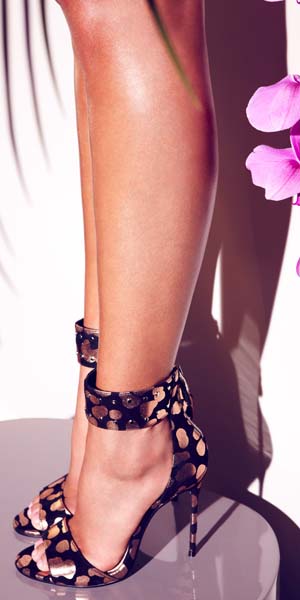 Chloe must be feeling the pressure, knowing that there are high expectations of her, but we think she's pulled it out of the bag.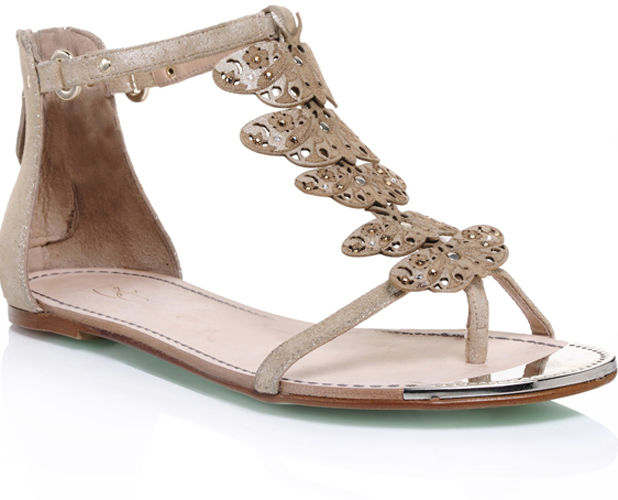 The collection takes inspiration from the Americas, and there's definitely a holiday vibe about them. We can just imagine relaxing poolside, in them!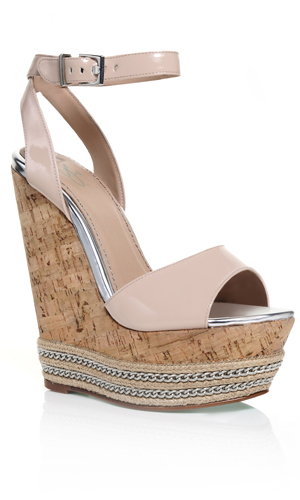 Chloe's signature green soles feature throughout the collection, and she's put her personal stamp on them by naming them after places she's visited.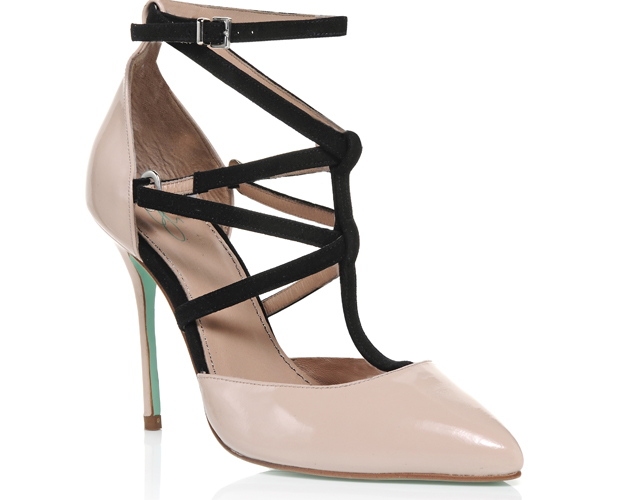 Prices start at £75, and the collection is available from late March at Selfridges.com, CJG.com and Topshop.com.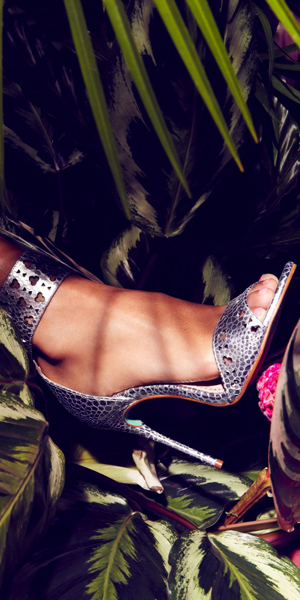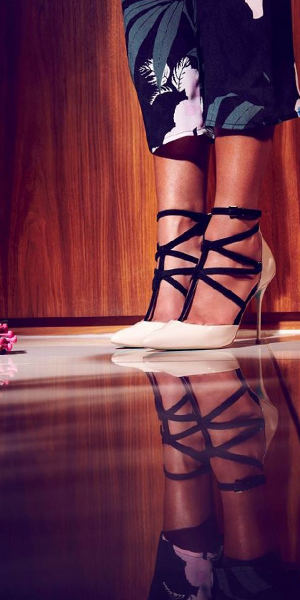 Nicole Scherzinger has worn her shoes in the past, and with the connections Chloe has, we expect to see quite a few celebs in her latest designs.
What do you think of Chloe Green's Collection : hit or miss?