Move over The Valleys, Geordie Shore stars Holly Hagan, Charlotte Crosby and Sophie Kaisai are set to meet and greet their fans this weekend at the launch of their Welsh pop-up shop!
The Northern trio caused a huge stir two weeks ago when they rocked up in Liverpool to unveil their fave fashion and beauty products to fans in their Geordie store.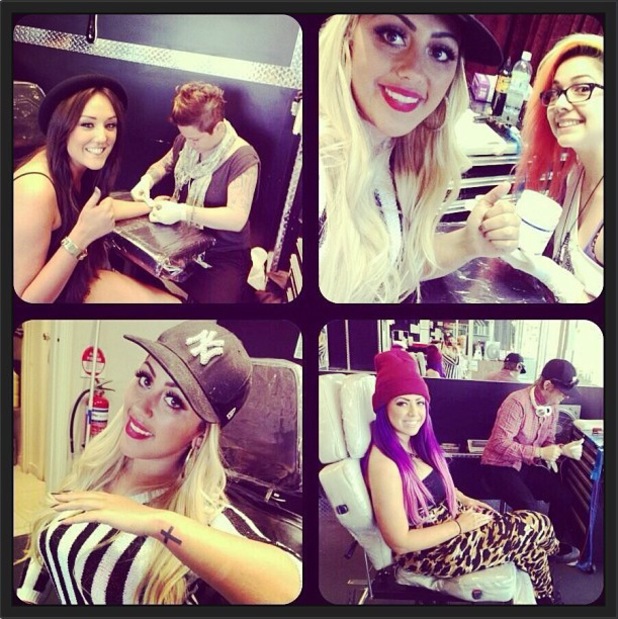 A staggering 4,000 screaming followers snaked down the street as they desperately clambered to get a glimpse of Holly, Charlotte and Sophie. Wow!
The girls are hoping to have the same response this Saturday (19 October) when they arrive at The Ladybird in St David's Square, Cardiff.
Holly, Charlotte and Sophie will be selling dresses, onesies, bespoke jewellery and hair extensions - so what are you waiting for?!
Sharing her excitement at their new venture, Holly tweeted: "Our next pop-up shop will be at @KapuCardiff @ladybirdcardiff this Saturday! #excited."
Check out what's going down in the Geordie Shore house tonight by by clicking here!