X Factor contestant Tamera Foster may still be an aspiring popstar but she's certainly nailed the celebrity look already, hasn't she?
The teenager from London was photographed leaving the BBC Radio 1 studios in central London on Wednesday morning (9 October) looking stylish in shiny black disco pants, a simple black top and black wedge heels.
She kept the London chill away with a cosy looking brown coat with faux fur hood trim.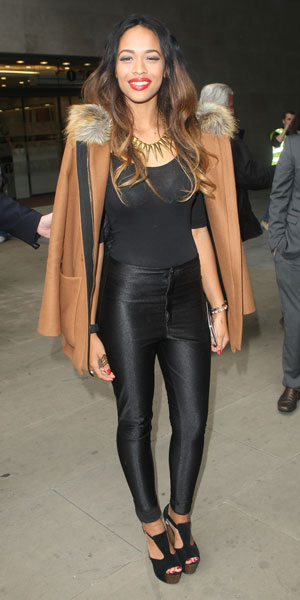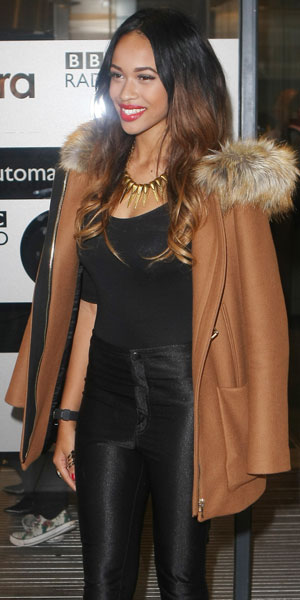 Tamera has spent all day on a publicity blitz with her
X Factor
judge Nicole Scherzinger and the other contestants in her category, Hannah Barrett and Abi Alton.
The 16-year-old originally auditioned for
X Factor
as part of duo Silver Rock but went on to find solo success when the judges split her and singing partner Jerrie apart.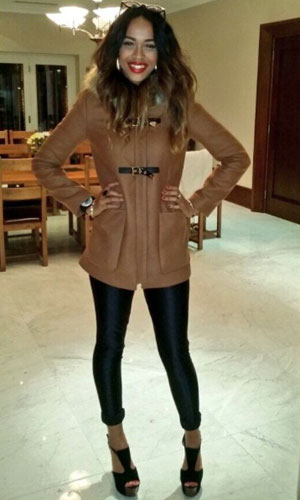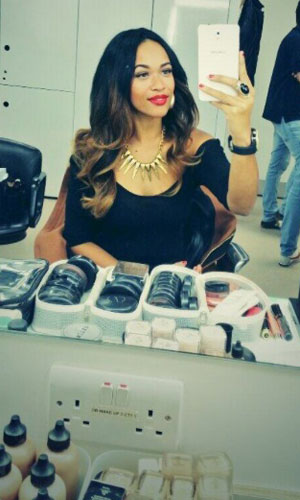 She won her place at live shows on judges' houses at the weekend, after wowing Nicole and Nicole's guest judge Mary J. Blige in Antigua. (Lucky for some!)
During a chat on ITV's
This Morning
today, she said: "I think we have some tough things to come [on the show]. I'm really looking forward to it but I think the most important thing is to have fun, although I know there is a lot of hard work to come."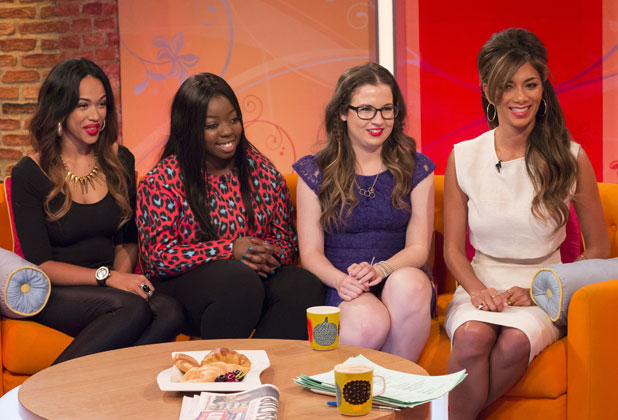 On being a soloist now, she added: "I feel good about it because I do have more control over what I'm doing and I don't have to worry about messing it up for someone else or someone else messing it up with me. It's fun."
The first live shows of the series begin on ITV this weekend with a 1980s-themed episode.
And it seems Tamera will have plenty of support following her performance. The teen, who already has more than 30,000 followers on Twitter, tweeted last night: "I find it so amazing that I have fans from all over the world, I see and love all of you thank you so much."
Check out the top twelve acts for live shows below:
Copyright: Nicky Johnston/Thames/Syco