Celebrity Big Brother star Sophie Anderton has reprised her Gossard Girl role after teaming up with the lingerie brand once again.
Sophie first posed for Gossard nearly two decades ago and now she has donned their best-selling Glossies undies once more to recreate her original 90s campaign.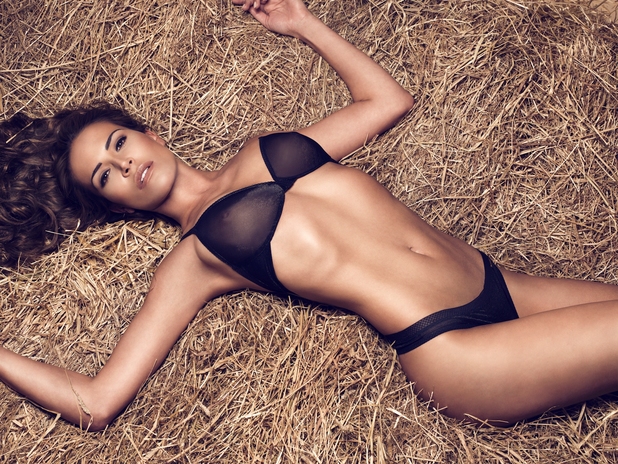 Now 36, the model has hardly changed a bit and she admits she slipped straight back into the role as if no time had passed at all!
She said: "We had so much fun on the shoot, it was like old friends catching up, just with a bale of hay and in your underwear, totally normal!"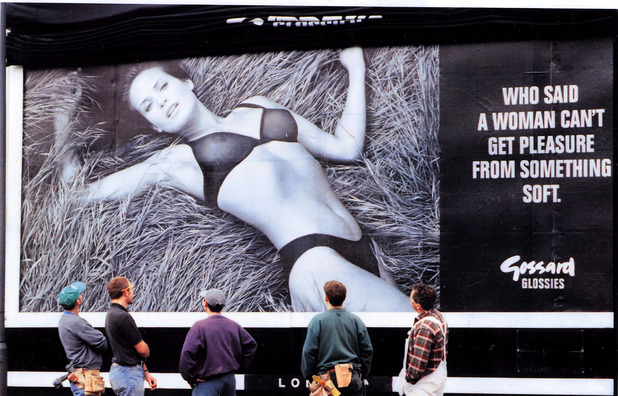 A Gossard spokesperson added: "It's been a pleasure to work with Sophie again, she's a total professional.
"We've both passed a few landmarks since we were last together, including our 100th birthday, but as these pictures prove, some things simply improve with age!"