It's no secret that Paris and Nicky Hilton love to play dress up and this week was no exception, as they donned interesting caps with bunny and Mickey Mouse ears on them.
The girls appeared to take a leaf out of Victoria Beckham's book, as the famous pop star turned fashion designer was seen
wearing a similar leather cap with huge bunny ears
on it earlier this month at New York Fashion Week.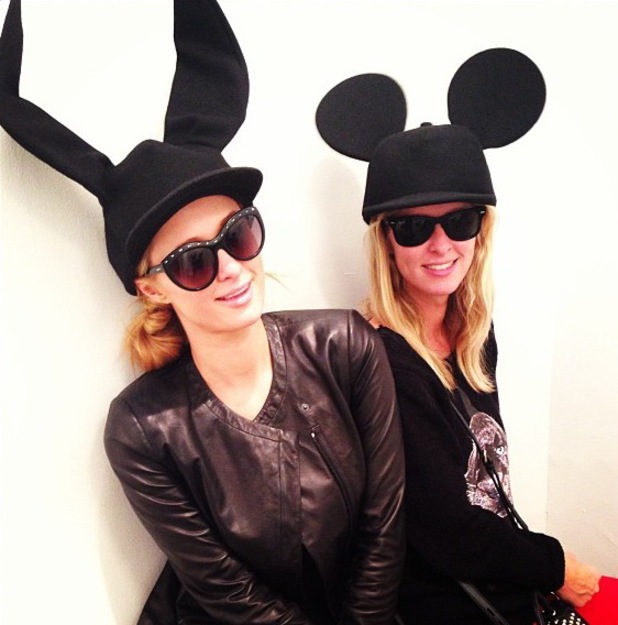 And given that Paris and Nicky are such fashionistas, it's no wonder that they followed in Posh Spice's footsteps and tried on a quirky hat for themselves, courtesy of Japanese fashion house Comme Des Garçons.
The two sisters posed for a cute snap during a shopping trip on Wednesday (25 September) and Paris swiftly uploaded the photo with the caption: "Loving these hilarious Commes Des Garçons hats with @NickyHilton."
32-year-old Paris can be seen a hat very similar to Victoria's, featuring long and pointy bunny ears. She is also wearing a collarless leather jacket and a pair of black sunnies.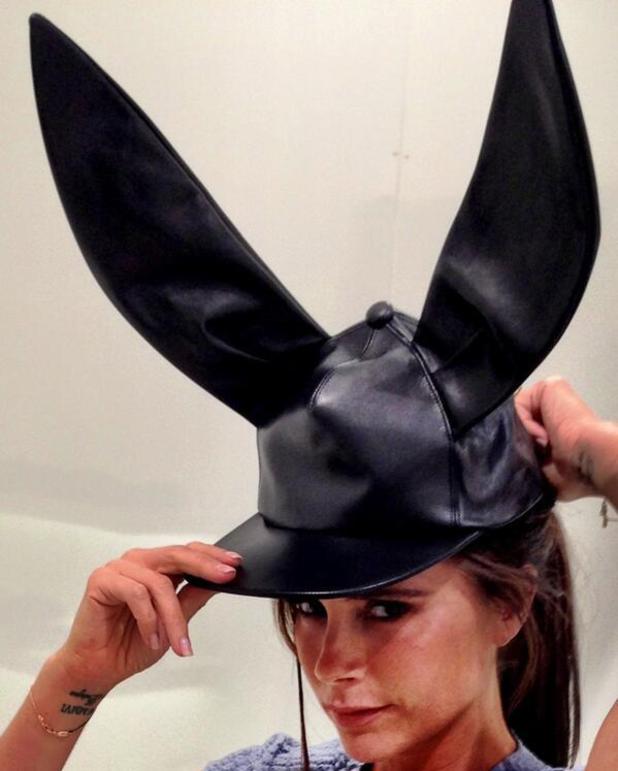 Meanwhile, younger sister Nicky, 29, appears to be make-up free as she wears a Mickey Mouse version of the hat.
Like her older sibling, Nicky is also sporting sunglasses. which she's teamed with red jeans, a black jumper and an across-the-shoulder bag.
It's surprising that Paris found time for some retail therapy, since she has been so busy lately with various work and social commitments.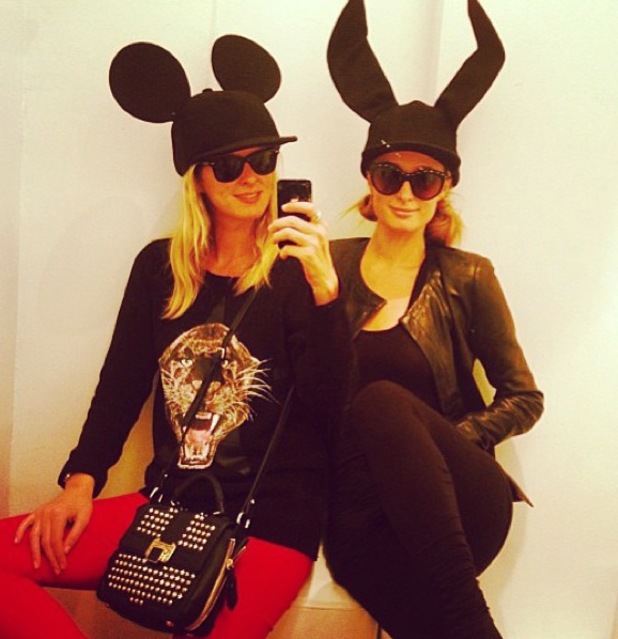 Not only has the blonde heiress been spotted at a handful of Fashion Week events, she has also been DJ-ing across the globe and
filmed a music video for her upcoming single
with Lil Wayne, 'Good Time'.
Oh, and she's managed to
squeeze in some quality time with her boyfriend River Viiperi
too!
No rest for the wicked - or the fashion conscious!
What do you think of Paris and Nicky's hats? Let us know below.