Lydia Bright took her Bella Sorella boutique on the road today, setting up a pop-up store in Southampton.
The ex-
TOWIE
star set up shop at the West Quay Shopping Centre earlier today, looking lovely in cropped trousers and a shocking pink jacket.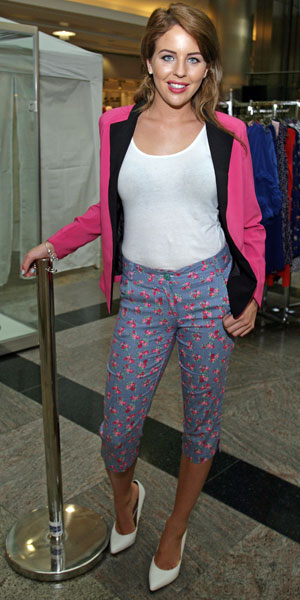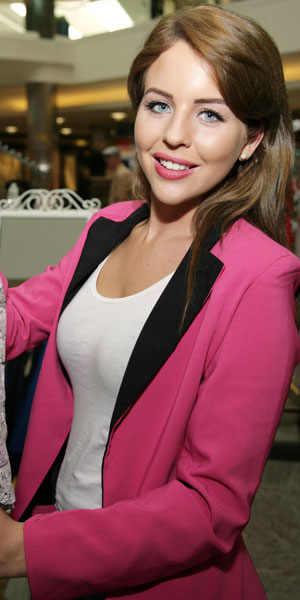 Lydia and her sister Georgia, who co-owns Bella Sorella, will be at West Quay until 7pm today, and present Friday, Saturday and Sunday, so if you're in the area and fancy taking a taste of Bella Sorella home, get down there!
It's the third stop on the
Bella Sorella summer pop-up tour, following successful stops in Carnaby Street
, London and Cabot Circus, Bristol.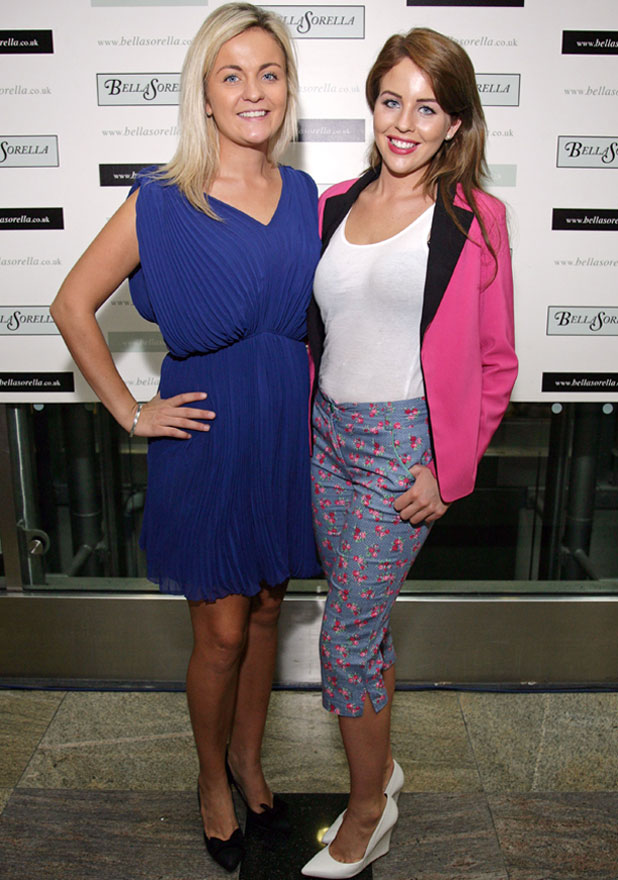 Lydia will also travel to Sheffield, Liverpool, Glasgow and Redditch later this month. (You can check out the full details on the
Bella Sorella website
).
In other Lydia news, she's just launched a weekly fashion and beauty blog via YouTube where she'll give fans tips and talk about her favourite celebrity looks.
Her first video – which you can watch below – focuses on how to copy Rihanna's fashion and beauty look with a high street budget, and tells us what Lydia's latest beauty must-have is!
Aside from her Bella Sorella tour and online videos,
Lydia has also just launched her third fashion collection for Lipstick Boutique
, which features a range of vintage-inspired dresses for every occasion from summer holidays to weddings.
"After the overwhelming success of my last two collections, I am so excited to introduce the third seasonal instalment from my brand," she said.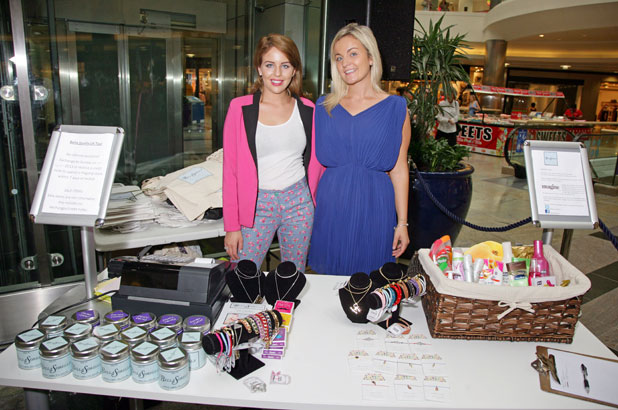 "Iconic vintage design and classic, old-Hollywood glamour remain my passion and inspiration but I've also spent a lot of time developing and refining my own design 'handwriting' with shapes that flatter the feminine form and appeal to the modern, independent style-conscious woman. I could not be prouder of the results!"
Check out picks from Lydia's new collection below!
Copyright: Lydia Rose Bright/Lipstick Boutique