TOWIE's most fashionable export, Lydia Rose Bright, launches her third fashion collection today (Tuesday, 23 July) on lipstickboutique.co.uk.
Following on from the success of her previous two collections, this range contains all the pieces we've come to love and expect from Lydia: vintage-inspired dresses for every occasion, from summer holidays to weddings and Christenings - with plenty to see you through to party season.
Our favourite transitional piece is the chiffon babydoll in white, modelled (in navy) below by Lydia - the perfect dress to wear with a summer glow on balmy evenings!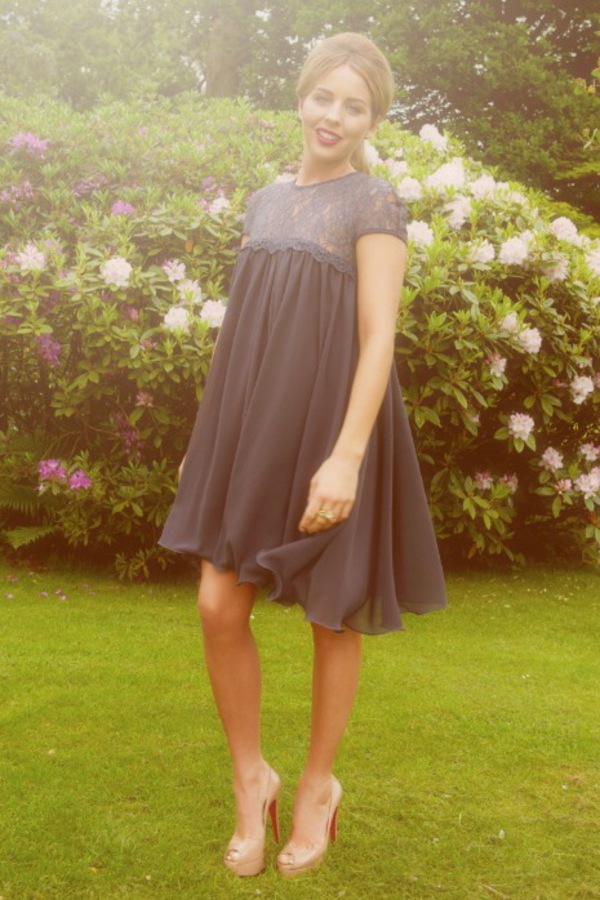 And this time, by popular demand, Lydia has branched out into separates, with a selection of skirts, tops and blouses.
Lydia came in to see
Reveal
a few weeks ago to give us a sneak preview of the collection, and show us her sketches, scrapbooks and even her own vintage dresses that inspired her designs: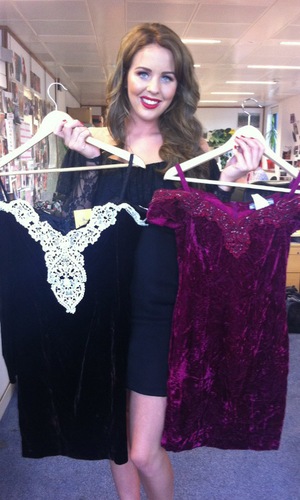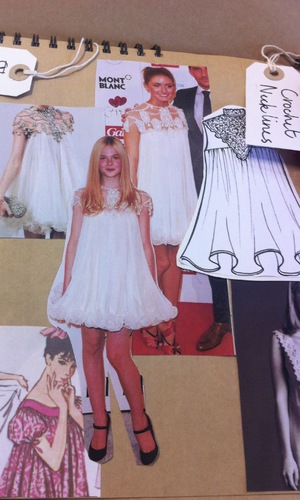 Lydia commented: "After the overwhelming success of my last two collections, I am so excited to introduce the third seasonal instalment from my brand.
"Iconic vintage design and classic, old-Hollywood glamour remain my passion and inspiration but I've also spent a lot of time developing and refining my own design 'handwriting' with shapes that flatter the feminine form and appeal to the modern, independent style-conscious woman. I could not be prouder of the results!"
Check out the gallery below to see more from the AW13 Lydia Rose Bright collection, which launches today (Tuesday, 23 July) at
Lipstickboutique.co.uk
Copyright: Lydia Rose Bright/Lipstick Boutique