Here's some news to make bargain-hunting fashion lovers happy: Primark have just unveiled their latest collection - autumn 13 - and it's a winner.
The high street favourite - which now has selected pieces available to buy online at asos - revealed their strongest collection ever yesterday (Wednesday, 25 June).
And the best news is, we can start shopping straight away, as the pieces have already started dropping into stores. Whoop!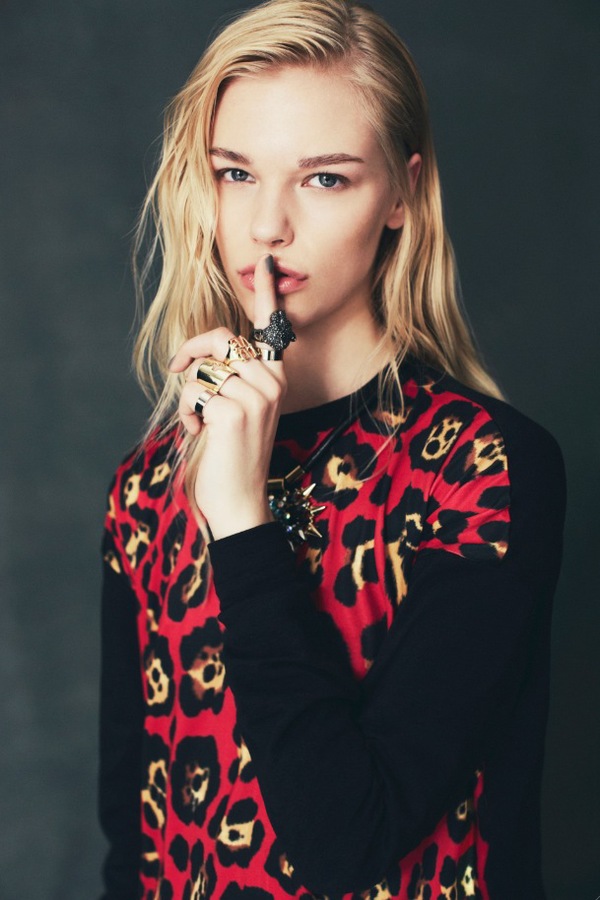 Following on from the amazing success of their summer range, which had fashionistas fighting in the aisles to get their hands on the catwalk-inspired pieces, the new collection has all of autumn's biggest trends covered.
From the elegant, sophisticated 'Graceful' (which includes
Primark
's version of this season's must-have pink coat) to the modern, edgy 'Highland Grunge' - traditional tartan and plaid, updated with crackled leather and metallics, and 'Cyber Jungle' - a clash of textures including faux fur, silk panels, sequins and foil finishes - there's something for everyone, whatever your style.
And not forgetting the all-important party pieces: opulent baroque and paisley prints add a luxe feel to tailored trousers, tees and knitwear.
And, of course, prices are as purse-friendly as ever - not that you'd know it from the expensive look and feel of the collection.
Primark? We can't believe it's not designer!
But don't take our word for it - see for yourself in our gallery.
Do you have a favourite piece? Let us know what you think of the collection below!