While we're dodging rain clouds,
Jessie J
has been busy soaking up the sun in idyllic Malta.
But
The Voice UK
judge almost lost her cool, when an unexpected gust of wind caught the hem of her maxi dress and threatened to expose a bit more flesh than she bargained for!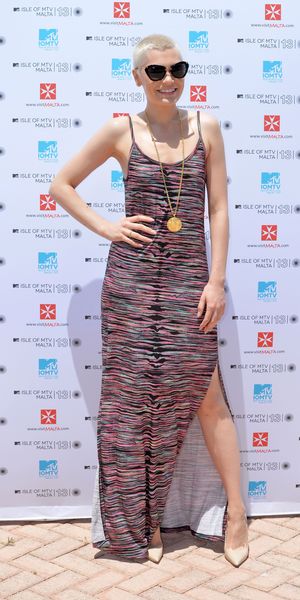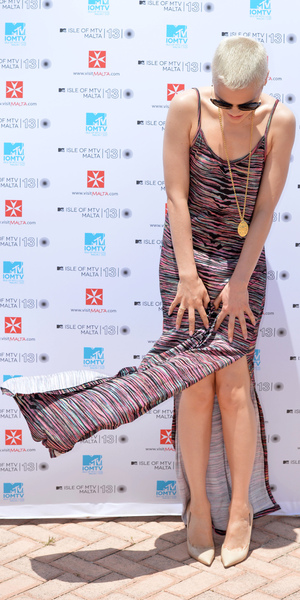 Luckily, Jessie caught it just in time, narrowly avoiding her own Marilyn moment, and regained her perfect poise like a pro.
The platinum blonde singer looked the picture of relaxed summer cool as she posed in a striped maxi dress, oversized black sunglasses, nude pointed stiletto heels, and a statement gold necklace.
Judging by her beaming smile, it looks like Jessie's put the pressure of
The Voice
final behind her and settled straight into the relaxed rhythm of island life... it's alright for some!