Chloe Madeley has stripped to her underwear as she supports a new campaign to promote Cervical Screening Awareness Week.
Following her own cancer scare earlier this year, the daughter of Richard and Judy has teamed up with Sainsbury's to raise awareness about the importance of cervical screening.
Chloe showed off her flat tummy by modelling underwear from Sainsbury's, as it's announced that 50p from every pair of knickers sold during Cervical Cancer Awareness Week will go to Jo's Cervical Cancer Trust.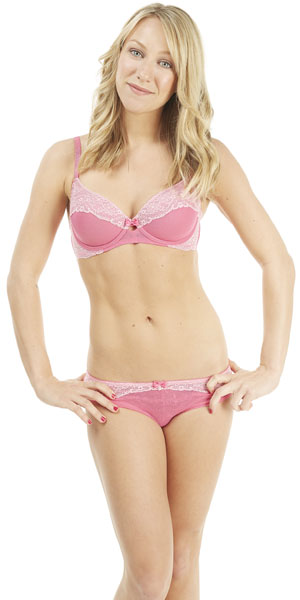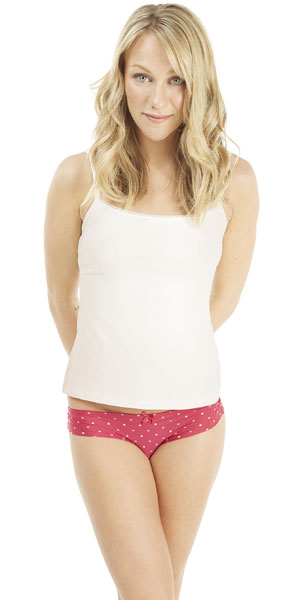 Former
Dancing On Ice
contestant Chloe knows the importance of screening as she had a scare earlier this year. In March she tweeted: "After months of tests and surgery on pre cancerous cells, I've finally got the all clear. Women, I can not stress this enough – GO FOR YOUR SMEAR!"
Chloe added: "It was a scary time for me, but I am so glad I got it sorted as soon as I knew there was a problem and cervical abnormalities were spotted.
"I want everyone to understand the importance of cervical screening and get one booked in if they are overdue. Screening only takes 5 minutes, but the impact of cervical cancer can last a lifetime."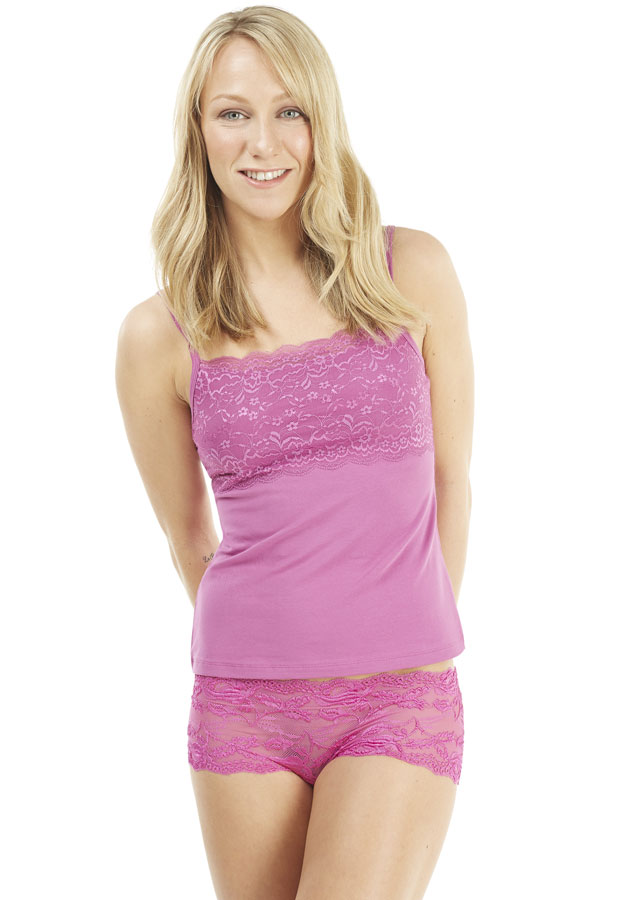 Robert Music, the director of Jo's Cervical Cancer Trust, gave the statistics that every day in the UK nine women are diagnosed with cervical cancer and three will pass away from the disease.
"With 20% of women still not attending their cervical screening, raising public awareness of cervical cancer prevention is still a priority," he said. "Public knowledge and understanding of issues such as cervical screening, the causes of cervical abnormalities and cervical cancer, as well as treatment, is generally low."
Sainsbury's sells one pair of knickers every three seconds so it's hoped this initiative will raise funds and awareness about the importance of screening.
Cervical Screening Awareness Week is from 9 June to 15 June.