Jessie J might have a problem with her vision if she thinks she "looks rough" in these gorgeous make-up free photos.
The 'Price Tag' singer kicked off 2013 by giving fans a glimpse of her au naturel – even if she wasn't impressed by the results.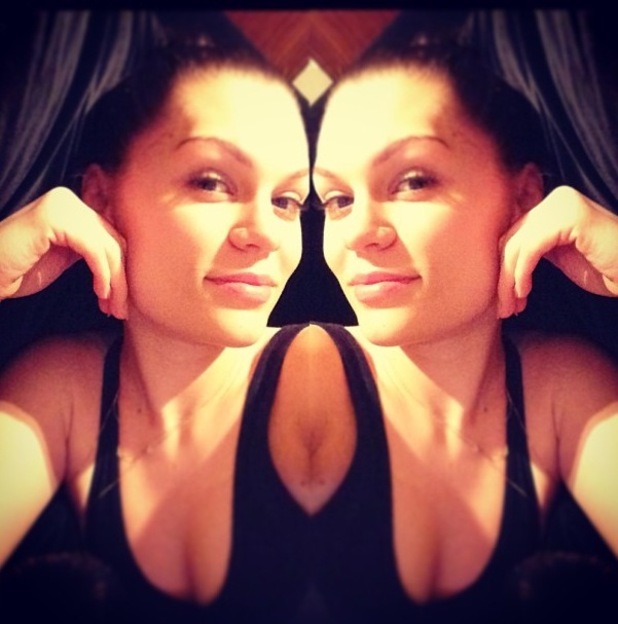 Jessie tweeted: "Holly taking pictures of me looking rough "chillin with no makeup on" ‪#newyearchill."
Rough? No way!
Aside from starting the New Year looking flawless, the singer has also been keeping up to date on her fan mail, tweeting a picture of dozens of signed Jessie J photos.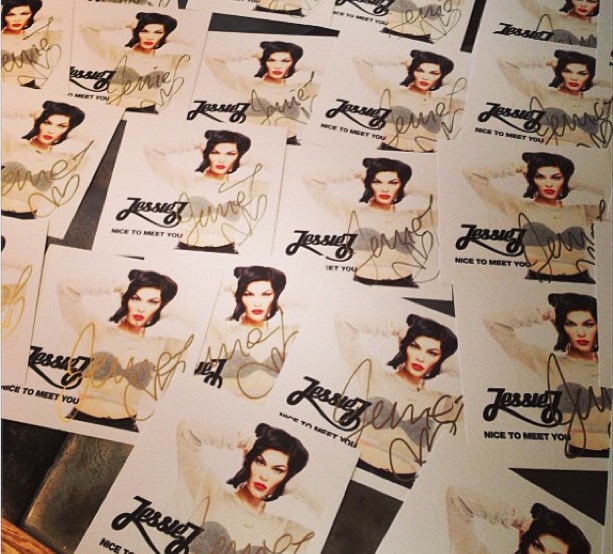 Jessie will soon be saying goodbye to her trademark dark locks as she prepares to shave her head LIVE on TV for Red Nose Day 2013.
She tweeted back in September: "A year ago I said "I'm gonna shave my head for charity"... I have spent a long time making sure that when I do shave my head I raise as much money as possible for charity... I have been waiting for the perfect time and the right charity.. But also a charity that can get my amazing fans involved too..."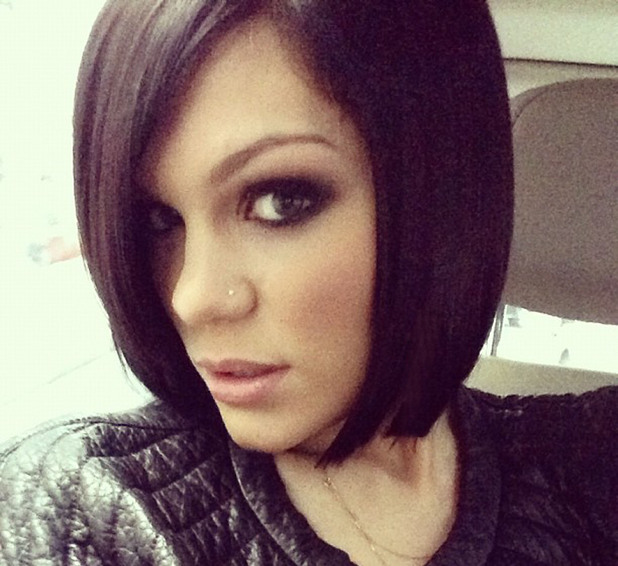 Jessie fans will also see her on our screens again on BBC when talent show
The Voice
returns for its second series this year.
The Script's Danny O'Donoghue, will.i.am and Tom Jones will also return as coaches.
Would you post photos of yourself with no make-up online? How do you think Jessie looks? Let us know below!> Kelly Rowland's hit n miss beauty blunder: fab eyes, bad make-up> Pregnant Jessica Simpson tweets photo of her baby bump!
Enjoy some classic Jessie J by watching her 'Price Tag' video below: