We've seen a few X Factor makeovers in our time but Little Mix's style revamp has got to be one of the best yet!
When the girls took to the stage this weekend (11 November) to perform their new single, 'DNA', they were hardly recognisable from the Rhythmix (the band's original name, remember?!) that auditioned way back when.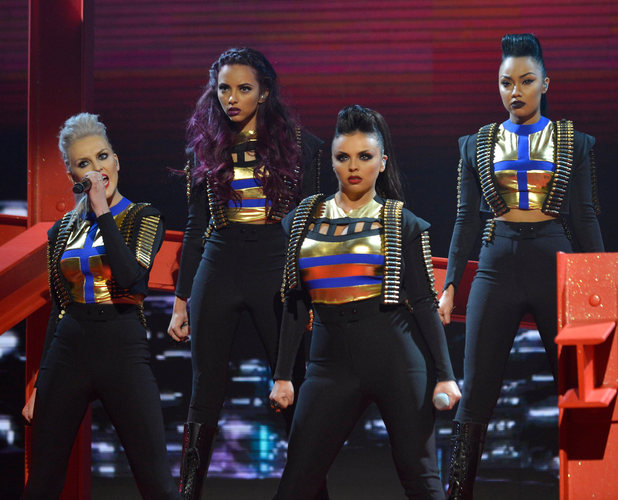 They've never been ones to do shy and retiring but this weekend's look was something else!
Mega quiffed hair? Check. Vampy make-up? Check. Stage-stomping dance moves? Definitely!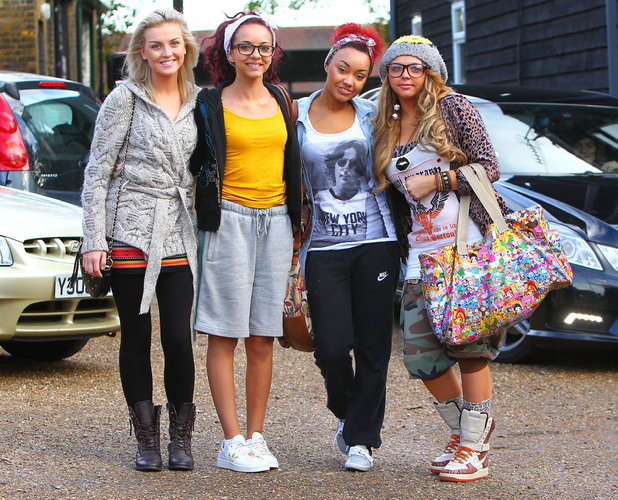 Gone were the trackies, trainers and barely-there make-up in favour of all things sexy.
While we loved the girls' formerly fresh-faced looks, the fierce and fabulous Little Mixers get a big thumbs up from us!
What do you think of Little Mix's latest style? Let us know in the comments below.
Read more:
X Factor's Little Mix call Christopher Maloney 'phoney'
Read more:
Little Mix's Perrie Edwards shows off new hairdo - a plaited mohawk