Leighton Meester has been known for her role as Blair Waldorf in Gossip Girl for the past five years, but now that the show's come to end after six seasons, perhaps it's no surprise that she's gone for an image overhaul
Leighton, 26, showed off her new, shoulder-length hair at a party in Hollywood yesterday (25 October) and told reporters she'd gone for the chop right after filming ended.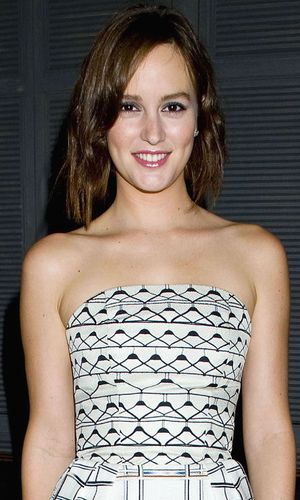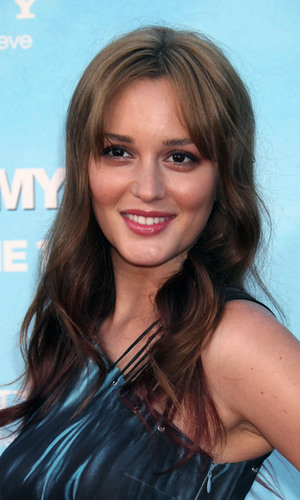 She told US website
Just Jared
: "My long, wavy hair got a lot of mileage, so it was time for a change."
And hair isn't the only big change that Leighton is apparently making - it's been
claimed
that the actress is planning to relocate to sunny Los Angeles now that the New York-based
Gossip Girl
has ended.
She recently told US magazine
Vulture
that she felt
Gossip Girl
was ending at the right time: "I was 20 when I started, and I'm 26 now, so you don't want to be doing the same thing over a period that long.
"This has been one of the most awkward and great growth periods of my life. I've experienced a lot of different things, and it's just time to do something else."
Are you sad about the end of Gossip Girl? Let us know below.
Read more from Reveal.co.uk below:
> Gossip Girl cast tweet pictures from last-ever episode!
> How to work a headscarf like Cheryl Cole