Forget nude glosses and classic reds, orange is our favourite lip colour of the moment thanks to Zoe Hardman!
The
Take Me Out: The Gossip
presenter has been spotted rocking the look on numerous occasions.
Last night she went for a tangerine take as she matched her colour-pop pout to her top. And at the Style for Stroke launch party earlier this month, she worked a coral version for a softer look.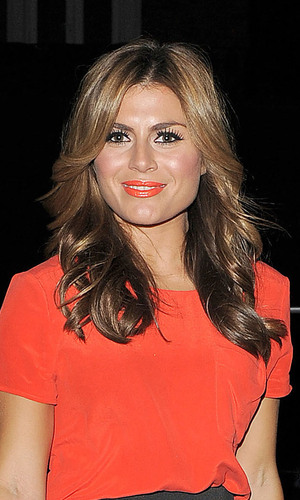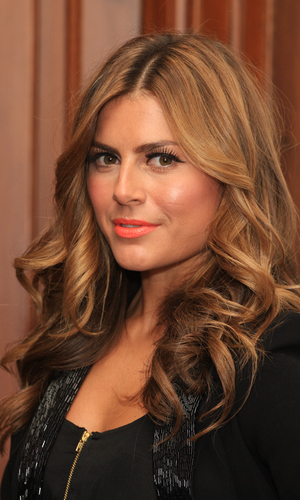 Whether it's a subtle sheen or a full-on power pout, Zoe's orange lip look has inspired us to swap our failsafe neutrals for something a little more colourful.
Don't think you can pull it off? To avoid yellow-teeth territory, the secret is to find a hue that works with your skintone.
Follow our simple tips to nail the look:
If you have a
FAIR
complexion, look for softer shades that are apricot, peach or pink-based.
If you have a
MEDIUM
complexion, your skintone can pull off most shades but coral and red-toned colours will look especially hot.
If you have a
DARK
complexion, try neons or a true orange hue - the brighter, the better!
If you're not brave enough for a total colour switch-up, try dabbing the colour on with your fingertip for a sheer tint.
Want to get the look? Check out our pick of the hottest affordable orange lip buys:
What do you think of the orange lip look? Let us know in the comments below.
Read more:
Zoe Hardman shows us how to work colour clash lipstick and nail polish
Read more:
Leona Lewis channels Madonna with a sky-high ponytail - copy her look