Whitney Port is known for having an enviable sense of style, however we're not sure whether we'll be rushing to copy her latest fashion statement of wearing a safety pin through her ear.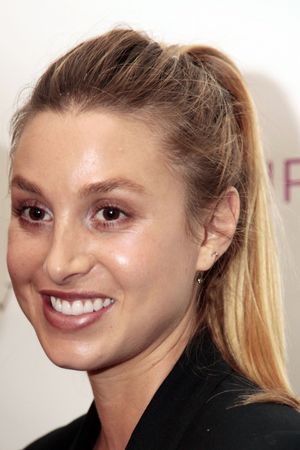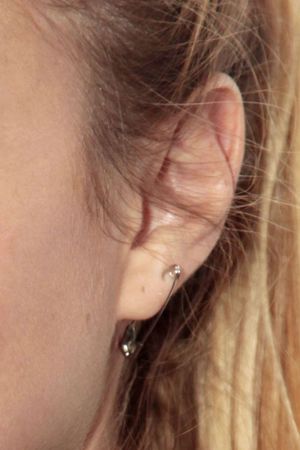 The
Britain and Ireland's Next Top Model
judge appeared at her Spring 2013 Whitney Eve show at New York Fashion Week and looked effortlessly chic in a simple black blazer, grey and cream buttoned dress and black shoe boots. But her choice of accessories were an odd addition.
Now, we know safety pins are in fashion. We've seen them added to cut-off denim shorts and customised jackets, but we haven't seen many celebs swapping their usual glamorous earrings for a plain silver safety pin instead. Nevertheless, she somehow manages to pull it off.
Before you try this at home and reach for your nearest safety pin, it may be worth noting that Whitney's version is in fact an actual earring from a collection she designed for Norwegian brand Bik Bok. So you might want to check out their website first, or at least make sure to sterilise your own!
Would you wear a safety pin as an earring? Do you think it suits Whitney? Let us know in the comment box below.
Read more: Whiney Port on Next Top Model, Victoria Beckham and Cheryl ColeRead more: Britain and Ireland's Next Top Model posing with naked male models!