Here at Reveal we're loving the dip-dye hair trend, especially as it's set to be a big hit throughout autumn and winter
From Jessie J to Kim Kardashian and Caroline Flack, all our favourite celebs are rocking the ombre trend of dying the ends of their hair, but if you're worried about colouring your barnet, why not try extensions?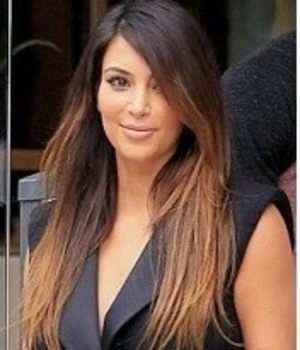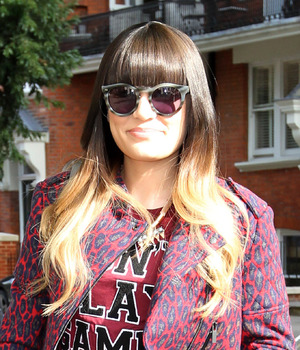 From blonde bits to pastel shades, you can be as creative as you like with the clip-ins, which blend in with your natural shade and can be put in and taken out with ease.
We hooked up with the lovely folk at Beauty Works and our hairdresser, Shannel, who showed us how it's done!
Check out our step-by-step guide below!
Have you given our tutorial a go? Let us know below!Read more: Kim Kardashian shows off her make-up secrets!Read more: Alexandra Burke reveals her beauty product must-haves