Kim Kardashian fans now have the chance to snap up a piece of the star's designer wardrobe, after boyfriend Kanye West decided she needed a clear-out!
We all love to Ebay, but it seems even reality superstars like Kim like to make some extra cash.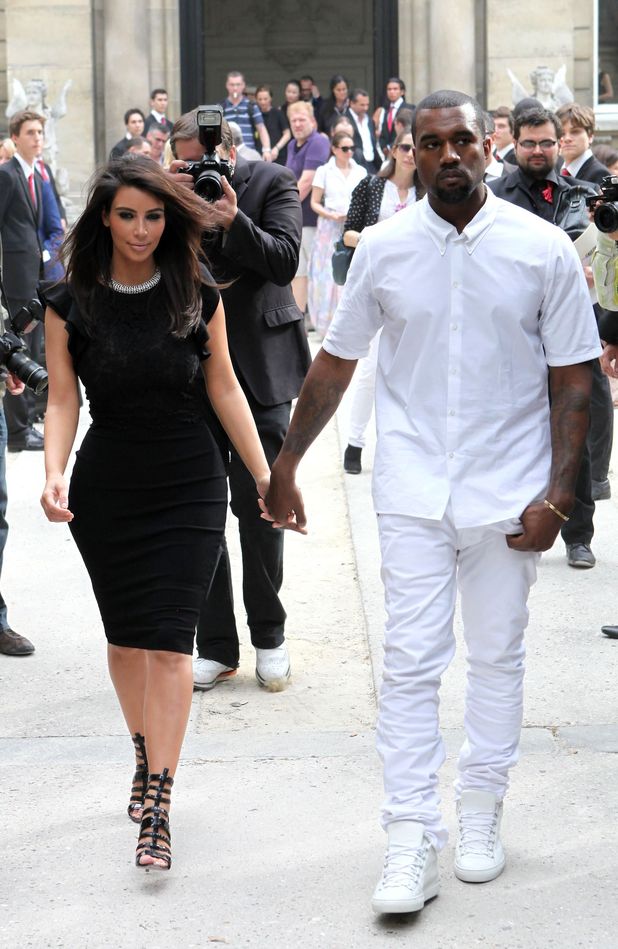 The star has created an
Ebay store
which donates 10 percent of all proceeds to charity.
With designer labels like Alexander McQueen, Roland Mouret and
Lanvin
in the mix, designer fashion lovers will have the chance to bag themselves some of Kim's fave looks.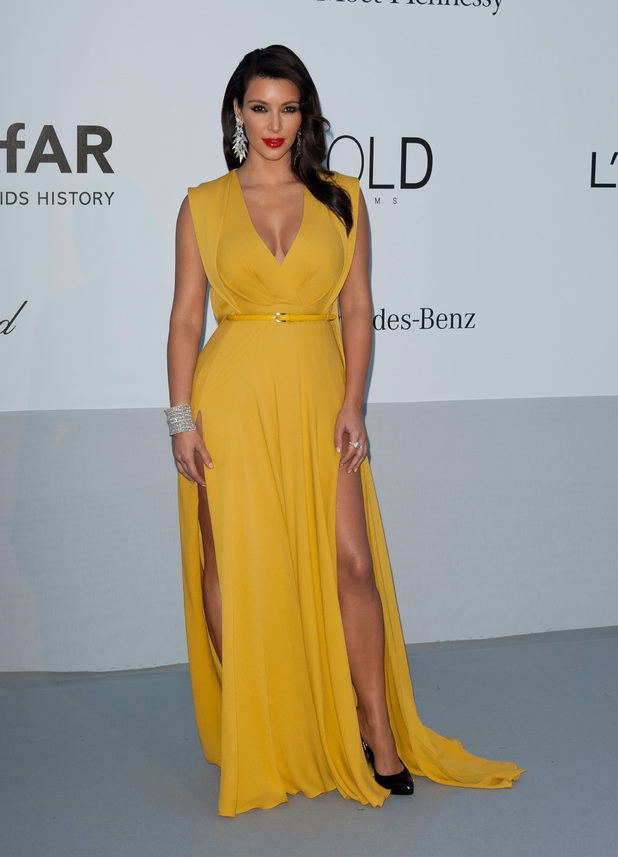 But if Kim's sequinned dresses and sky-scraper heels aren't your style, the star has also got sister Kourtney Kardashian and boyfriend Scott Disick in on the action. Some of Kourtney's maternity wear is on sale and Scott's YSL jackets and Gucci loafers are up for grabs.
So, it's time to cancel your weekend plans and get bidding!
Would you buy a celebrities second-hand clothes? Answer yes or no in our poll below
Read more Kim Kardashian spends over $2000 a week on beauty treatmentsRead moreCheck out our sneak preview of Boohoo's new collection