Starting university and looking for a new look? Preppy trends are huge on the high street right now!
There are plenty of of key Autumn pieces that are perfect for that college look, and great for layering up in the colder months. So get ready to ditch the jeans and baggy jumpers: whatever your shape, your smart new University look starts here!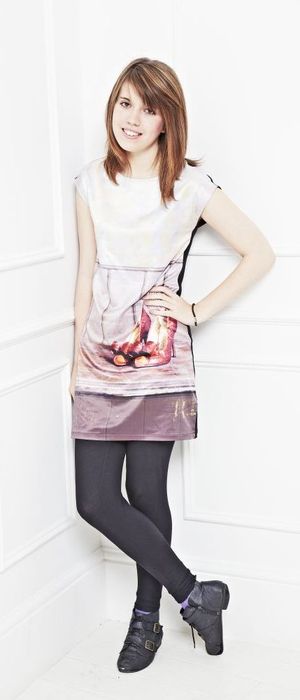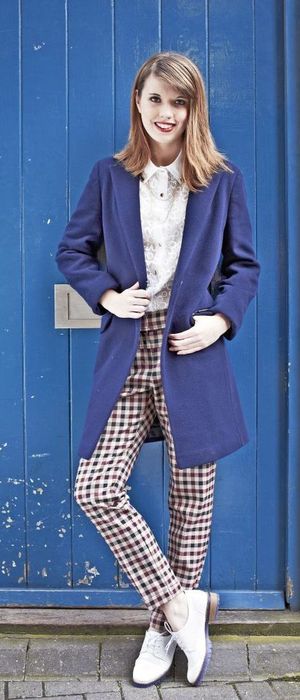 I caught up with reader Gemma Bentley, 19, a fashion journalism student from Bournemouth, who wanted a smart new look when she starts back at Uni in a few weeks. Here's how she can achieve that on trend preppy look to fit her boyish figure.
If you have a slim and small hipped figure...you're BOYISH
Gemma's boyish frame looks great in preppy pieces. Tailored checked trousers show off her slim legs, and a buttoned-up shirt looks neat & chic – I've chosen a lacy one to soften the look, and white brogues which are more feminine
Coat, £60 Next
Blouse, £20, popcouture.co.uk
Trousers, £38, Next
Brogues, £65, Schuh
If you have an hourglass figure...you're CURVY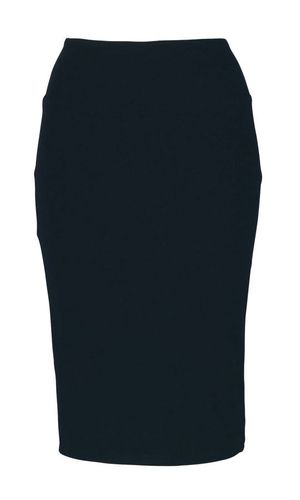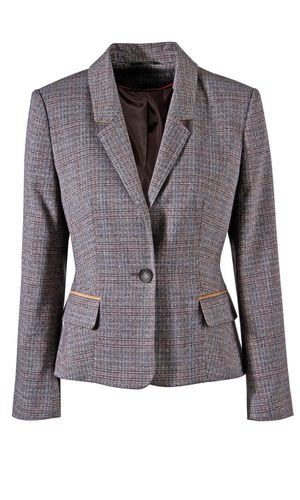 Preppy looks aren't just for boyish figures. A pencil skirt is perfect for curvier shapes, and a fitted hacking jacket will emphasise an hourglass shape.
Skirt, £10, George
Jacket, £40, dunnesstore.ie
If you have a slim frame... you're PETITE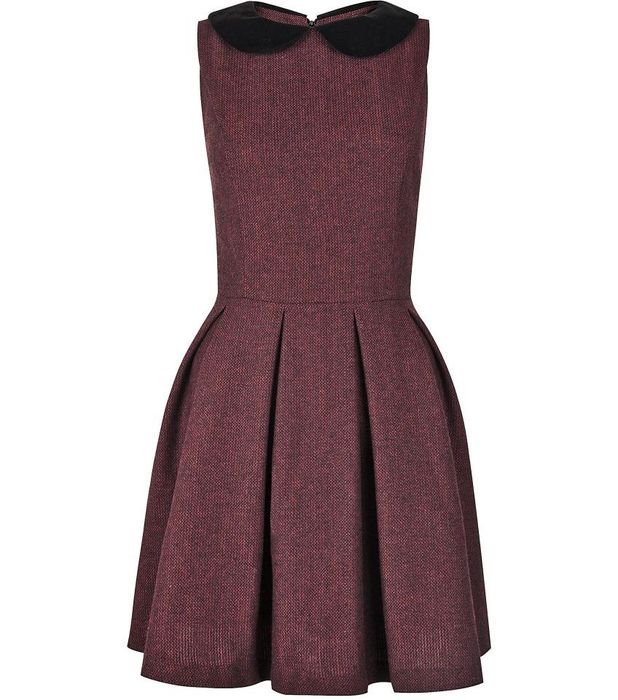 This cute tweed dress with a Peter Pan collar will flatter petite frames perfectly. Wear with opaque tights and choose an ankle boot with a slight heel to flatter your legs.
Dress, £20, Primark
If you have a small bust, small waist and curvier hips...you're PEAR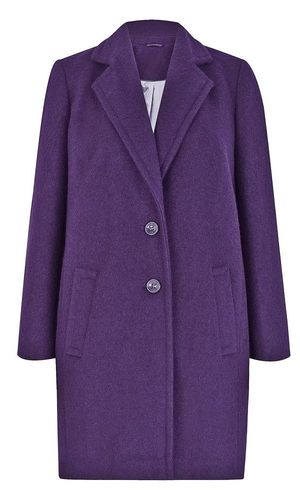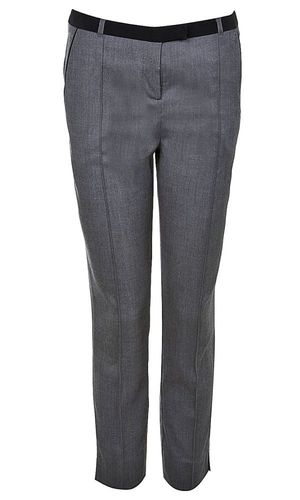 The slightly tapered shape of a Crombie coat will skim over wide hips and streamline your shape. Purple is the colour of the season so this aubergine number nails two trends at once! Wear with slim fitted trousers.
Coat, £35, Primark
Trousers, £38, Miss Selfridge
What do you think of Gemma's preppy look? Let us know in the comments below!
Read More:
Gok Wan's style school: What to wear to a wedding
Read More:
Gok Wan's style school: summer glam!