I'm loving the traditional monochrome check - it's a hot trend or autumn. So here's how to be a dogtooth diva!
This must-have pattern comes in different sizes, so you have to be careful in selecting one that works for your figure type. As a rule bigger checks are great for adding curves to skinnies, and if you're curvy go for smaller checks.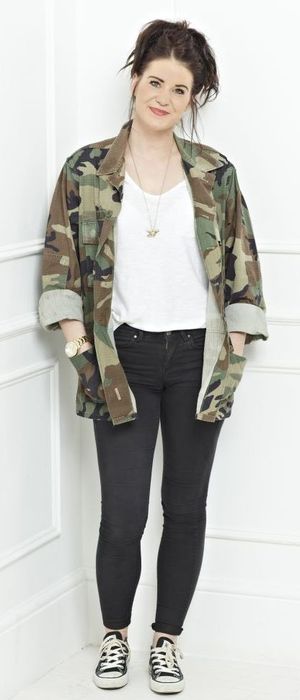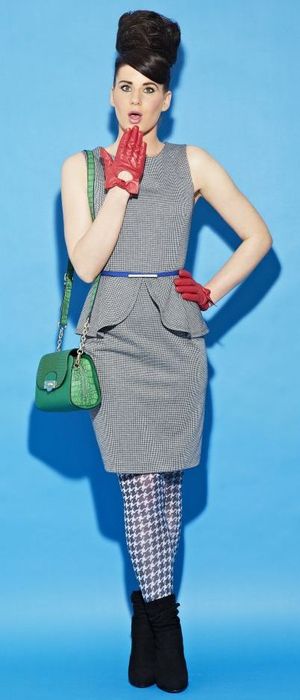 If you have a small bust, small waist and curvier hips...you're PEAR
Here's reader model, Jade Harding, a 20 year old student from Southampton. I showed her how to make the trend work for her figure. And doesn't she look amazing?
Pear and curvy figure types are well suited to smaller checks, as they will slim your silhouette. The peplum on this dress skims Jade's hips and creates a more streamlined shape. Adding bold flashes of colour keeps this look young and fun, and I've also clashed with these really cool dogtooth tights.
Dress, £45, M&Co
Bag, £30, River Island
Gloves, £22, Accessorize
Tights, £8.49, Pamela Mann @ tightsplease.co.uk
Boots, £90, Aldo
If you have an hourglass figure...you're CURVY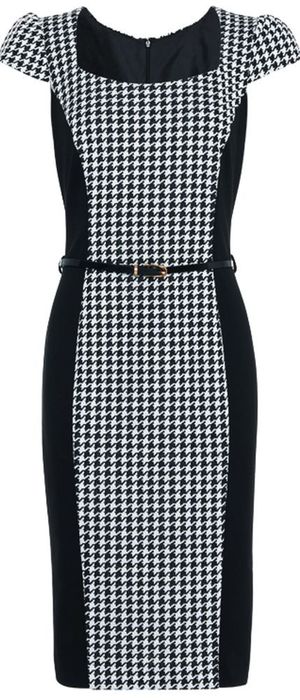 This dress is a perfect pick for curvy ladies. The black panelling on the sides will slim your silhouette and the skinny belt will emphasise the waist. Capped sleeves balance your shoulders with your hips, and create the perfect hourglass shape.
Dress, £49, Littlewoods
If you have a slim and small hipped figure...you're BOYISH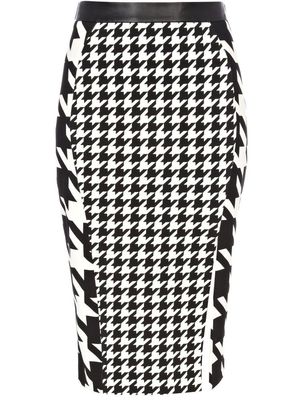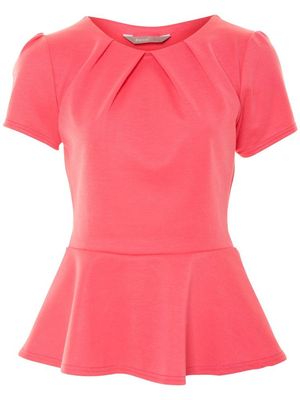 Boyish figures need to create curves and this pencil skirt will do the trick. The mix of print size will give the illusion of a more shapely figure. Wearing with a peplum top will give the illusion of curvier hips.
If you have a slim frame... you're PETITE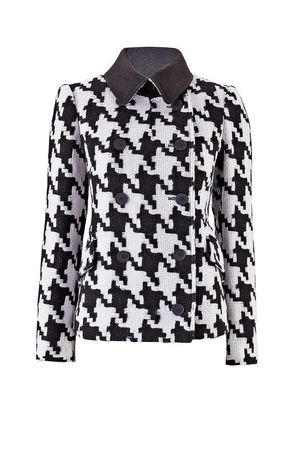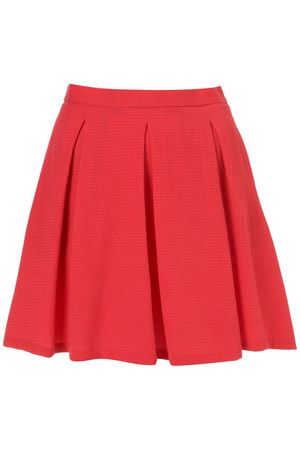 A cropped jacket is great for petite girls, as the shorter length will give the illusion of longer legs. The large print and fitted shape add curves in all the right places. Channel parisian chic with this red skater skirt. Ooh-la-la!
Jacket, £79, Fearne Cotton @ very.co.uk
Skirt, £32, Topshop
What do you think of Jade's look? Let us know in the comments below.
Read More: Gok's Style School: Summer Glam Read More: Gok's Style School: Denim Dilemmas