Musician Sting's said his kids won't inherit a penny of his £180m fortune when he dies. Sounds super-stingy, but is he being sensible?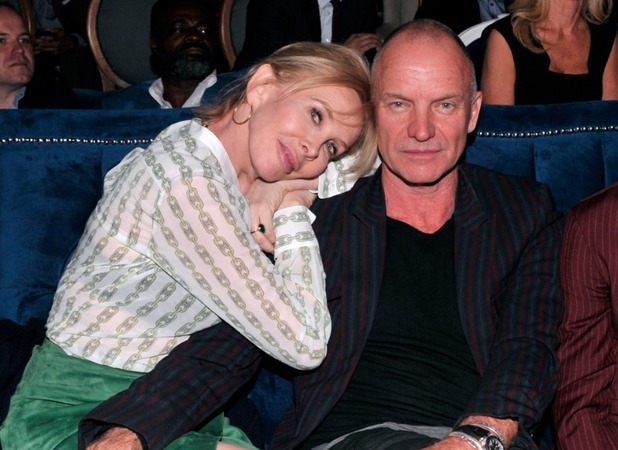 Yes says Paula Jones, Reveal's Deputy Editor
"We just have to look at the cautionary tales of past mega-lottery winners to know that unearned huge fortunes can cause more harm and heartbreak than good. So I applaud
Sting
's decision and I don't think he's doing it out of stinginess but common sense.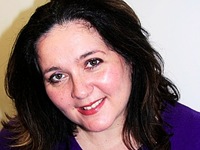 Sting's six kids have already got a massive head start in life – having a famous parent can help land a nice, lucrative job in any area they choose.
These kids will have been to the best schools, lived in amazing homes, had a fabulous education and travelled the world, meeting loads of interesting people thanks to Mum and Dad.
So it's not surprising Sting wants his children to understand the value of personal achievement. That's the best gift a parent can give, rather than leaving them mindless amounts of dosh.
I think it's amazing that Sting's decision is such a talking point. In the USA, it's the done thing to channel most of your huge wealth into changing the world for good rather than funding obscenely huge trust funds for privileged family members.
Bill Gates, co-founder of Microsoft and the richest man in the world, pledged to give most of his $76 billion (£44.6m) fortune away, and says his children won't get any more than $10m (£5.8m) each, so they can 'have a sense of their own ability'.
He's spending billions in fighting malaria by funding vaccines and medical research – a much better legacy, in my opinion."
No says Su Karney, Reveal's Features Editor
"Let's be honest, going off the rails is not restricted to privileged offspring of the super-rich. While it's refreshing to hear Sting wants his kids to work for their money, his worries that leaving his fortune to them will 'be an albatross around their necks' sounds rather extreme.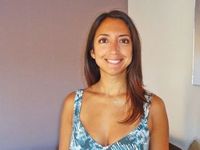 There are plenty of youngsters who mess up despite knowing the hardships of life as an 'average Joe' – Kerry Katona, Britney Spears, baby-brat Bieber. In fact, having famous parents and growing up on the fringes of their limelight is probably the best education for coping with stardom or wealth in adult life. North West, Blue Ivy Carter and Suri Cruise are getting a thorough initiation into that club.
Not forgetting Prince George, who will arguably have to learn to deal with more pressure than most. But like daddy Wills and granddad Charles, falling apart and ending up in rehab just won't be an option. The Beckham kids are forever jetting off, decked out in designer clobber, without any untoward side-effects. And we're yet to see Princess Eugenie being sick in a gutter, flashing her lady bits.
While money may make some seek extreme ways to get their kicks, those who struggle to pay bills are as likely to drink, do drugs, gamble or find other ways to ruin their lives.
It sounds like Sting's educating his children when it comes to money, so should trust them to know how to handle it when the time comes.
However, if he's struggling to offload his millions, I'm very happy to ease the burden…"
What do you think? Tell us in our comments box below!
Is Sting right to leave his kids nothing in his will?
YES - I agree with Paula
36.54%
NO - I agree with Su
63.46%